Public Sector Trends
One of the biggest decisions one will make in life is choosing a field of education and where to pursue that career in.  For Law students, the most common path is to get an internship at a reputable law firm and follow through that direction once they graduate law and join a reputable law firm … Read More »
The smell of fresh grounds.
The presence of other people quietly conversing or tapping at their laptops.
The stimulating energy of a common gathering place.
Coffee.
What's not to like about settling in to do some work at a coffee shop?
Many people take advantage of a local coffee shop to meet up with a colleague or to get away … Read More »
Adapted from Conflict without Casualties: A Field Guide for Leading with Compassionate Accountability to be released in Spring 2017.
What is Drama?
It's easy to identify the behaviors of drama: gossip, secrets, triangulating, retaliating, blaming, avoiding, turf wars, blowing up…the list goes on. A working definition that helps us get a handle on the concept is a … Read More »
Getting your resume looking it's best can be intimidating, but help is at hand. There's plenty of help online to help you get your resume looking impressive and get those interview offers rolling in. Here's ten of the best ones for you to try out.
Resume Writing Help: Feel like you don't know where to start? … Read More »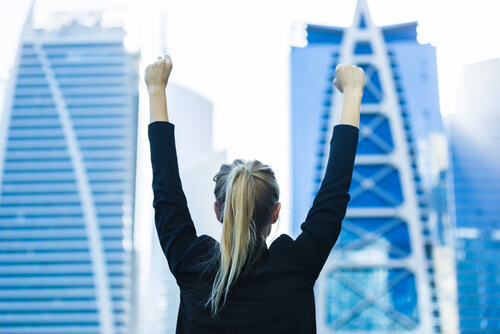 Prior to starting my Consulting business, one of the most common things that I heard from other women was that they felt overlooked when it came to personal development services. The objectives of my business include delivering a platform for women on an individual basis that will provide them with access to the assistance which … Read More »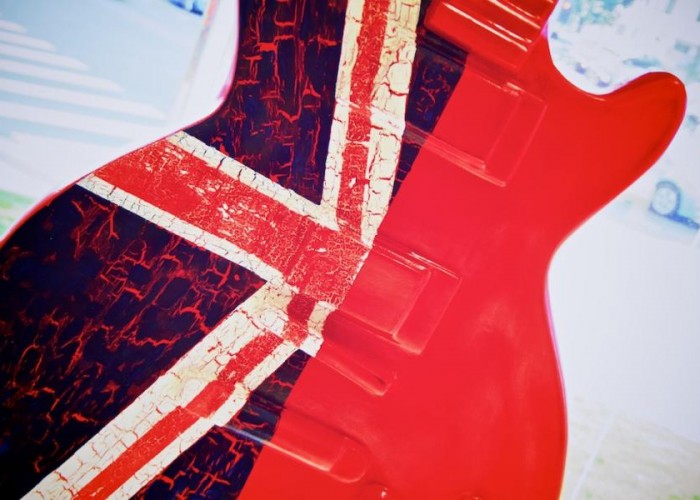 During this current political campaign season, and some others in recent years, we've seen several recording artists who have balked at the use of a particular song they have recorded when is has been used at a political rally.  As recently as this summer, for example, the Rolling Stones and the estate of George Harrison … Read More »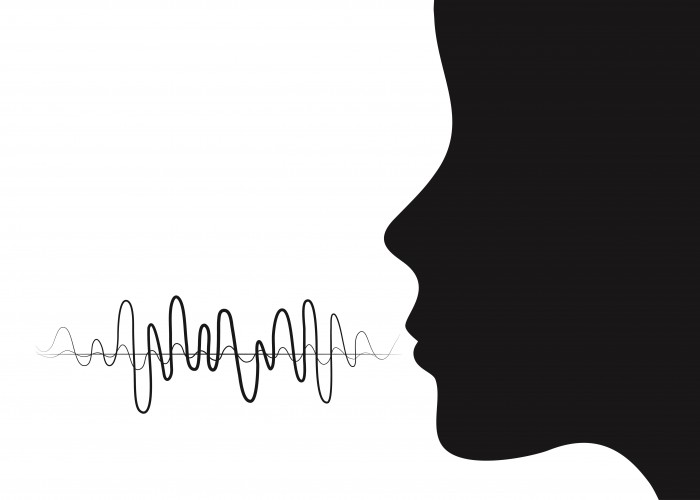 The words you speak have power because it represent your mindset. If you speak negatively, then your mind is only focus on the negativity, which leads to negative behavior.
For example, if you tell others that you don't qualify for a job, then your mind is focused on the negativity of your lack of qualifications instead … Read More »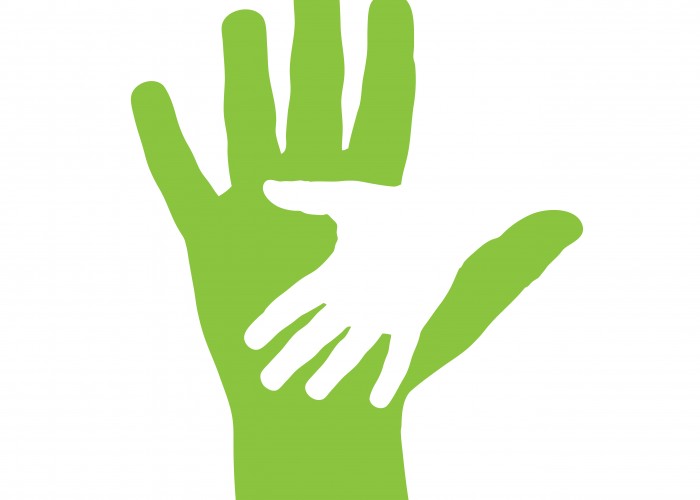 The month of May is a month for celebrating new beginnings.  Weather patterns are turning, and summer is just around the corner.  In the spirit of providing new beginnings for many children who need them, May also happens to be National Foster Care Month.
National Foster Care Month was established in 1988 by Ronald Reagan as … Read More »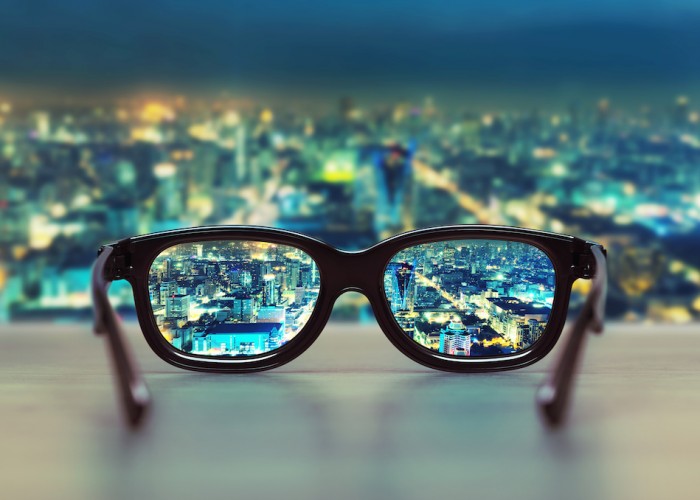 In today's competitive job search market, it is crucial that you are networking and conducting your search using multiple venues. If you're just checking online job posts, or skimming over the classifieds in your local paper-then you're missing out. Using social media sites to market your skills and expertise is a must-and LinkedIn is the … Read More »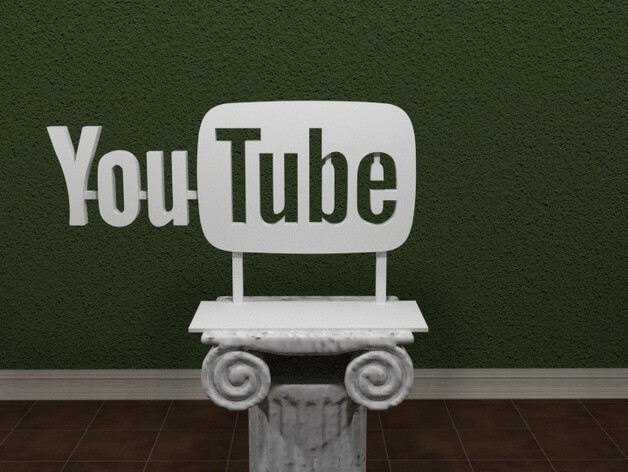 YouTube can be a very frightening place.  Whether you're a YouTuber user or you're setting up a channel, if you don't know what you're doing, you can end up down some deep rabbit holes.  Started 10 years ago to share videos online, YouTube is now the realm of the likes of Jimmy Fallon and "YouTube … Read More »
---