Public Sector Trends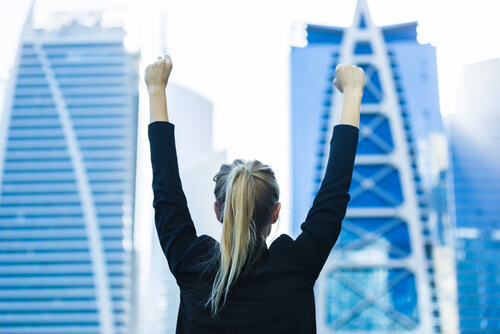 Prior to starting my Consulting business, one of the most common things that I heard from other women was that they felt overlooked when it came to personal development services. The objectives of my business include delivering a platform for women on an individual basis that will provide them with access to the assistance which … Read More »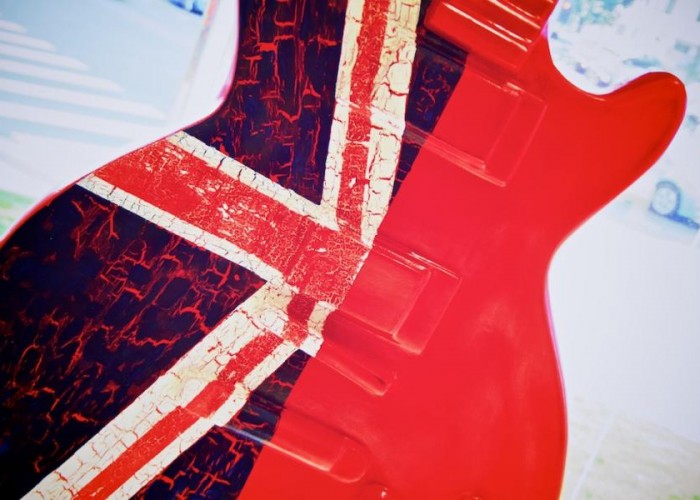 During this current political campaign season, and some others in recent years, we've seen several recording artists who have balked at the use of a particular song they have recorded when is has been used at a political rally.  As recently as this summer, for example, the Rolling Stones and the estate of George Harrison … Read More »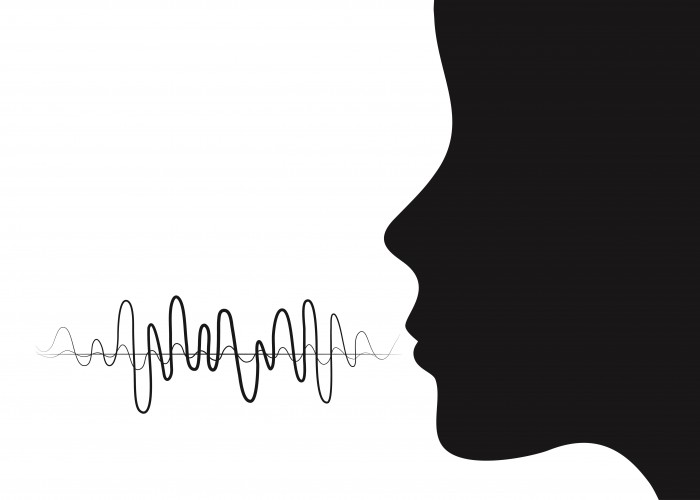 The words you speak have power because it represent your mindset. If you speak negatively, then your mind is only focus on the negativity, which leads to negative behavior.
For example, if you tell others that you don't qualify for a job, then your mind is focused on the negativity of your lack of qualifications instead … Read More »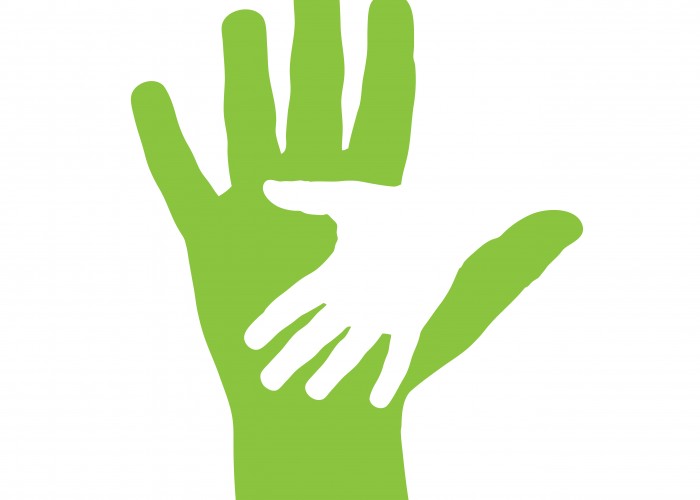 The month of May is a month for celebrating new beginnings.  Weather patterns are turning, and summer is just around the corner.  In the spirit of providing new beginnings for many children who need them, May also happens to be National Foster Care Month.
National Foster Care Month was established in 1988 by Ronald Reagan as … Read More »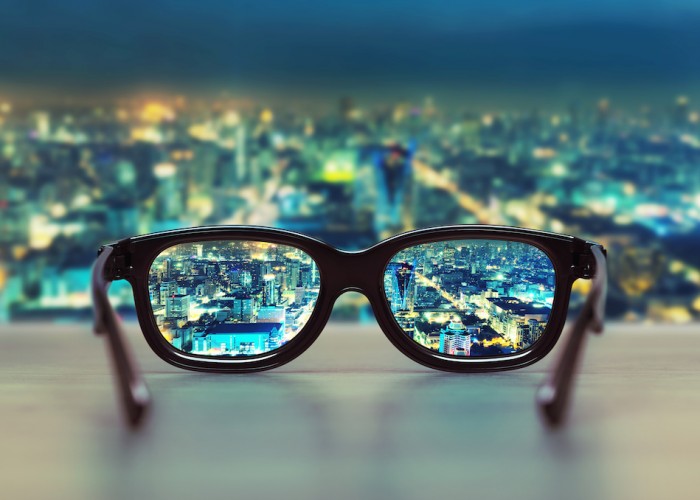 In today's competitive job search market, it is crucial that you are networking and conducting your search using multiple venues. If you're just checking online job posts, or skimming over the classifieds in your local paper-then you're missing out. Using social media sites to market your skills and expertise is a must-and LinkedIn is the … Read More »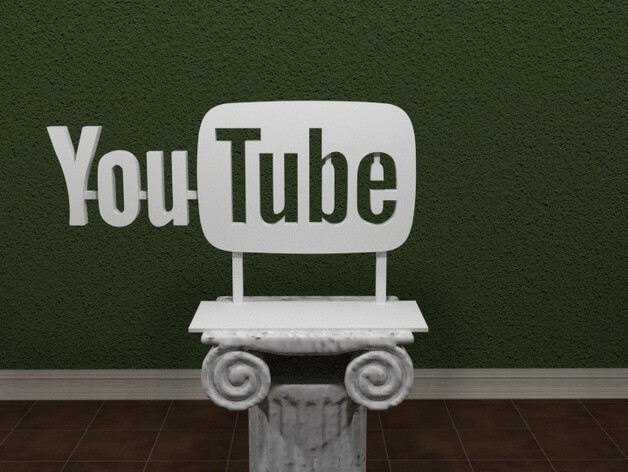 YouTube can be a very frightening place.  Whether you're a YouTuber user or you're setting up a channel, if you don't know what you're doing, you can end up down some deep rabbit holes.  Started 10 years ago to share videos online, YouTube is now the realm of the likes of Jimmy Fallon and "YouTube … Read More »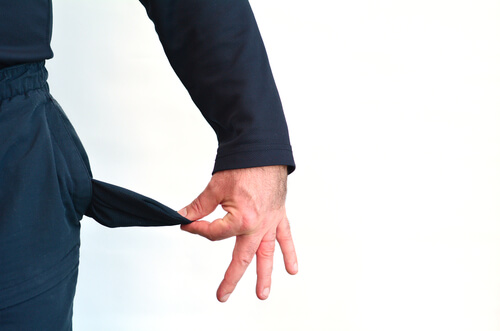 Recent news has shown an improvement in the unemployment rate, but are all generations created equal among the numbers? Not quite. Georgetown University's Center on Education and the Workforce found that 40% of millennials are unemployed, the worst being for graduates age 21-25, while 44% of recent graduates are passing the time in dead-end, low-paying … Read More »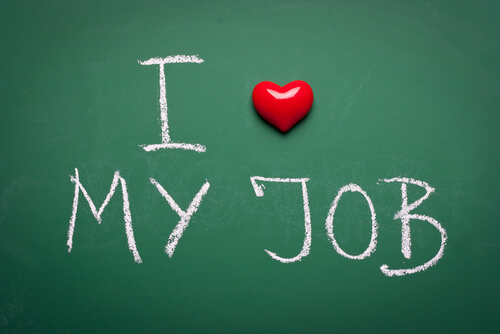 Millennials are changing the way workplaces approach company culture. As the first generation to grow up with the Internet, Millennials' mobile lifestyles don't understand the daily 9-to-5 grind. This year Millennials account for the highest percentage of the workforce compared to Gen X and Baby Boomers. Unlike previous generations, Millennials are looking for jobs that … Read More »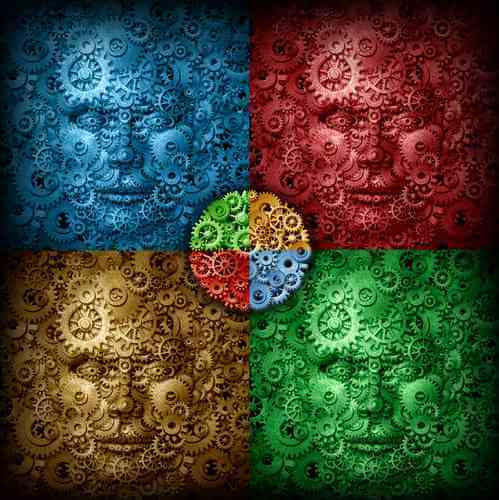 State agencies of every order use their power and budgets to contract others to do their work. These budgets shrink considerably when they are used for services like behavioral healthcare for children. In the case of adult services, the struggle as a state contractor is even greater.
Laura (name changed for privacy), a veteran social worker, … Read More »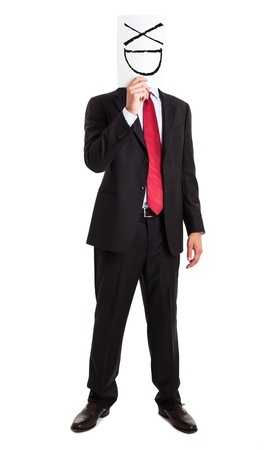 We all have worked with people who build a career based on their deep skills and expertise. However, how many of those people find themselves "derailed" or "topped out" as they move up in an organization because they are difficult and no one really wants to deal with them?
Research has proven, time after time, that people … Read More »
---