About the Public Sector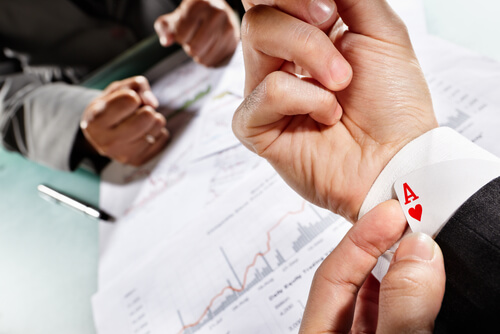 And there are some players that, while not outright cheating, are self-serving, making it about themselves winning and others losing.
Finding that area where they can cut corners, deliver a little less than expected and get away with it, or deceive the customer by using marketing words like "legendary" and "guarantee" without them really meaning anything.
But … Read More »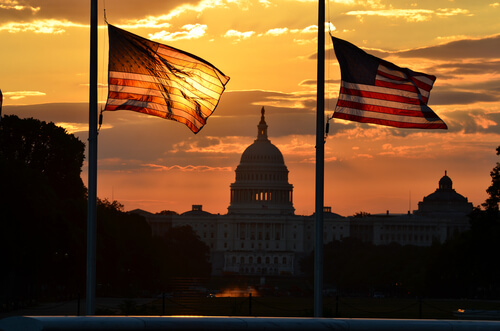 If you have decided the first or next step in your career should be getting a job in a governmental agency, there are a few things you need to make yourself ready for. The entire job hunting process is different than with private companies and simply navigating the usajobs.gov website may prove difficult. Hopefully, we … Read More »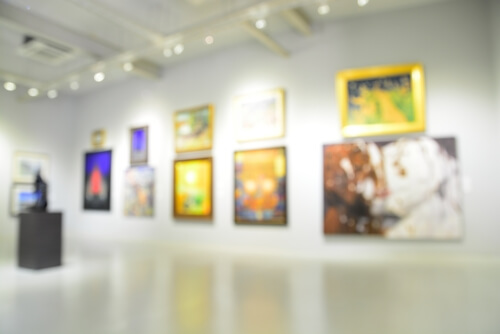 In the movie, Mona Lisa Smile, Julia Roberts plays Katherine Ann Watson, a new faculty member at Wellesley College, teaching a course on the 'History of Art'.  Sensing a significant energy and tension among the students, Watson arrives one day to present a specific question to the class:
What is Art?  And just as importantly, when do … Read More »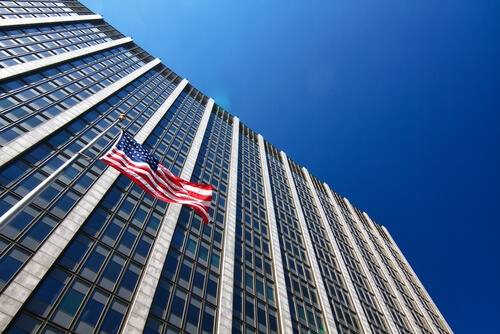 I had just finished a leadership seminar with a group of government supervisors and managers. It was a great session with good interaction. I was reviewing the 20 Feedback Sheets and there it was. Among the 8's, 9's and 10's, there was a SIX! What do they mean? How dare they? Who do they think … Read More »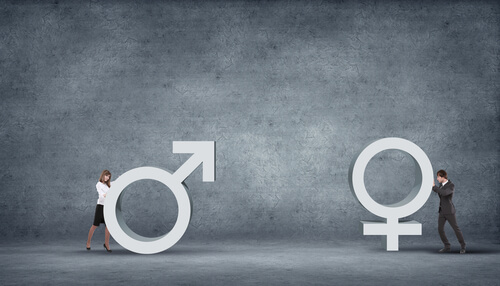 Gender diversity is an important and admirable objective. However, it is not just a women's issue or one that requires consideration, debates, and discussion. Setting goals is also commendable but how do we achieve them? Gender diversity is a complex societal and economic issue. Gender diversity within organizations can only be successful if leaders are … Read More »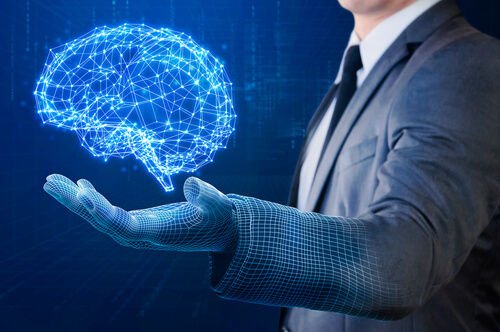 Back in 2010, the Obama Administration compiled and published a broad-based collection of education initiatives.  Many of these initiatives received substantive media fanfare while other parts of the education reform process were simply put in motion.
More specifically, the reform of the No Child Left Behind (NCLB) generated immense press from the NY Times to the … Read More »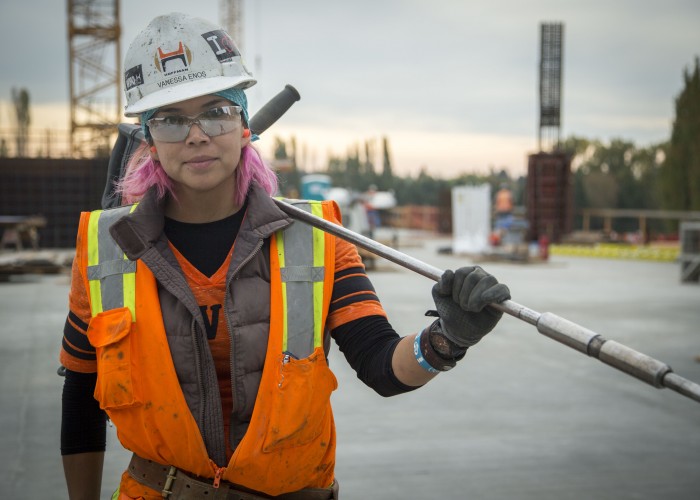 Since World War II, the U.S. government has recognized women's knack for the skilled trades. As Uncle Sam pointed men, and some women, to the battlefields, Rosie the Riveter steered women to the munitions factories. Today, women are again encouraged to enter the skilled trades to help alleviate labor shortages. As Tulsa Welding School underscores … Read More »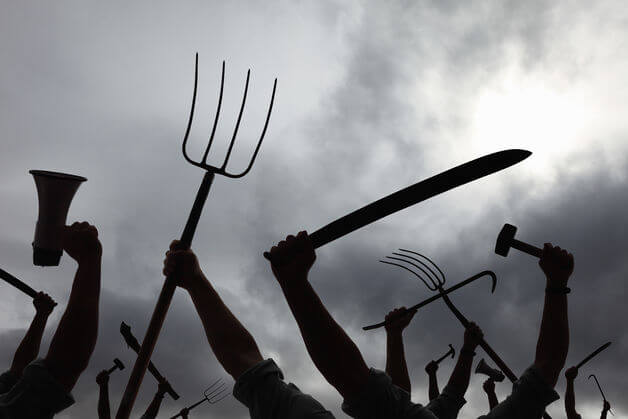 We've all heard that actions speak louder than words but I don't think that is an axiom we can decry with a certainty any longer; in part, as a result of the power of the social media sound bites. The tag line or sound bite from an incident is often more powerful and persuasive than … Read More »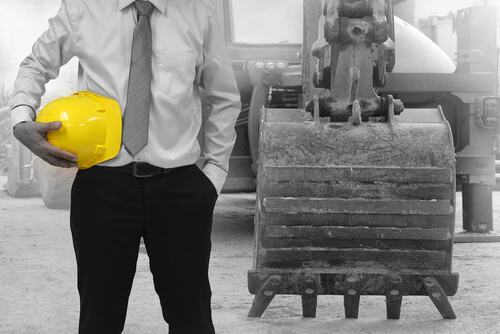 How many businesses and agencies have you visited where the "Days Without Injury" sign reads in the single digits? What about the sign at your organization? This is one instance where the greater the number, the greater the success at workplace safety, and June is the month to focus on staying safe at work, at … Read More »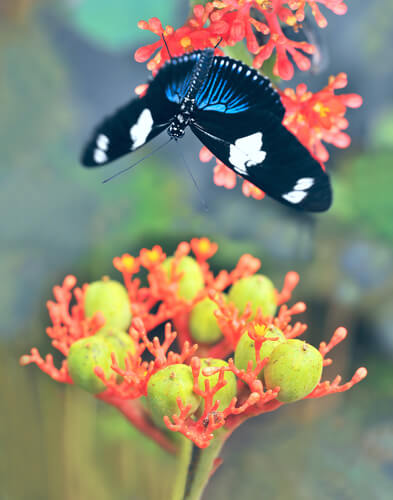 I hugged my eldest son, Christy, two weeks ago, probably for the first time. He was about to disappear through the departure gates to board a flight to Dubai and begin a new chapter of his life with Emirate Airlines. Grown men don't often embrace but we both knew this was one of the occasions … Read More »
---