About the Public Sector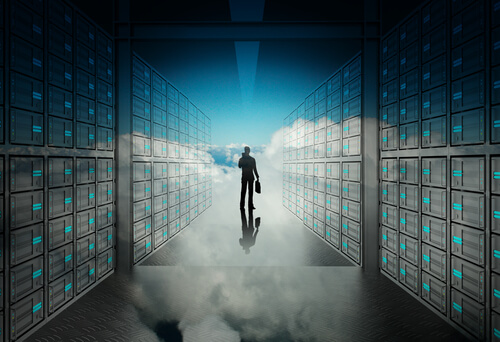 Last month we discussed finding a vendor and selecting software for an electronic document management system. So what do you do while the procurement people fight over the contract and you're waiting to get on the schedule to install this magic box that will solve all your world's problems? How about gathering together all … Read More »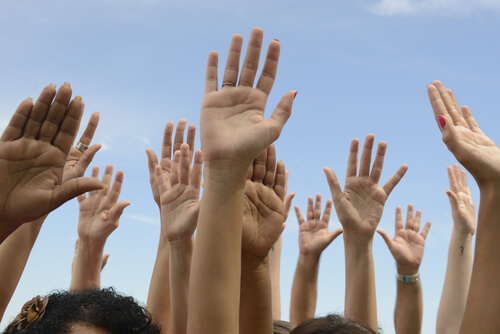 Do you have multiple employees within your municipal organization who give back to your community through volunteering with nonprofits?  If so, April is their month, and if you don't have an employee volunteer program (EVP), it's the perfect time to do it.
National Volunteer Month has expanded since President Nixon created National Volunteer Week in 1974, … Read More »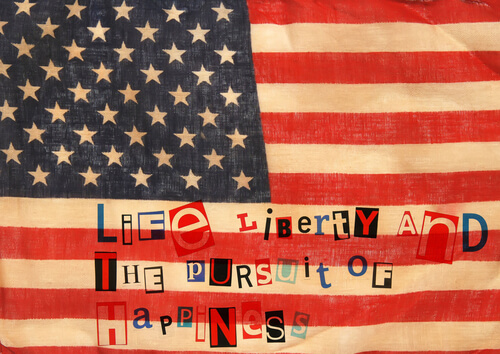 Core Democratic Values (CDVs) are the only topic I remember learning in first and second grade.  However, beginning in third grade and beyond, I don't remember CDVs being as integral to the social studies curriculum.  At the risk of generalizing, the shift of my memories correlates with a larger narrative this country has experienced.
I less … Read More »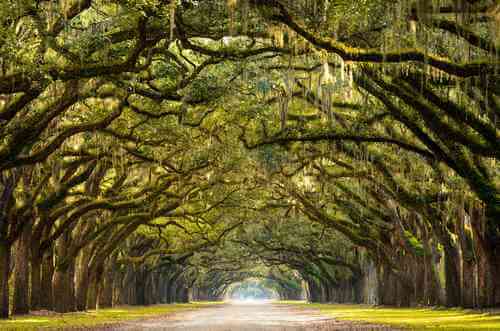 Ingredients for a successful career path: networking, communications, and developing subject matter expertise
In reflecting over the span of my career in government (and in the private sector) I have come to a recognition that are several valuable elements for reaching you career goals. These include:  1) being able to network and build relationships; 2) having … Read More »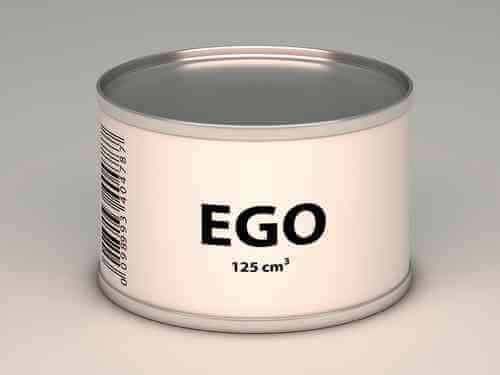 The following is excerpted from their book, The Serving Leader. In this excerpt, Mike, who has been called to help his dying father's leadership project, goes to visit a company whose leadership style has been an influential part of his father's project. His guide, Ali, is his father's colleague. The company he is visiting helps … Read More »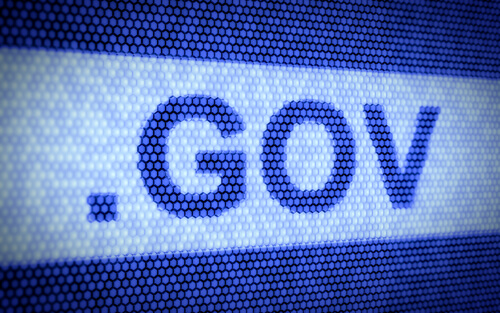 Government employees often cite job security, together with generous retirement and fringe benefit packages, as factors which initially attracted them to their jobs and serve as a powerful retention force.  However, after the recession, Government employees now increasingly have to deal with furloughs, layoffs, salary and benefit cuts and cries for pension reform from state … Read More »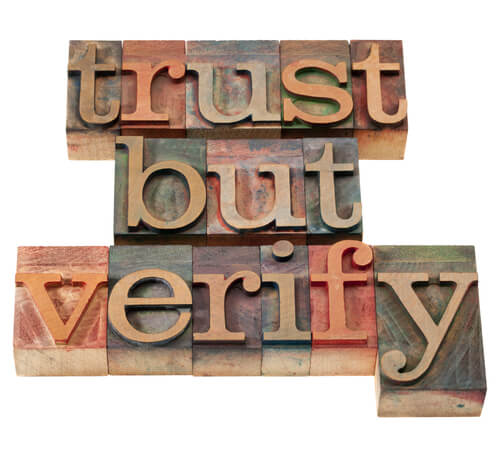 Well, time marches on and your Information Governance program is humming along like the well-oiled machine that it is! You know this because things are getting filed, requests come in, orders go out and everyone's questions have slowed to a bare trickle. A testament to your prowess at building and training the program! Right? Are … Read More »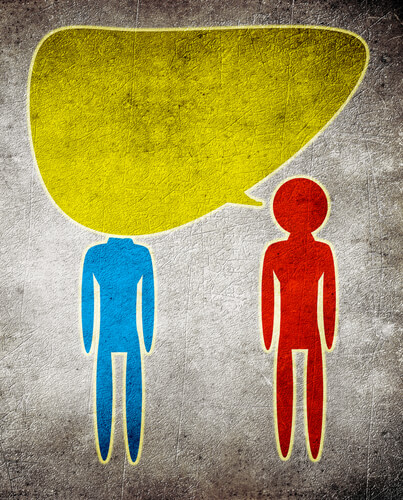 If you have not paid attention recently, there have been presidential primary elections and caucuses held across the country with more to come.  About half of the states have voted for one or both major parties at the time of this writing.  This election cycle, particularly among the Republicans candidates, has had moments of unruly, … Read More »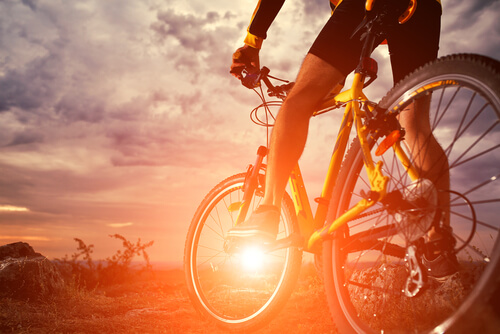 As a U.S. Army veteran and retired Captain from the Roseville, California Police Department I have seen and experienced the effects of Post-Traumatic Stress (PTS).  I spent 30 years in my law enforcement career, and during that time saw many officers suffer from the effects of PTS.  Throughout my career I was exposed to many … Read More »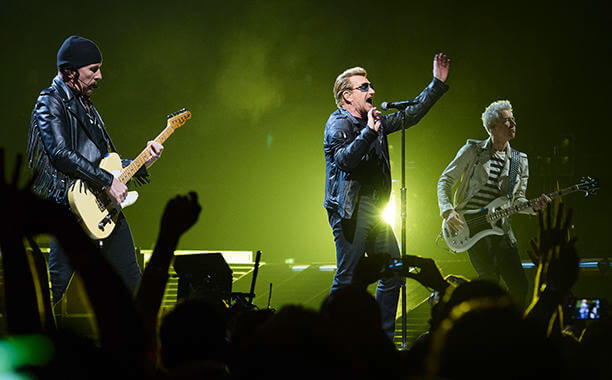 People often ask me how my attitude to life has changed on both sides of my cancer ordeal. Sometimes, rather than embark on a detailed explanation, I just tell the following story.
U2 embarked on a World tour in 2005 with 3 big dates in their home city, Dublin. I had seen the band, many times, … Read More »
---