About the Public Sector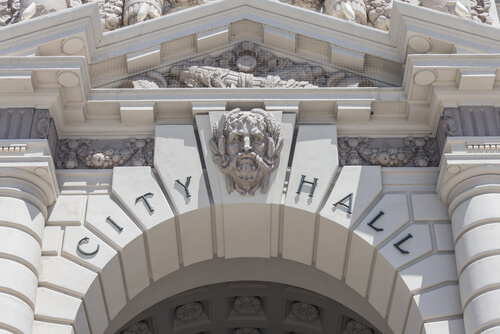 The late Tip O'Neil, Speaker of the House, is credited with declaring that "All politics is local".  This may be a quaint notion designed to remind policy makers that addressing needs of individuals, families and their communities should be a guiding principal at all levels of government.  But, given its discourse, we must ask ourselves … Read More »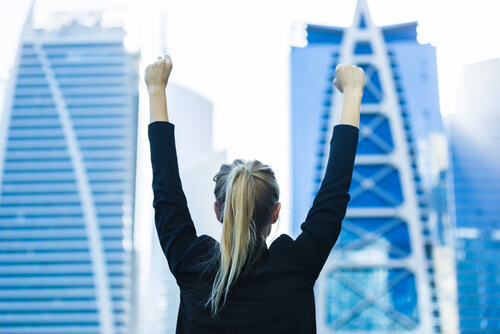 Prior to starting my Consulting business, one of the most common things that I heard from other women was that they felt overlooked when it came to personal development services. The objectives of my business include delivering a platform for women on an individual basis that will provide them with access to the assistance which … Read More »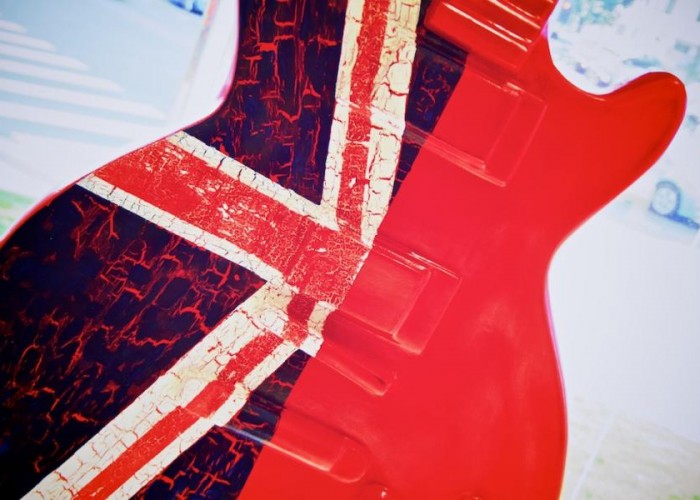 During this current political campaign season, and some others in recent years, we've seen several recording artists who have balked at the use of a particular song they have recorded when is has been used at a political rally.  As recently as this summer, for example, the Rolling Stones and the estate of George Harrison … Read More »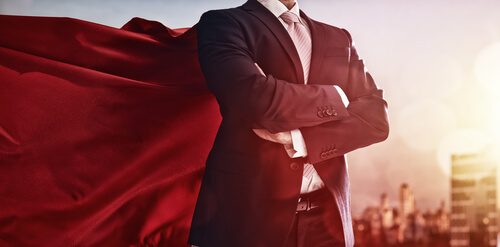 Fifty percent of this year is gone. Question, have you reached 50 percent or half of your goals?
If one of your goals is to be successful in any area of your life or career before 2016 comes to an end, the one thing you must to do is to become an attractive person.
Late motivational speaker … Read More »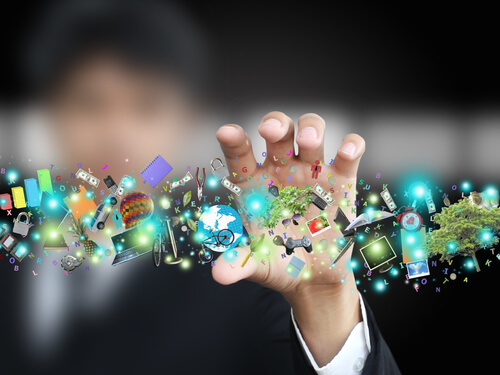 There comes a time in every organization where someone comes up with the idea to "go paperless". There are many reasons for this; you've implemented a new electronic document management system, the contract with your storage provider has come due or you've simply run out of file cabinets and places to put new ones. We've … Read More »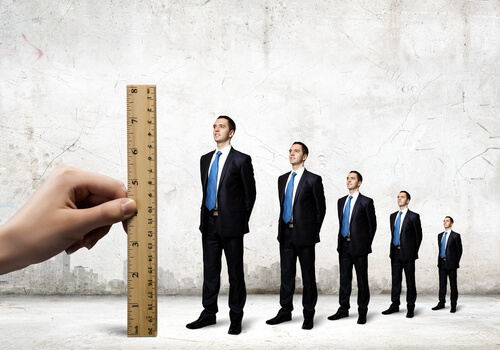 Do you ever wonder why leaders do what they do? The plans, decisions and actions of a leader are strongly influenced by three powerful factors:
Their personality style (also known as social style)
The culture where they operate
Past or present role models
Our style consists of traits we were born with…how we are "wired" to see and prefer … Read More »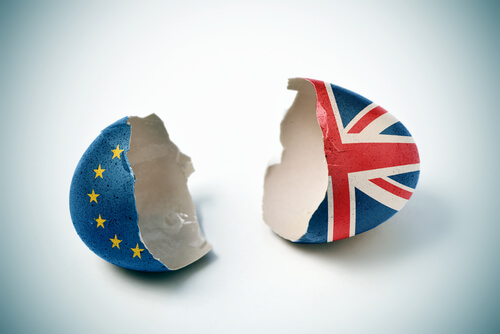 For the overwhelming majority of the IN/OUT campaign, polls pointed towards a Remain victory. Britain set to stay in EU were the claims widely accepted in the midst of the referendum race.
But even then, even before 23rd June, we were all aware of how utterly inaccurate opinion polls can be – and indeed have been … Read More »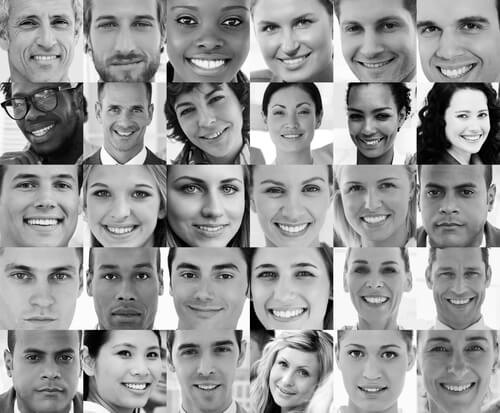 Employers in both the public and private sectors are more than ever focused on attracting and retaining a diverse workforce. Diversity and inclusion programs are now some of the most visible programs within workplaces. These programs have a strong significance because they reflect the types of ideas, thoughts, innovation, work, and engagement that occur within … Read More »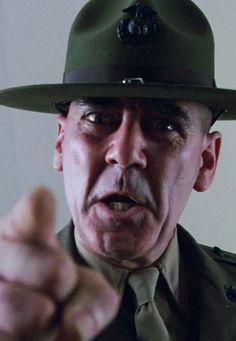 "Private Stooper, front and center! Assume the front leaning rest position." That's army talk for get ready to do pushups. It's a bitterly cold January morning at Fort Leonard Wood and every drill sergeant is here. Even the first sergeant and a couple of lieutenants showed up, which never happens. There are 200 recruits standing … Read More »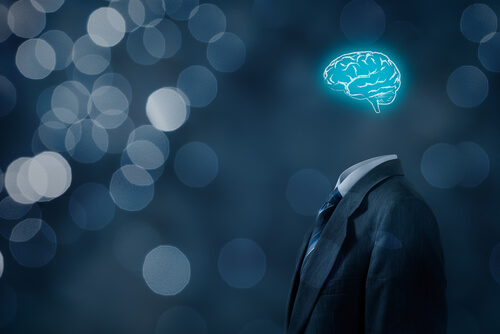 Learning agility, or flexible learning, can be a true asset to any organization.  Learning agile employees provide creative, customer-focused approaches to help foster an engaged and ever-evolving workplace.
There are four types of learning agility: mental; people; change; and results.
Mental agility refers to individuals who are comfortable with complexity, examine problems carefully, and make connections between … Read More »
---