About the Public Sector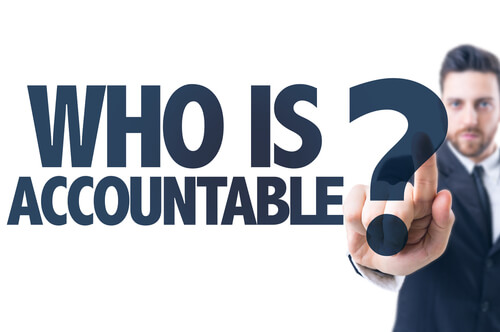 When we were young, my sisters and I would roll our eyes as we were forced to hear my father recite one of his favorite aphorisms: accidents don't just happen; they are caused. These lectures were generally preceded by incidents we described as accidents. As a man of the private sector and the military, my … Read More »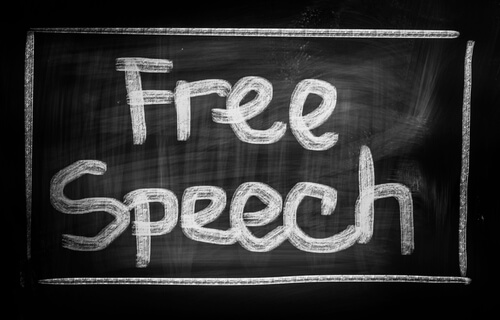 Once upon a time, colleges and universities  were  the place to explore and express new ideas, and to have vigorous debate and discourse, often about highly polarizing issues that included abortion, war, civil rights, and religion.  There was intensity and passion, but there was also respect that allowed for both sides to express themselves as … Read More »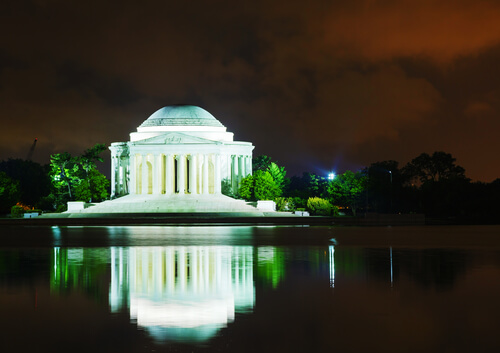 By Leia O'Connell, MSW
Contributor, Career Coach
Fresh out of college (many years ago), I remember starting my first real job search with little to no guidance. The basics of how to use a job search engine were obvious, but I did not truly understand the mechanics of how different engines worked. USAJOBS is the search engine … Read More »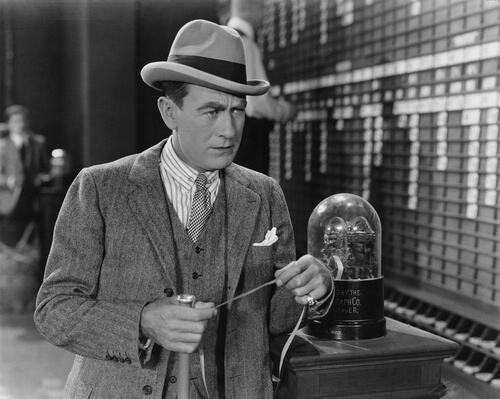 As most of us know well, England voted and chose to leave the European Union in what became known as "Brexit".  An immediate reaction to that decision was an immediate and significant decline in the financial markets around the world.   Yet, in just the few weeks after that worldwide reaction, those same financial trade indexes showed unprecedented … Read More »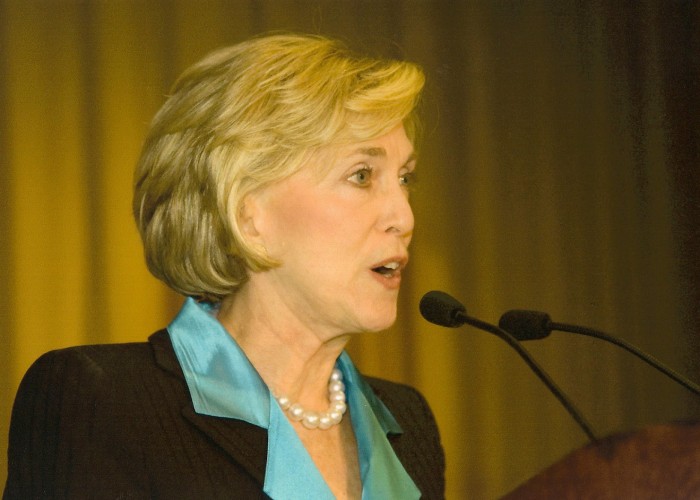 When I tell my story about recruiting women for high-level government jobs back in the 1970s, I often hear – from younger women – that they had no idea the hurdles we had to overcome to strive for equality for women in the workplace.
I grew up in a world these young women will never know. … Read More »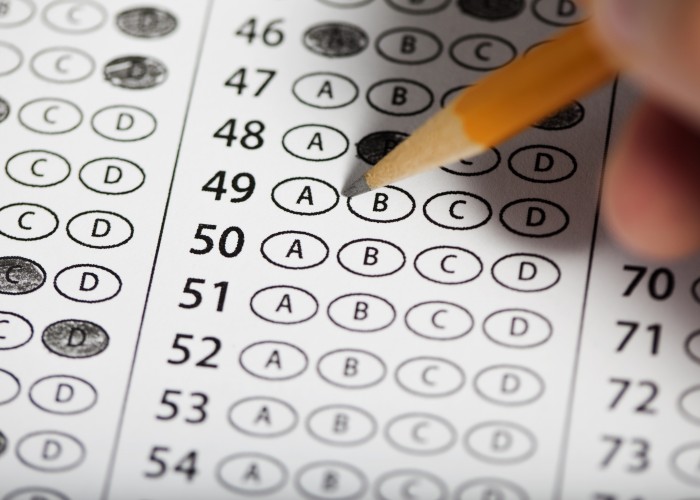 Most law schools approved by the American Bar Association require applicants to take the LSAT (Law School Admission Test) for admissions and to prove they have what it takes to succeed in law school. If you're aiming for some of the top law schools, you'll need to achieve almost perfect scores. Here's all that you … Read More »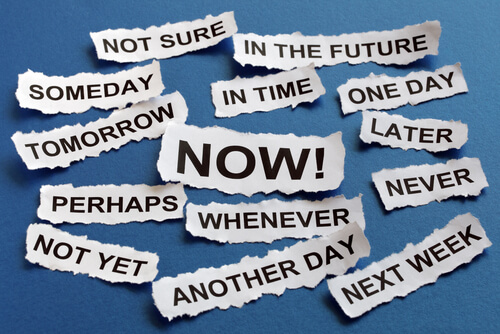 Now that we've got your self-esteem up and your self-talk is positive from my last post, let's tackle the next hurdle in your fight to become a more attractive person. Yes, we will tackle the ugly, three-eyed monster of procrastination, resistance and fear.
Have you ever heard of the Ziegarnik Effect? 
Basically it says that something undone, … Read More »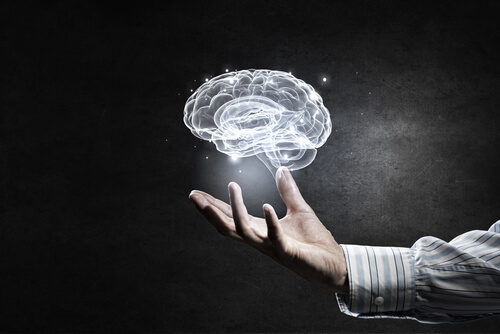 I don't do social media. Have you ever heard that comment from anyone? Translated it might mean I don't get it, I'm not interested, I don't like it or I'm scared of it. It's a choice. If that's you, this post will help you embrace change with less fear and more optimism. We all have … Read More »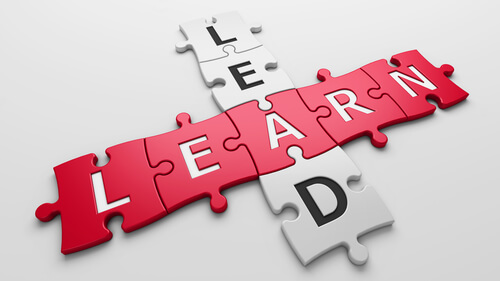 Earlier today, my family—like millions of other families—began the new school year.  In our case, we had a fresh batch of eager kids ready to get to their campuses (I'll come back to that in a moment; I know it might seem a bit peculiar to some readers).  With a high school sophomore who went in one … Read More »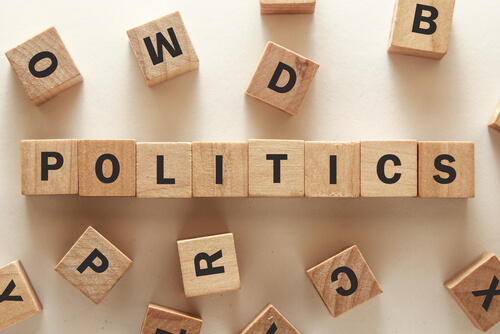 Today's insight focuses on an important part of our fabric. It's calling again and again and while we're able to ignore it for a while; its power can overtake us in a moment of weakness.
Sure, I'm talking pizza-hot or cold! But what's my pizza got to do with this political and religious stuff you lead … Read More »
---