About the Public Sector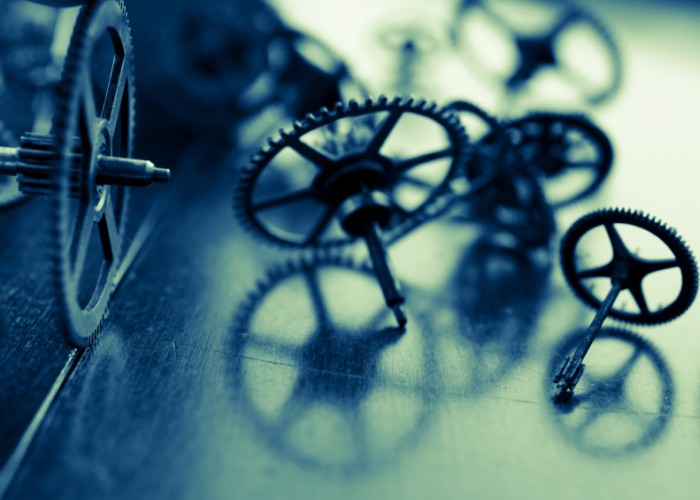 Government has entered a new era. It is an era of reset. When completed, it will change the priorities of governments, nationwide. With the convergence of an unprecedented decline in the world economy combined with escalating cost associated with the delivery of local services, today many communities are finding it increasingly difficult to provide desired … Read More »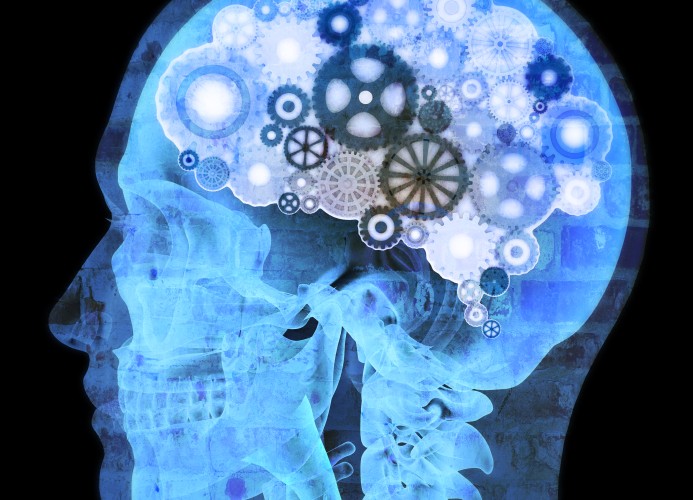 Times are tough.  As a result, many state and local governments throughout the country are looking for ways to tighten the purse strings.  An obvious strategy is to cut expenses, eliminating non-essential programs and services in order to balance budgets.  While employee wellness programs may technically fall under the umbrella of non-essential programs and services, … Read More »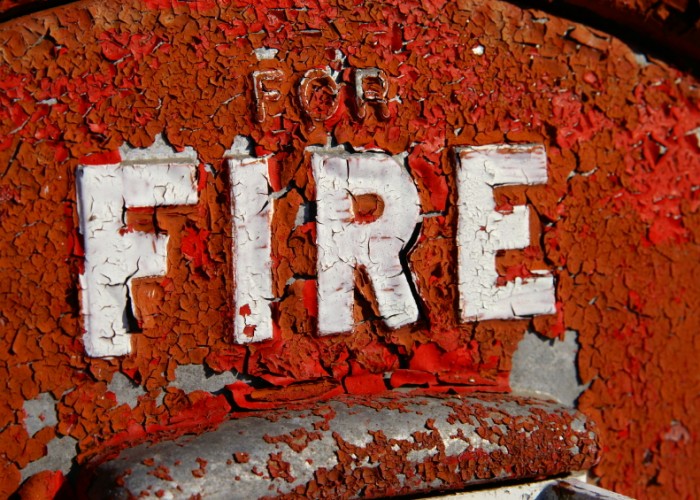 So you want to be a first responder.  The list of folks who make this choice each year can number in the thousands. What will make you successful in fulfilling your wish; preparation? Preparing for your career in Emergency Services should start the second that you decide to pursue a position.  You see, these positions … Read More »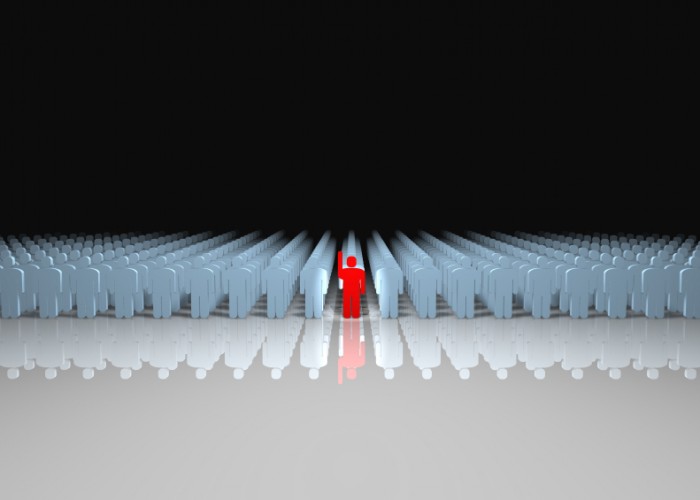 Personnel costs typically consume as much as eighty percent or more of government operating costs and the importance of attracting and selecting experienced, highly qualified and well-suited employees for executive and management positions in public service cannot be overstated.
Though once a practice largely confined to the corporate world, public sector agencies have increasingly engaged the … Read More »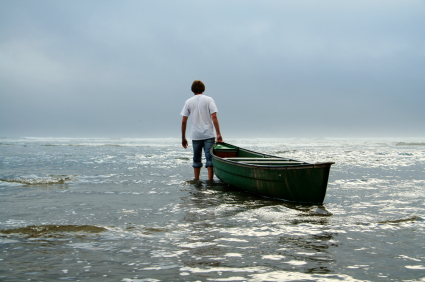 2013 and we are nearing February 1st! Futurists have long been calling for individuals to round out their careers by building multiple revenue streams. By 2019, more layoffs will have occurred, more robots will be replacing humans, and more individuals will be footing their own cost of medical insurance.  Blah, bleak, and *blastardly! (*Yes, I … Read More »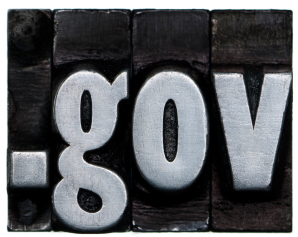 Every month, the U.S. Bureau of Labor Statistics (BLS) releases its report on employment and unemployment rates in the nation's 372 metropolitan areas.  Along with other economic indicators, these figures can tell a lot about a local area's economic health – particularly for job seekers.
But as with any type of statistics, it is important to … Read More »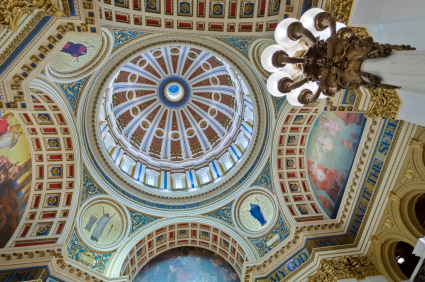 There is a story that was shared with me many years ago of a man said to have been the source of the well-known phrase " Good Enough For Government Work".  It was said to have originated some 70 years ago. The man, an engineer, owned a small engineering firm and would routinely bid on … Read More »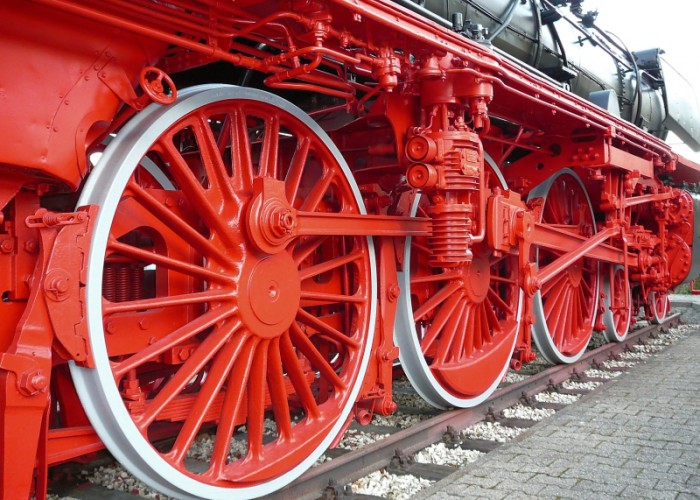 Very early on, the British Monarchy insisted on a 4 foot 8.5 wheel spacing because they wanted to promote and ensure maximum trade and commerce throughout the kingdom. They decreed that every wagon and ox carts had to have a wheel spacing of 4 feet, 8.5 inches. They needed this width to match the spacing … Read More »
---