About the Public Sector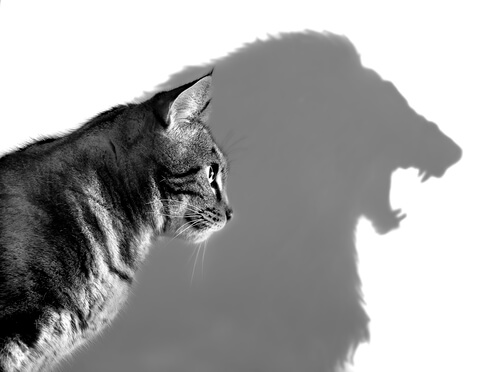 Employers want to hire self-confident people because they are likeable and believable, and an indicator of how they might be in the role and in their organization. Employers ask themselves 'can I trust this person to deliver?' and 'will this person reflect well on us with our customers?' Self-confident people are more at ease with … Read More »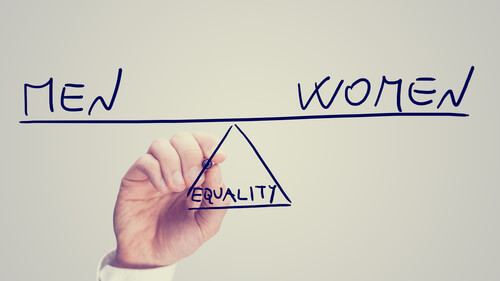 I recently gave an interview about the need for non-discrimination policies in the workplace. The questions reminded me of why we need to protect our workers in both the public and private sectors. The biggest remaining question is, however, what can we strive for?
What Are the Basics? 
Non-Discrimination policies are put into place to protect employees. … Read More »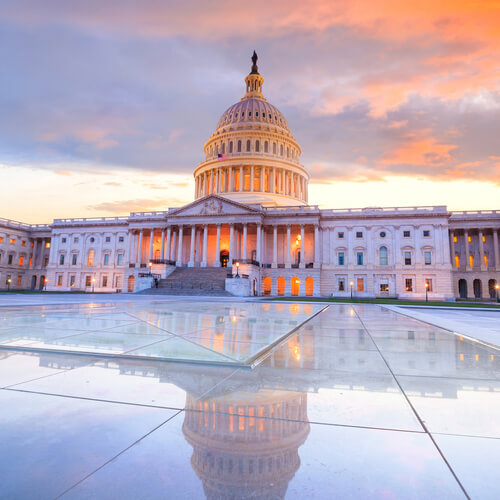 This is the first article of a five-part series on how to maximize your career in government.  Whether you are looking for a promotion or a new job assignment the five insights I will share will provide you with a competitive edge.  So many government employees see no path to career advancement; however these five … Read More »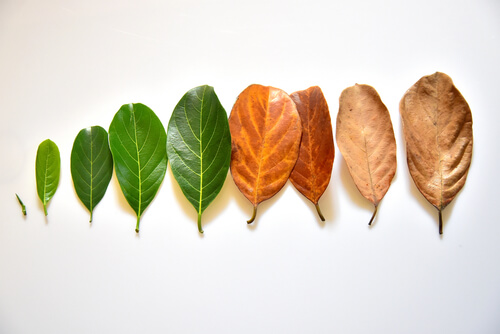 I am quite enjoying being in my fifties. The stage of your life when all of the elements, if not quite come together, get as close are they are probably going to. It is the brow of the hill of life. You are old enough to look back and be reflective and wise, but still … Read More »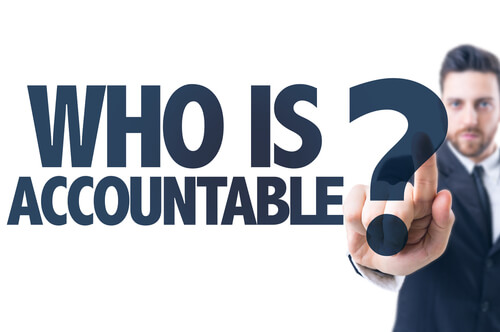 When we were young, my sisters and I would roll our eyes as we were forced to hear my father recite one of his favorite aphorisms: accidents don't just happen; they are caused. These lectures were generally preceded by incidents we described as accidents. As a man of the private sector and the military, my … Read More »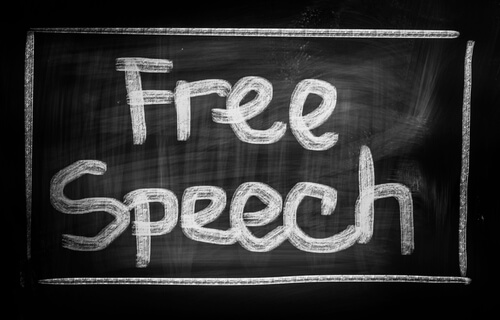 Once upon a time, colleges and universities  were  the place to explore and express new ideas, and to have vigorous debate and discourse, often about highly polarizing issues that included abortion, war, civil rights, and religion.  There was intensity and passion, but there was also respect that allowed for both sides to express themselves as … Read More »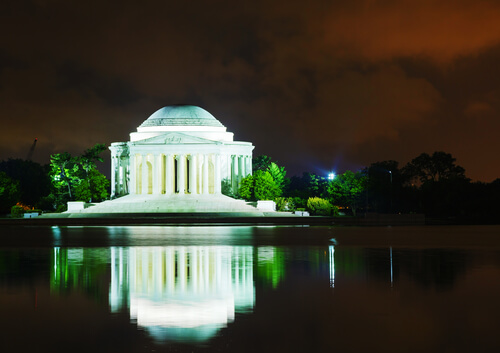 By Leia O'Connell, MSW
Contributor, Career Coach
Fresh out of college (many years ago), I remember starting my first real job search with little to no guidance. The basics of how to use a job search engine were obvious, but I did not truly understand the mechanics of how different engines worked. USAJOBS is the search engine … Read More »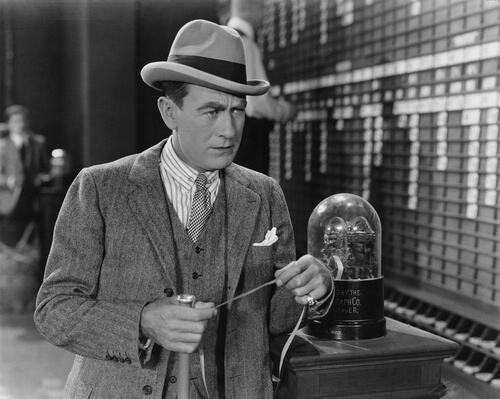 As most of us know well, England voted and chose to leave the European Union in what became known as "Brexit".  An immediate reaction to that decision was an immediate and significant decline in the financial markets around the world.   Yet, in just the few weeks after that worldwide reaction, those same financial trade indexes showed unprecedented … Read More »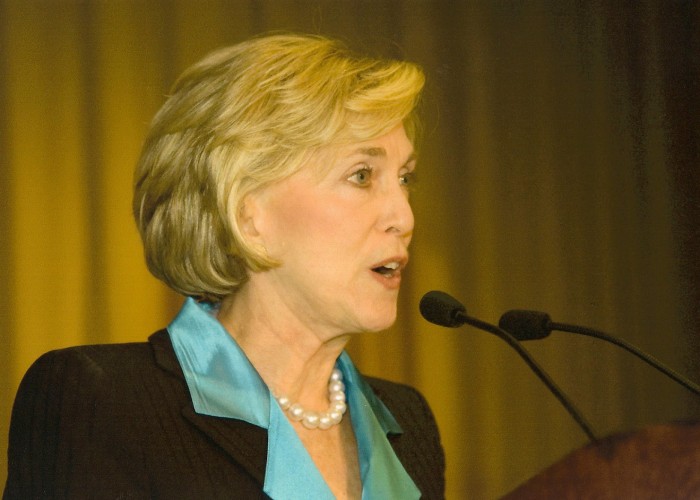 When I tell my story about recruiting women for high-level government jobs back in the 1970s, I often hear – from younger women – that they had no idea the hurdles we had to overcome to strive for equality for women in the workplace.
I grew up in a world these young women will never know. … Read More »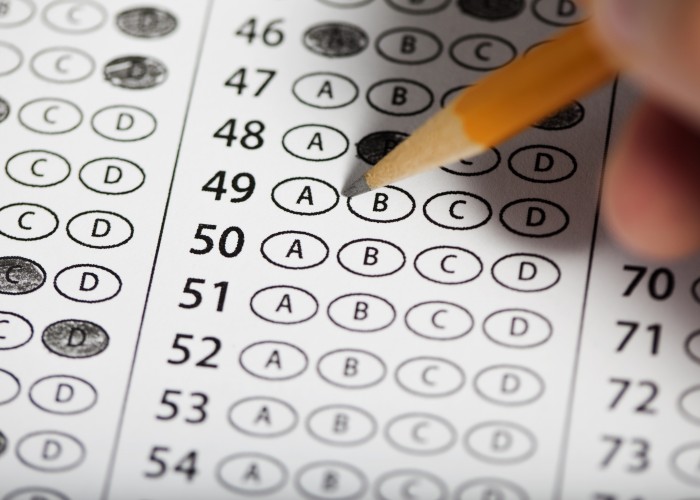 Most law schools approved by the American Bar Association require applicants to take the LSAT (Law School Admission Test) for admissions and to prove they have what it takes to succeed in law school. If you're aiming for some of the top law schools, you'll need to achieve almost perfect scores. Here's all that you … Read More »
---