About the Public Sector
The smell of fresh grounds.
The presence of other people quietly conversing or tapping at their laptops.
The stimulating energy of a common gathering place.
Coffee.
What's not to like about settling in to do some work at a coffee shop?
Many people take advantage of a local coffee shop to meet up with a colleague or to get away … Read More »
Of the many paths I have had the privilege to walk upon in cities and towns across more than forty states, the most impressive seem to have been the simple and yet symmetrically-beautiful sidewalks created 80, 90 or a hundred years ago or more.  Even in these simple concrete walkways we can understand how a vision … Read More »
Adapted from Conflict without Casualties: A Field Guide for Leading with Compassionate Accountability to be released in Spring 2017.
What is Drama?
It's easy to identify the behaviors of drama: gossip, secrets, triangulating, retaliating, blaming, avoiding, turf wars, blowing up…the list goes on. A working definition that helps us get a handle on the concept is a … Read More »
Getting your resume looking it's best can be intimidating, but help is at hand. There's plenty of help online to help you get your resume looking impressive and get those interview offers rolling in. Here's ten of the best ones for you to try out.
Resume Writing Help: Feel like you don't know where to start? … Read More »
Arriving to the John F. Kennedy Presidential Library and Museum on a wonderful summer day in 2016, we parked the family car and began to step out. As I did, I looked up to the beautiful blue sky decorated with magnificent white clouds and a brilliant sun.  Turning, I stopped in an instant, staring at … Read More »
I attended a cancer conference recently and some of the medics said to me "I wish some of my patients were like you". It didn't register with me initially but later I realized that perhaps I had the ability to go places they couldn't reach. A regular stumbling block for them apparently is when a … Read More »
If there is one common theme I've found over the past twenty years it's that client's consistently believe that technology will solve all their problems. There's a number of reason's for this; software sales and marketing people with nifty presentations that promise a simple solution (for a price) or the always present desire to push … Read More »
Picture your evening after a long day of working or job searching.
Do you transition from career mode to a state of relaxation, enjoying lingering time with your loved ones, and taking a few moments to prepare for the next day? Or do you collapse in exhaustion, rushing to get done with today's responsibilities (that are … Read More »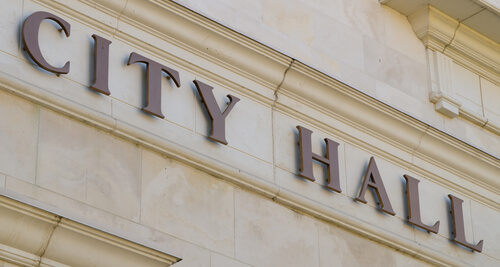 Despite being fatigued from the recent conclusion of the 2016 general elections that have dominated news for more than a year, we need to not forget about the impact of the most recent elections on the future. No, I am not talking about the hundreds of future PhDs that will be written on this election, … Read More »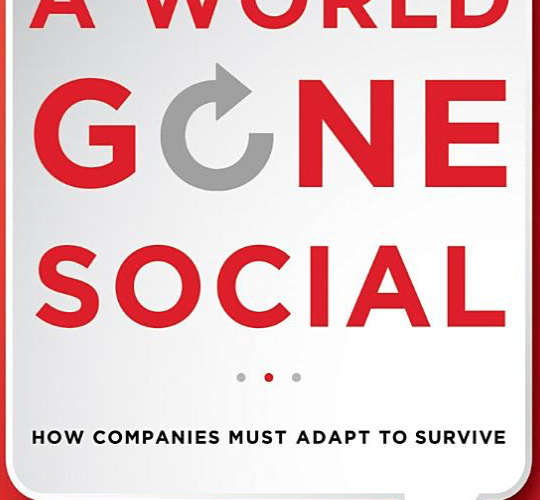 You've heard the saying "guilt by association"– where the reputation you've earned, right or wrong, is tied to the behavior of a wrong-doer. No, there is no evidence of your wrong-doing. But you are considered guilty simply by hanging around them.
In the Social Age, guilty by association has never been more common. We are judged … Read More »
---