About the Public Sector
If there is one common theme I've found over the past twenty years it's that client's consistently believe that technology will solve all their problems. There's a number of reason's for this; software sales and marketing people with nifty presentations that promise a simple solution (for a price) or the always present desire to push … Read More »
Picture your evening after a long day of working or job searching.
Do you transition from career mode to a state of relaxation, enjoying lingering time with your loved ones, and taking a few moments to prepare for the next day? Or do you collapse in exhaustion, rushing to get done with today's responsibilities (that are … Read More »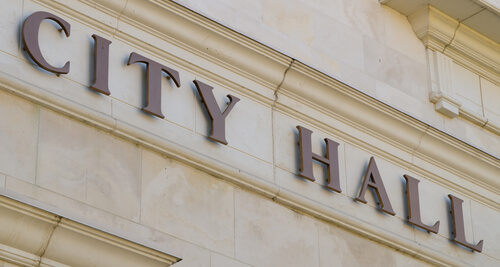 Despite being fatigued from the recent conclusion of the 2016 general elections that have dominated news for more than a year, we need to not forget about the impact of the most recent elections on the future. No, I am not talking about the hundreds of future PhDs that will be written on this election, … Read More »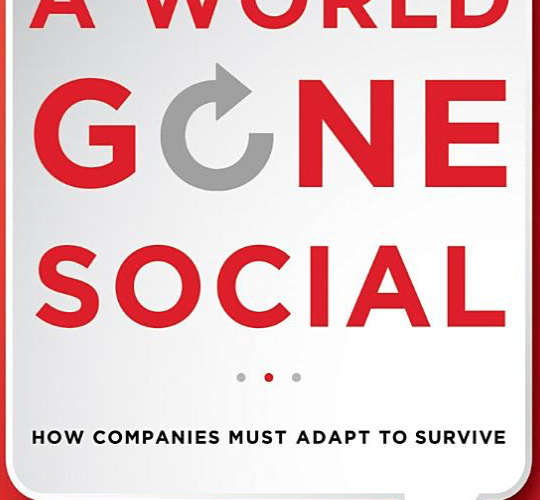 You've heard the saying "guilt by association"– where the reputation you've earned, right or wrong, is tied to the behavior of a wrong-doer. No, there is no evidence of your wrong-doing. But you are considered guilty simply by hanging around them.
In the Social Age, guilty by association has never been more common. We are judged … Read More »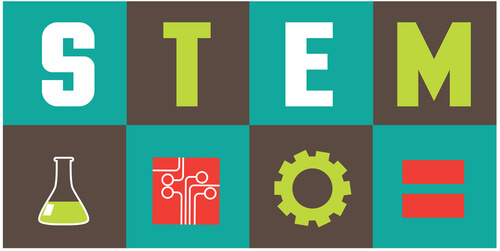 Holding a degree in a STEM-related field doesn't always mean pursuing a career in a traditional STEM field. Nearly every industry – from nonprofits to corporate businesses – need STEM knowledge to perform optimally. Government agencies in particular have a strong need for individuals with the skills to protect their information and their country's infrastructure. … Read More »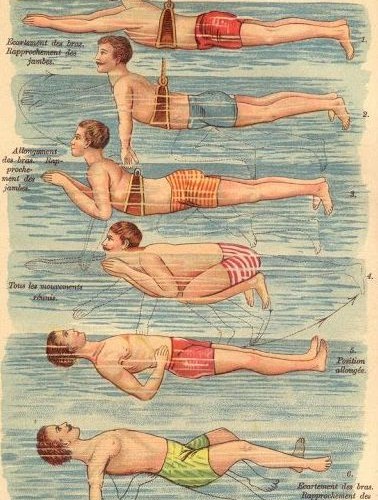 Question One:  If I did not know how to swim and I wanted to become a swimmer, is there a book you could recommend that if I just read it cover to cover (or at least skimmed it) I could then "Check the Box" that says "Bob is now a swimmer!"?
Or Question Two:  Might you know of … Read More »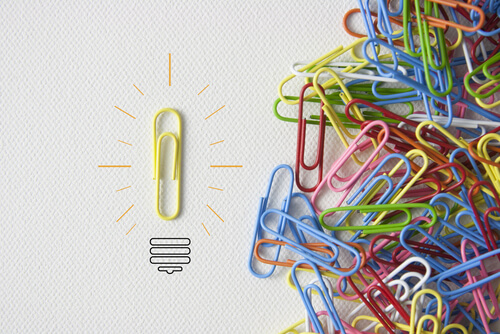 In recent weeks, we have all been informed about the physical, mental and emotional health of the candidates for President of the United States, because we need to know how well they will perform under the pressure of high office.
When assessing the health of our leaders, however, we rarely ask about the health of the … Read More »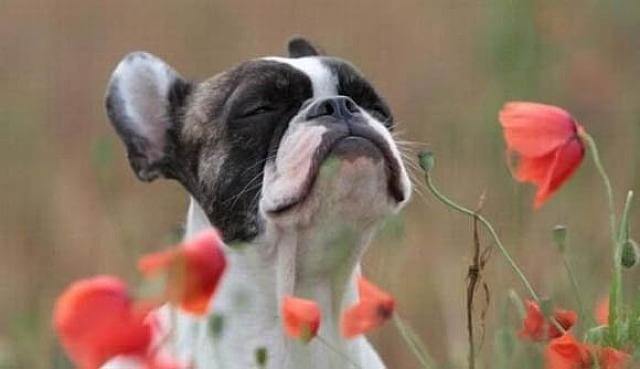 In his book, Influence: The Psychology of Persuasion, Robert Cialdini lists six principles of ethical persuasion. The first principle he discusses is reciprocity. "The reciprocity rule says that we should try to repay, in kind, what another person has provided us," he states. And therein lies to key to the oft-overlooked secret to success, appreciation.
Cialdini … Read More »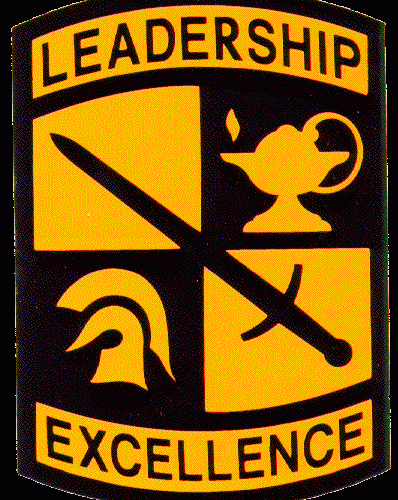 What is ROTC?
You may have heard of the acronym ROTC before but perhaps you are not familiar with what it stands for nor its purpose.  The acronym ROTC is short for the Reserve Officer's Training Corps.  The objective of the ROTC program is to serve as a training ground for service in branches of the … Read More »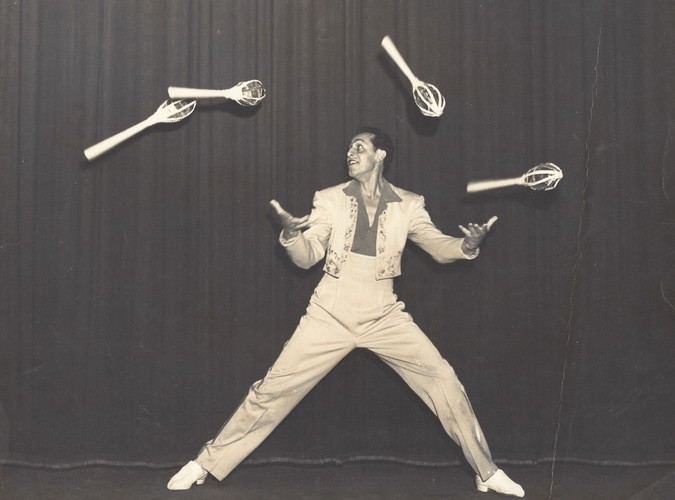 As a small child, I was impressed by those who could effortlessly toss several objects into the air and continue their co-existent flight for elongated periods of time.  I marveled in particular those especially talented people who could do this with a wide variety of objects, which might include a bowling ball, a scarf, a small … Read More »
---