Best Practices, New Practices, and Culture in a Vacancy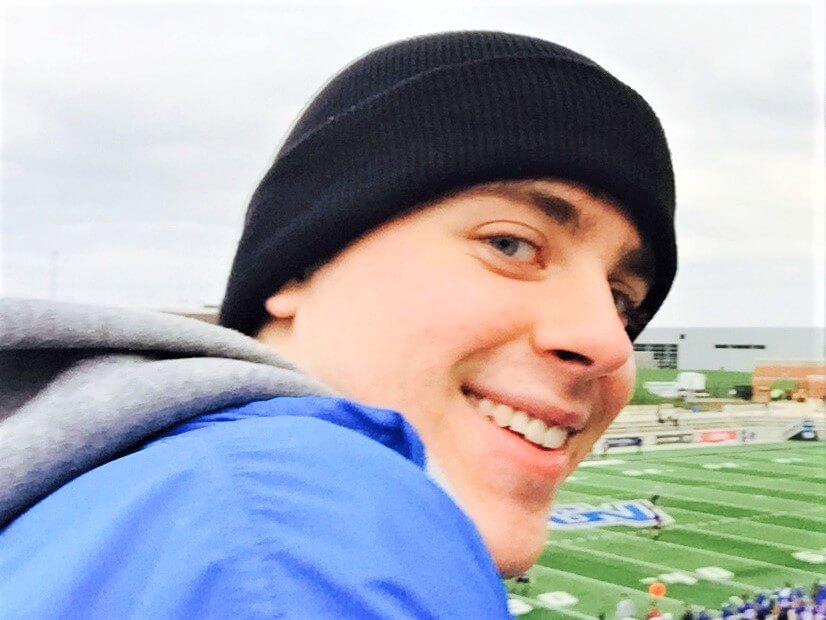 Marc Plooster is an Accountant for the County of Ottawa, MI. Prior to joining Ottawa County, he worked for the City of Grand Rapids, MI in multiple roles including as a John H. Logie Fellow.
One workplace in the larger job market can be like one city's weather in the larger global climate. The trend in global climate is warming change while the weather in a city can below average for an extended period. In the job market, individuals are less likely to change jobs while a workplace can have a lot of turnover. Those who were impacted by the great recession understandably are more likely to commit to an employer and build seniority. When the next recession hits, those same individuals may be more likely to maintain their current positions all else equal.  An economist will argue that in a growing economy, changing jobs is beneficial to the individual and overall hourly wages. However, just as a greater return on an investment necessarily requires greater risk of principle, a higher wage after leaving one organization for another means more risk should the economy struggle.
While there is increasing uncertainty in the economy where any one of many current threats could lead to a significant and severe economic stagnation or contraction, should there be an increase in job movement, there are many challenges employers face when an employee leaves the organization. With record long small but steady economic growth and hundreds of thousands of job openings going unfilled, it would not be surprising if there is greater job vacancy.
One of the significant challenges employers face when an employee leaves is the loss of that individual's institutional knowledge. Public sector organizations are familiar with the threat of institutional knowledge loss as retirement age employees are beginning to take advantage opportunity. Developing a transition plan on a constrained timeline is critical to seeing through the vision of the vacating employee and is essential to maintaining continuity in operations after the employee has gone.
Workplace best practices can help mitigate the impact of a leaving employee. Having updated and accurate standard operating procedures (SOPs) goes a long way to continuing normal business. Good communication among employees helps all to understand the vision of the leaving party as they work on individual's projects after a transition. Exiting employees that keep up with their projects and work in a timely manner ensures they do not leave a long to-do list.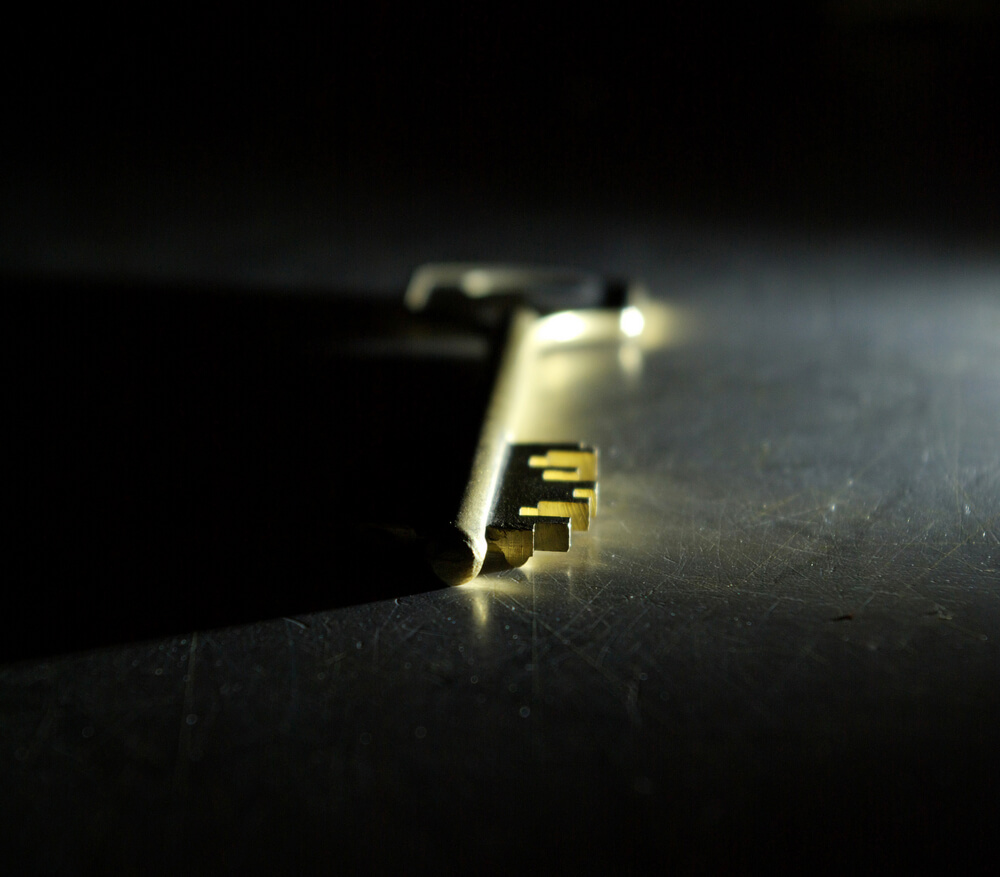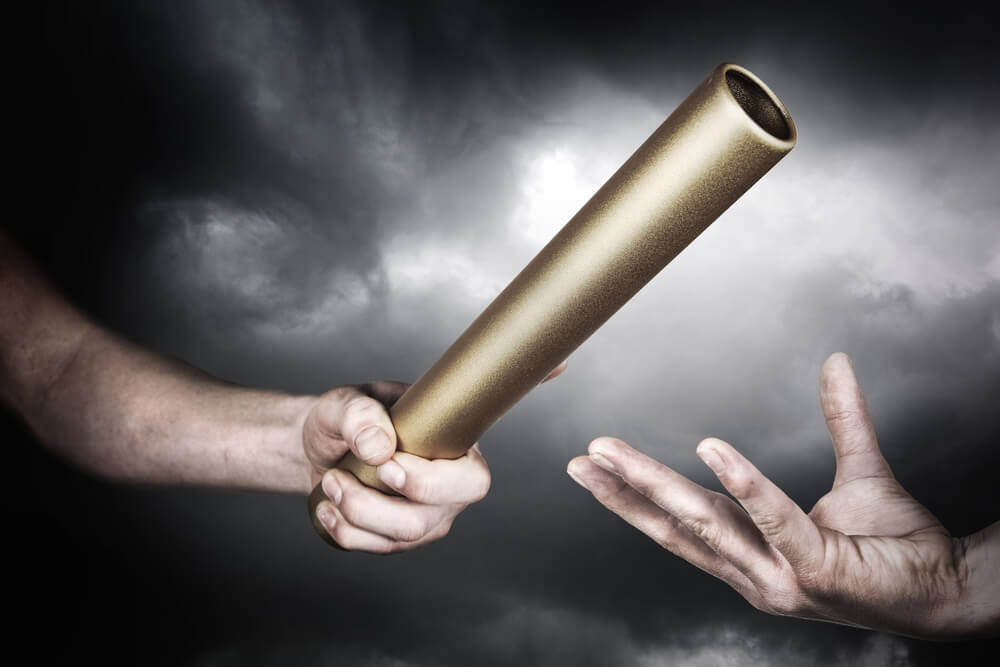 Perhaps the best way to manage a transition is to manage the culture of an organization. Providing vertical opportunities and encouraging employees to seize internal opportunities is an easy way to maintain institutional knowledge.
Organizations and employees alike can set up the transition to be successful after an employee leaves. Specifically considering the vacancy of a manager, ensuring all their duties have a responsible employee to oversee the task in the transition is important. Naturally, if a replacement employee can be hired before the manager beings her new position, some of the responsibilities will change employees but not change position. If the management position remains vacant after she begins her new position, it is essential that the remaining parties know their responsibilities but more importantly, have the necessary information to be successful.
Perhaps the best way to manage a transition is to manage the culture of an organization. Providing vertical opportunities and encouraging employees to seize internal opportunities is an easy way to maintain institutional knowledge. Once popular for employees and employers to show mutual dedication, today the same job market that trends employees staying in one position pushes ambitious employees to seek opportunities in outside organizations.
Outside organizations increase their salaries and fringe benefits to attract external candidates to join their ranks. Public organizations are in a unique position to provide vertical opportunities as the number of retirements increases. A strong organization culture without nearsighted opportunities suggests an exiting manager is more likely to provide an extra-long transition, offer their knowledge post-employment, and remain a contact for those they manage and those who manage them. The best measure of culture occurs when an employee informs the organization their acceptance of an external opportunity and the feeling of all parties is bittersweet: all the parties recognize the tasks and challenges ahead and are excited for the future opportunities of all.
Want new articles before they get published? Subscribe to our Awesome Newsletter.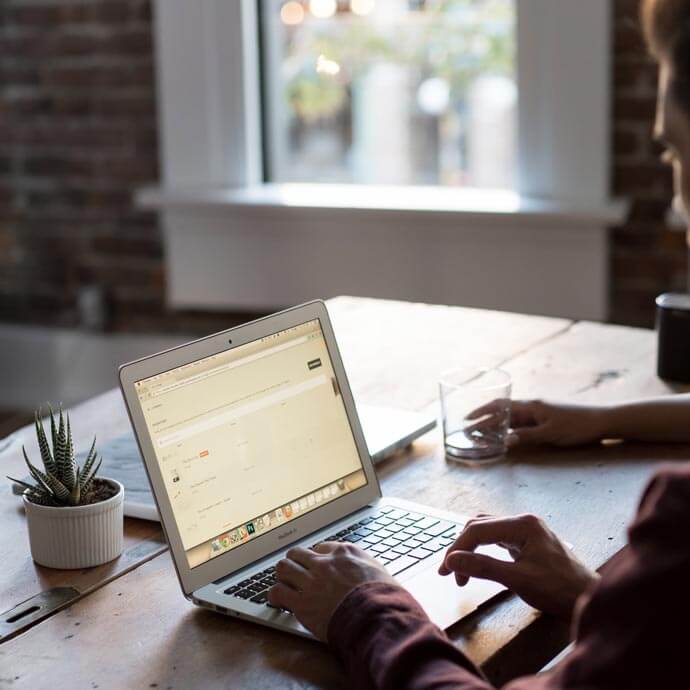 CAREER ADVICE
Advice from top Career specialists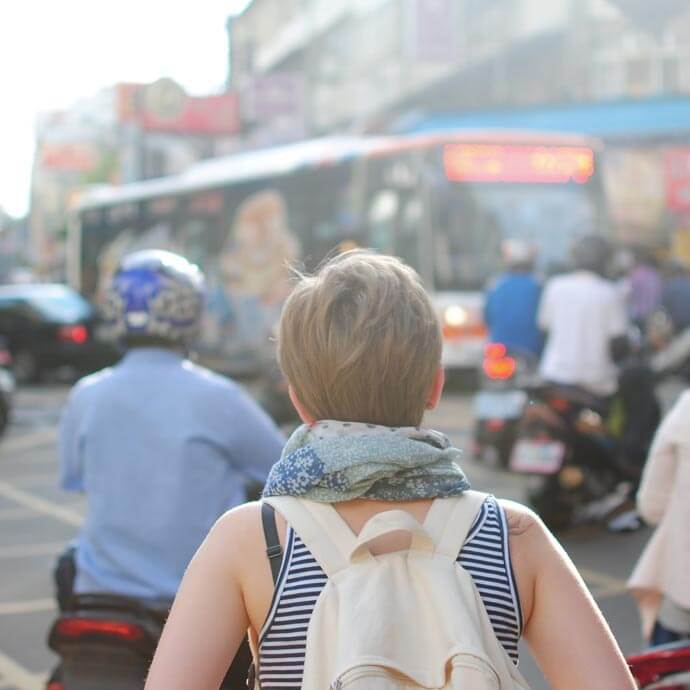 GOV TALK
Articles about the Public Sector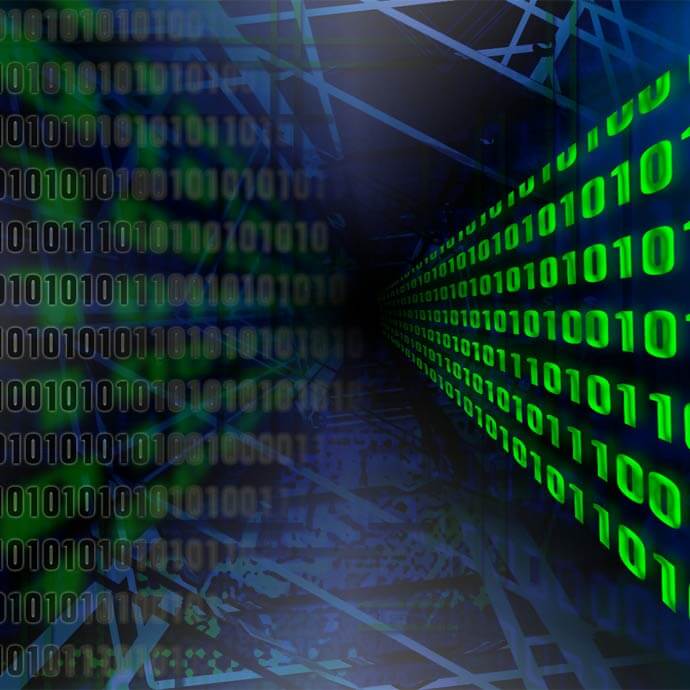 TRENDS
Public Sector Trends