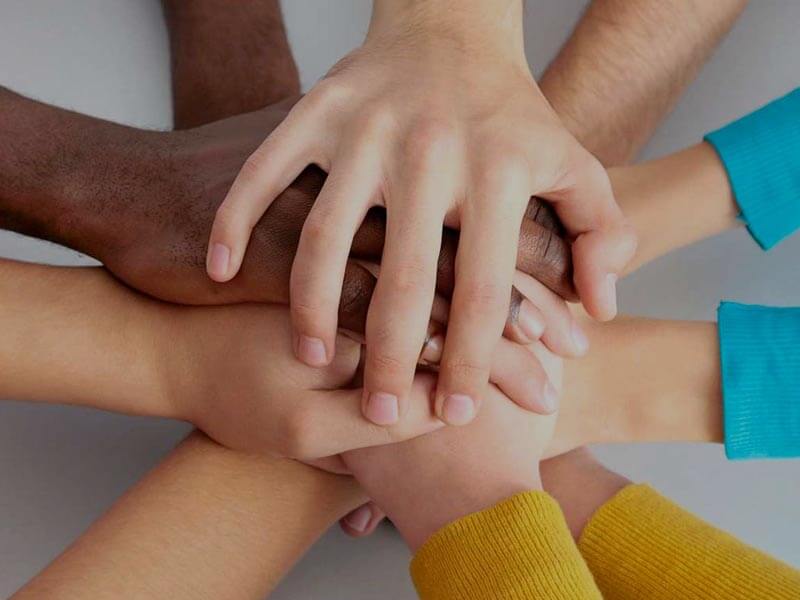 ASSOCIATIONS
Government Associations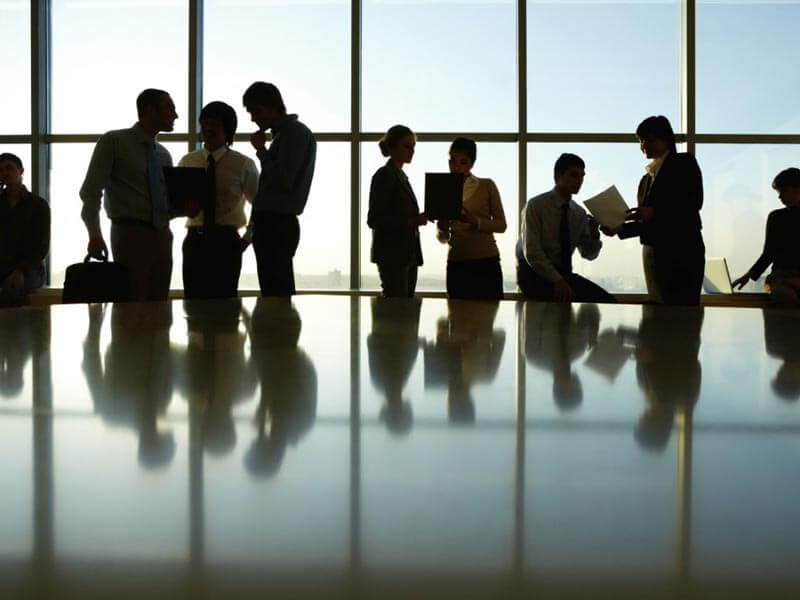 EXECUTIVE RECRUITERS
Top Public Sector
Executive Recruiter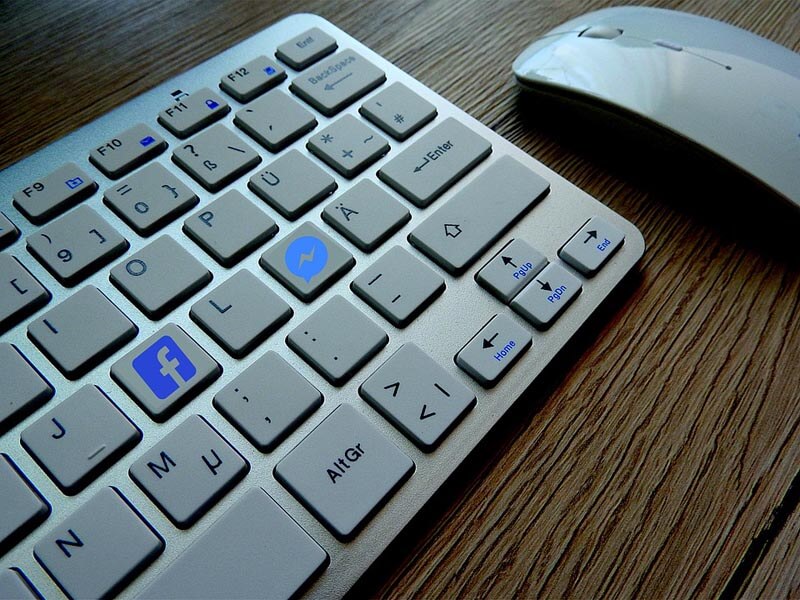 SOCIAL MEDIA
Social Media
Resource Organizations
Biography
Recruitment, Leadership Training, Communications & Strategy
WBCP – providing the creative solutions and services your organization needs with results that will exceed your expectations. 
We find great people for great organizations. We have successfully secured various department heads, management, professional and hard-to-fill positions for multiple clients, including: County of Santa Barbara, County of Orange, Solano County, Napa County, Jackson County, City of Grants Pass, City of Irvine and many national nonprofit and local community-based organizations: Futures without Violence, Community Food Bank, Community Works, Radio Bilingue, Latino Public Broadcasting, Community Action Partnership, First 5 California, Dogs for the Deaf – to name a few.
WBCP Communications & Strategy
The key to a great organization if the how well as a team they communicate and strategize. WBCP is your solution to your communications and strategic business needs.  We craft innovative marketing solutions that get your organization the results it needs and we care that your organization thrives!. Our customized dream team of consultants will be ideal for any of your communications or strategic business needs: strategic planning, annual report, communications brochure, community outreach, internal communications, redesigning processes, etc. If you have a communications or strategic business need, WBCP is the consultant you're looking for.
WBCP knows how to train and lead an organization to their highest potential.  We work with municipalities and nonprofit organizations to maximize human capital by developing staff and aligning individuals, teams and organizational efforts with your organizational goals and strategies.  WBCP assists organizations with creating and articulating their vision, aligning, motivating, and empowering individuals and teams while building innovative business strategies.
Visit the link above to view current and past WBCP recruitments on the WBCP Job Board.
Our clients believe we are one of the best consulting agencies they've worked with, a vital resource to their organization, with talented consultants that provide long lasting winning solutions.
Notes
Recruit and fill executive, management, and hard-to-fill positions in public sector and nonprofit organizations
Ability to work in multiple industries
Connect the best talent to the right position and organization
Provide customized and innovative talent management strategies
Improve your employer of choice brand

 
Provide in depth communication and strategy services
Craft innovative marketing solutions that meet your organization's unique needs
Strengthen your corporate identity
Craft, strengthen and communicate your brand message across multiple platforms
Ensure meaningful and lasting connections with your customers

 
Work with municipalities and nonprofit organizations to maximize human capital by aligning individual, team and organizational efforts with strategies
Use key performance indicators to measure success
Align organizational and departmental strategies, synchronize cross-functional plans and execute successful action plans
Provide 360 leadership assessments
Design customized training modules to meet organizational needs
Offer "real time" executive coaching services to advance individual professional careers and improve performance
Assist organizations with creating and articulating their vision
Align, motivate and empower individuals and teams while building innovative business strategies

 
Click the above link to see both past and current job openings.