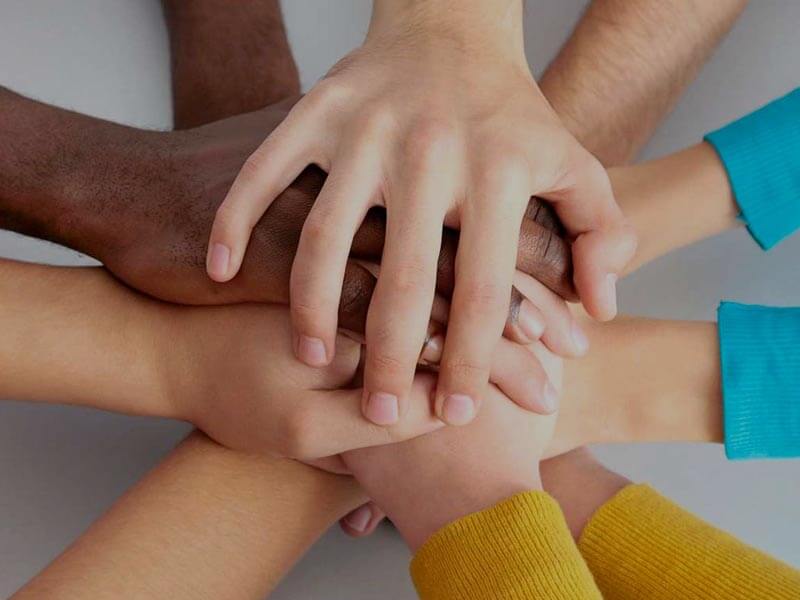 ASSOCIATIONS
Government Associations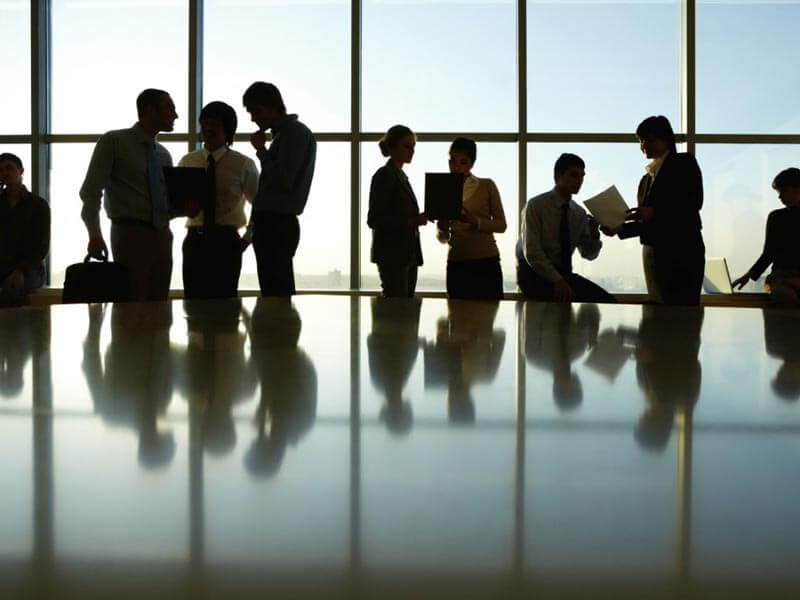 EXECUTIVE RECRUITERS
Top Public Sector
Executive Recruiter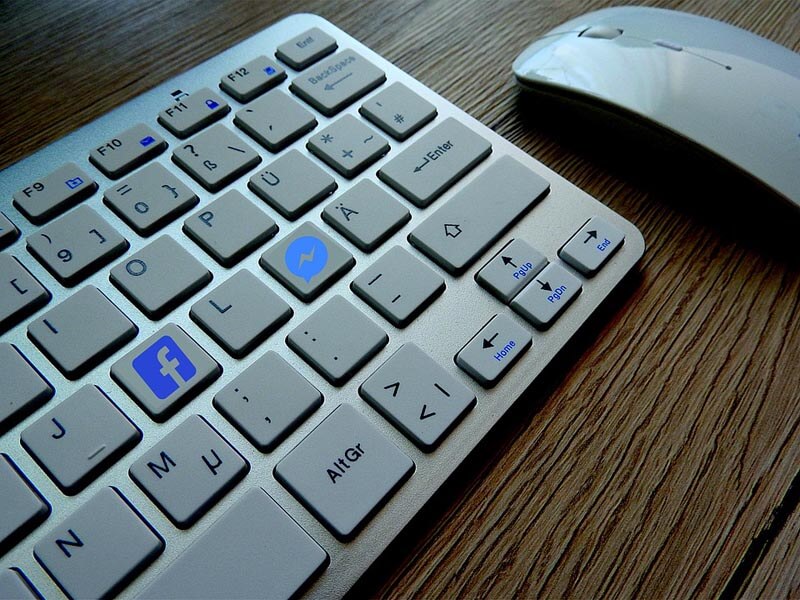 SOCIAL MEDIA
Social Media
Resource Organizations
Biography
We firmly believe that Human Capital – or Talent – is the most important element of any successful organization. The Waters Consulting Group has extensive experience helping clients manage all aspects of the human resource and compensation chain. We know what it takes to create successful teams that can thrive through the synergies of their members.
For example in our recruitment efforts, we work to optimize your operation by carefully helping you select key-staff from the best talent available. We do not just look for an approximate fit.  Our Executive Recruitment team dives deeply and determine a true fit utilizing CareerNavigator™ our proprietary Competency Based Behavioral Profiling tool.
In our Management Consulting Practice we work with you to develop competitive pay and classification systems, performance based organizations, with ongoing support after one year of implementation using our cloud based solutions.
Our client roster includes local government, state agencies, school districts and professional associations. But our expertise does not end with the public sector. Our client base also includes the private sector in several major industries  such as transportation, higher education, insurance, manufacturing, health care andretail.
Find out how we can help your organization respond effectively to the upcoming "brain drain" by executing an effective and targeted Succession Planning and Management Development Process.