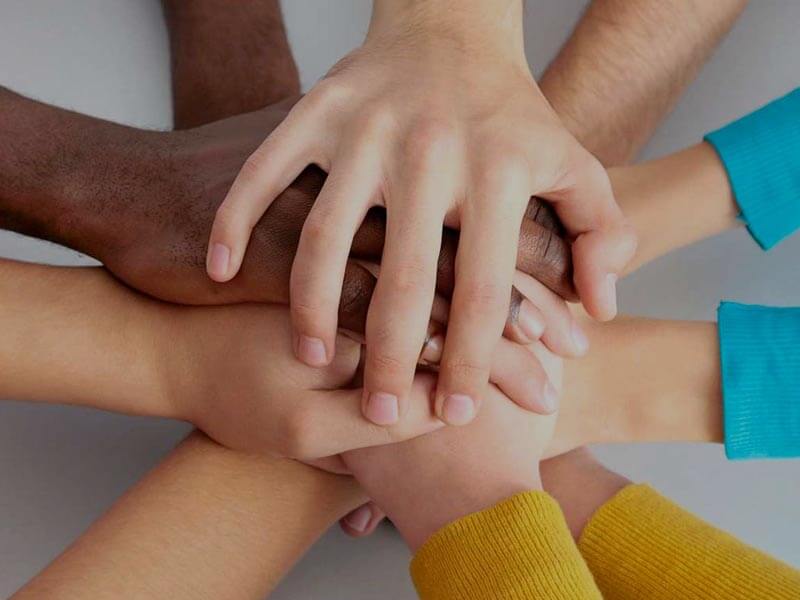 ASSOCIATIONS
Government Associations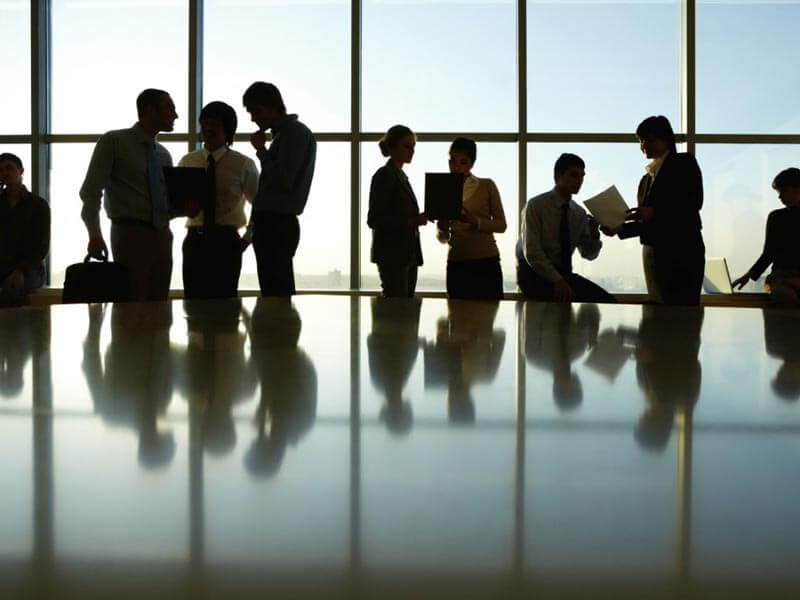 EXECUTIVE RECRUITERS
Top Public Sector
Executive Recruiter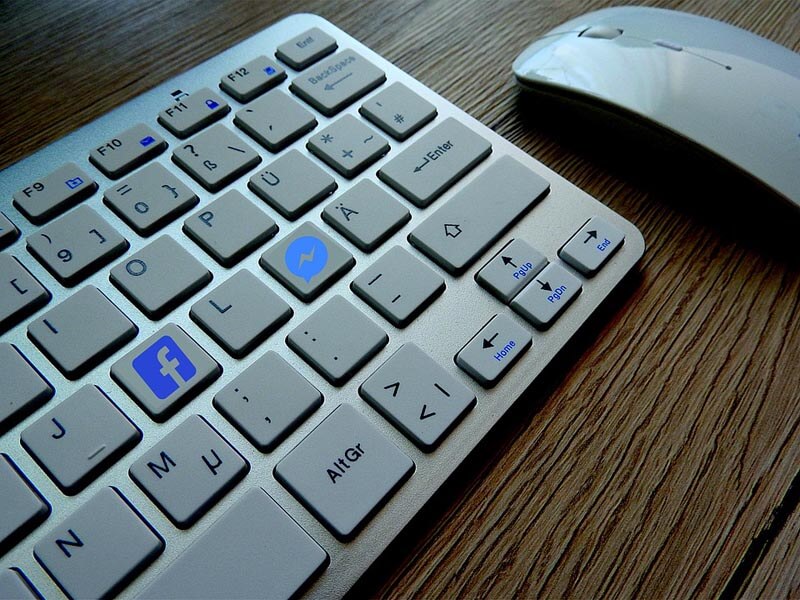 SOCIAL MEDIA
Social Media
Resource Organizations
Biography
Independent advice, innovative solutions
Once you know what you need to accomplish, Springsted can help answer the inevitable new question: What will it take to bring this plan to life?  Our primary goal is to make sure you have the opportunity to consider all options that meet your long-term goals.Springsted Incorporated is one of the largest and most established independent public sector advisory firms in the United States.  For close to 60 years, we have been providing high quality financial and management advisory services to cities, counties, school districts, higher education authorities, colleges and universities, housing and economic development authorities, non-profit organizations and other public entities.  As our clients' needs have changed, we have grown to meet their needs.  We provide cost-effective solutions for infrastructure, operational finance, economic development investments and organizational management.Staff and breadth of expertise are the most important parts of Springsted's ability to provide high quality service to our clients.  We have gathered experienced public sector leaders, finance professionals and development experts from across the country to create a team you can be proud to have working in your community or organization.

As an independent advisor, Springsted has no relationship or affiliation with any underwriting firm or private developer.  This ensures we work solely on behalf of the clients we serve, providing objective advice and candid evaluations whether you are issuing bonds, selecting investment vehicles or negotiating a development agreement.  We represent only the public and non-profit sectors, developing solutions to meet your objectives.

Community is more than infrastructure, budgets and projects; it is about people.  The people who live in it, go to school in it and work in it.  The people who lead it and are hired to help it succeed.  Across all of Springsted's service groups, multi-disciplinary teams stand ready to help your community do more.