Located in the North Bay region of the San Francisco Bay Area, Vallejo is a thriving California city that is vibrant with unique culture and a colorful history. Recently, the city was declared the most diverse city in the United States, with the number of four main ethnic groups being nearly evenly distributed. Its favorable year-round climate, abundance of exciting events, activities and amenities, as well as the city's strong economy and proximity to San Francisco make it an ideal destination for individuals from all walks of life to live, work and play.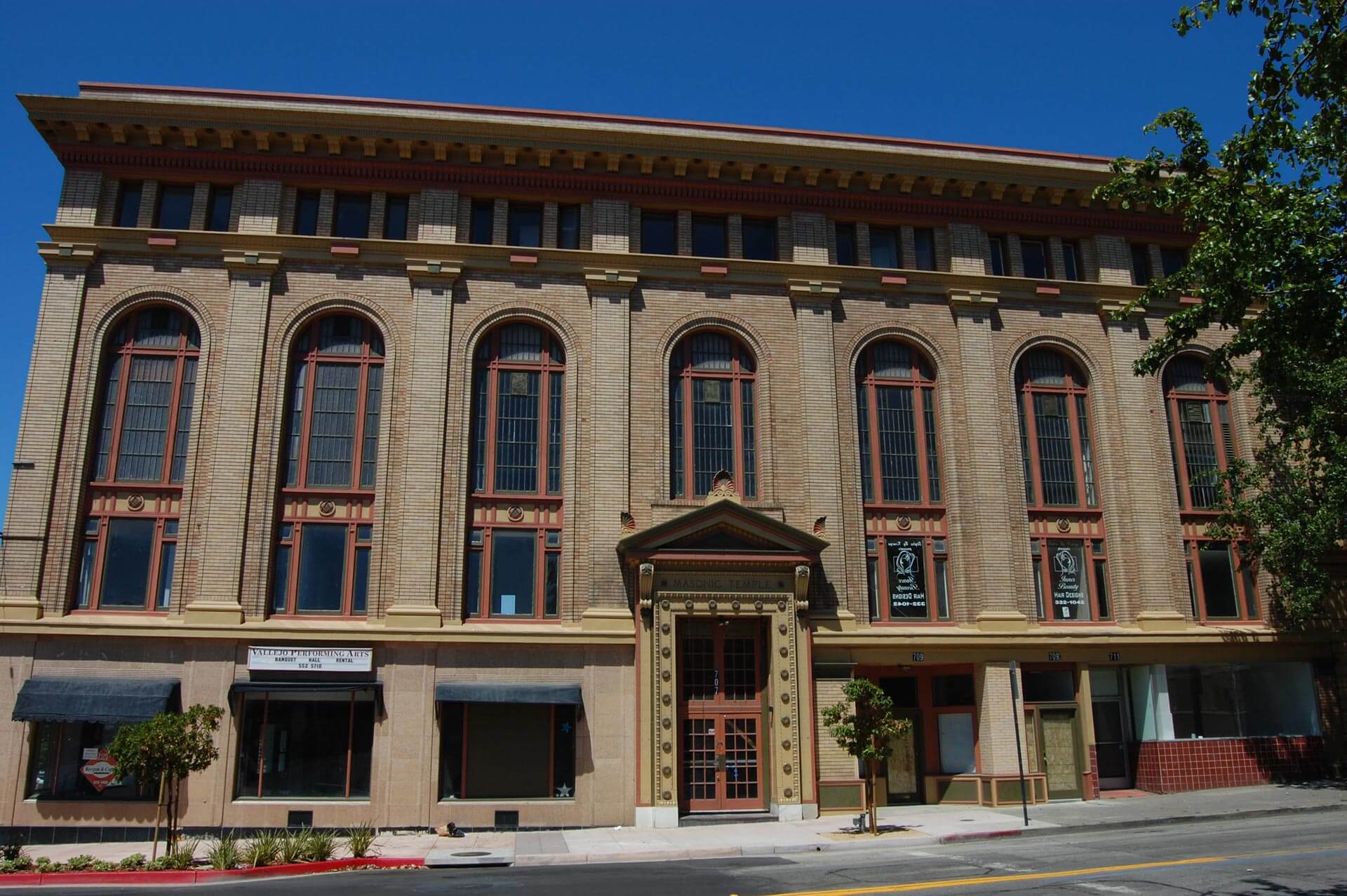 "The fabulous climate in Vallejo is certainly one factor that draws people to this city on the bay."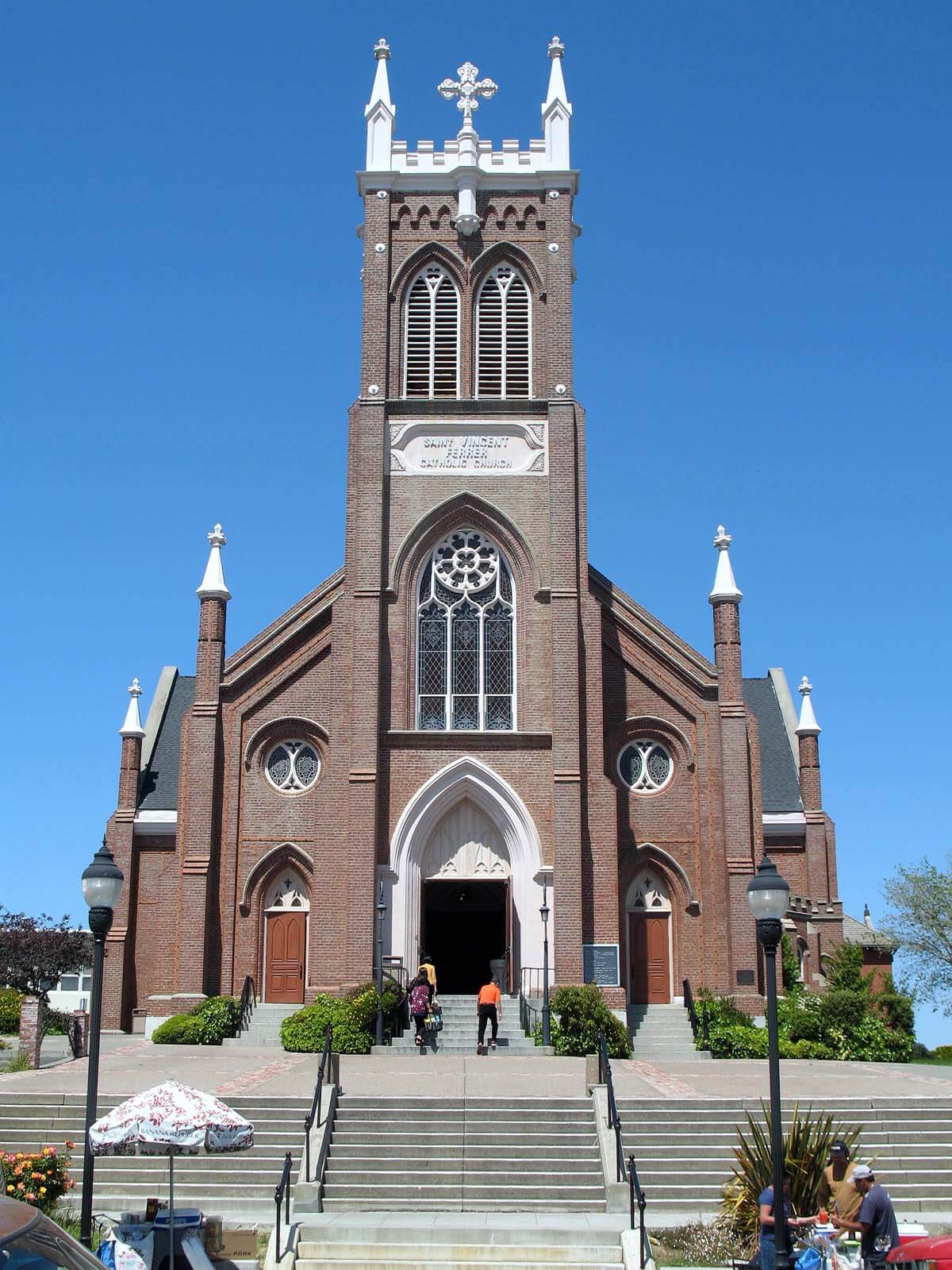 As the tenth most populous city in the San Francisco Bay Area, Vallejo is also the second largest in Solano County, California. The population in Vallejo is about 121,253, and there are around 3,953 individuals per square mile. The city covers approximately 49.5 square miles. Since just over 38% of that is water, however, there are only around 30.7 square miles for residents to share. Lack of elbow room doesn't seem to be an issue for most locals, however. Instead a strong sense of community and friendly residents make this cozy location very appealing.
The fabulous climate in Vallejo is certainly one factor that draws people to this city on the bay. With July highs of only around 78˚ and lows in January only dropping to around 37˚, residents enjoy poolside gatherings, leisurely walks and outdoor events throughout the year. The area receives about 26 inches of rainfall each year, but with around 258 sunny days the city is an excellent choice for those with an active lifestyle.
While the economy in Vallejo is extremely diverse, many people choose to take the ferry to nearby San Francisco for work as well. The unemployment rate is currently around 8%, but future job growth of 37.62% is predicted in the next ten years. Major employers in Vallejo include Kaiser Permanente Medical Center, Six Flags Discovery Kingdom, and the local school district. Local government agencies also offer magnificent career opportunities and a number of other industries are available in surrounding locations for those who don't mind a bit longer commute.
Average Individual Income
Living in Vallejo is fairly affordable when compared with the median income in the city. With median home costs of around $324,400 and average monthly rent for a two bedroom apartment about $1,338, finding a comfortable home within your budget shouldn't be much of a challenge. And since the median household income is about $58,472, you'll be able to afford a little more than you might in lower paying communities.
When it comes to getting around the Vallejo area, there are numerous options available. The average commute time is only about 8 minutes each way, and around 71% of workers drive their own vehicles. Since nearly 29% of workers in the city carpool, traffic is not as congested as it might be in other, similar locations. Of course the San Francisco airport and the Oakland airport are just minutes away when long distance travel is necessary.
Discover affordable living, cultural diversity, magnificent career opportunities, and a charming community when you make Vallejo, California your next home.
Want new articles before they get published?
Subscribe to our Awesome Newsletter.