Tustin is located in sunny Southern California and is part of the Los Angeles Metropolitan area. Recently recognized by Forbes as one of the top 25 cities to live well in America, Tustin is a wonderful oasis in which you can begin your legacy. Tustin features a diverse culture, rich history and an abundance of unique experiences that bring visitors from all over the world who are ready to roam, discover and play, But economic vitality, a wide array of friendly neighborhoods, and world-class schools are just a few of the reasons so many individuals and families choose to call Tustin home.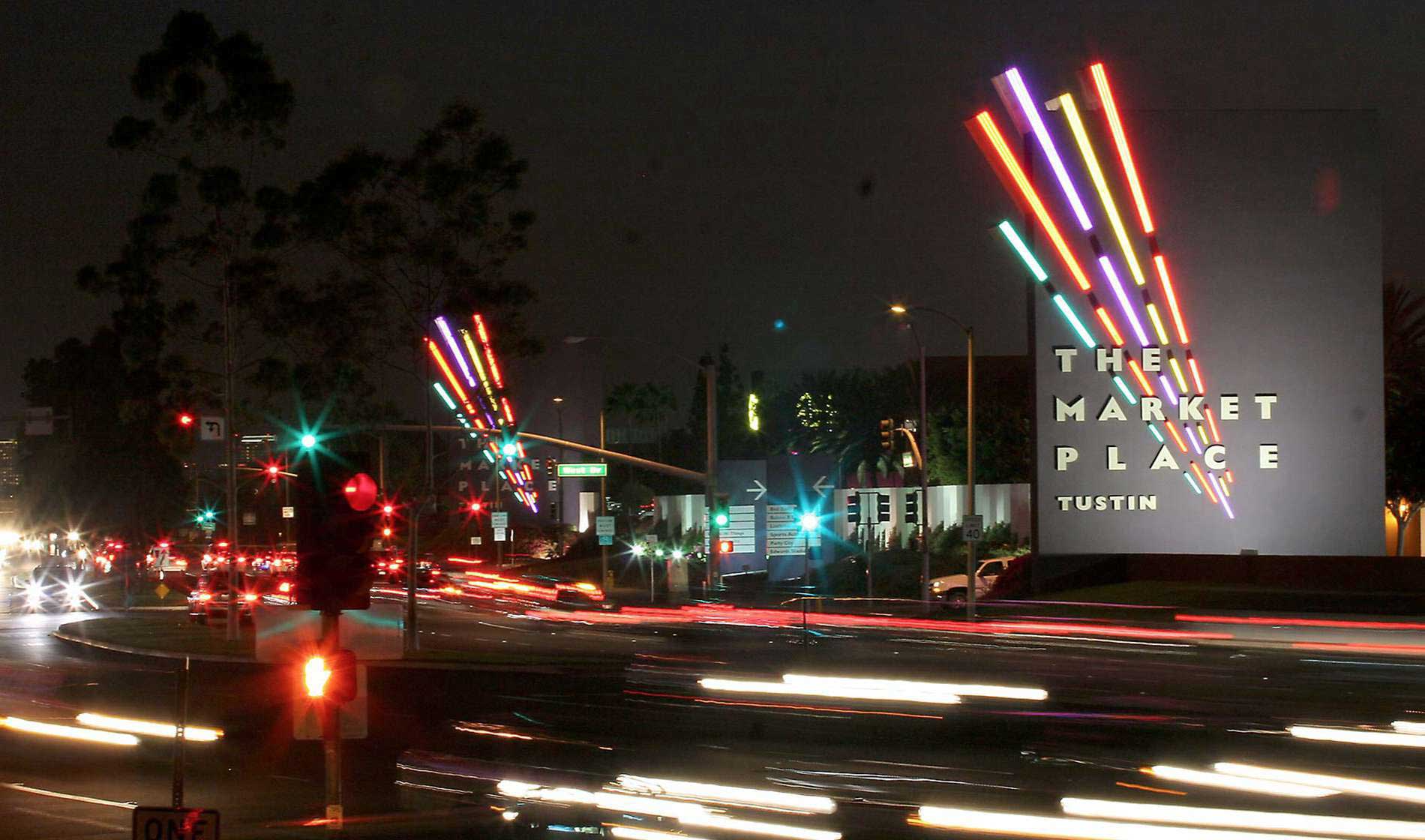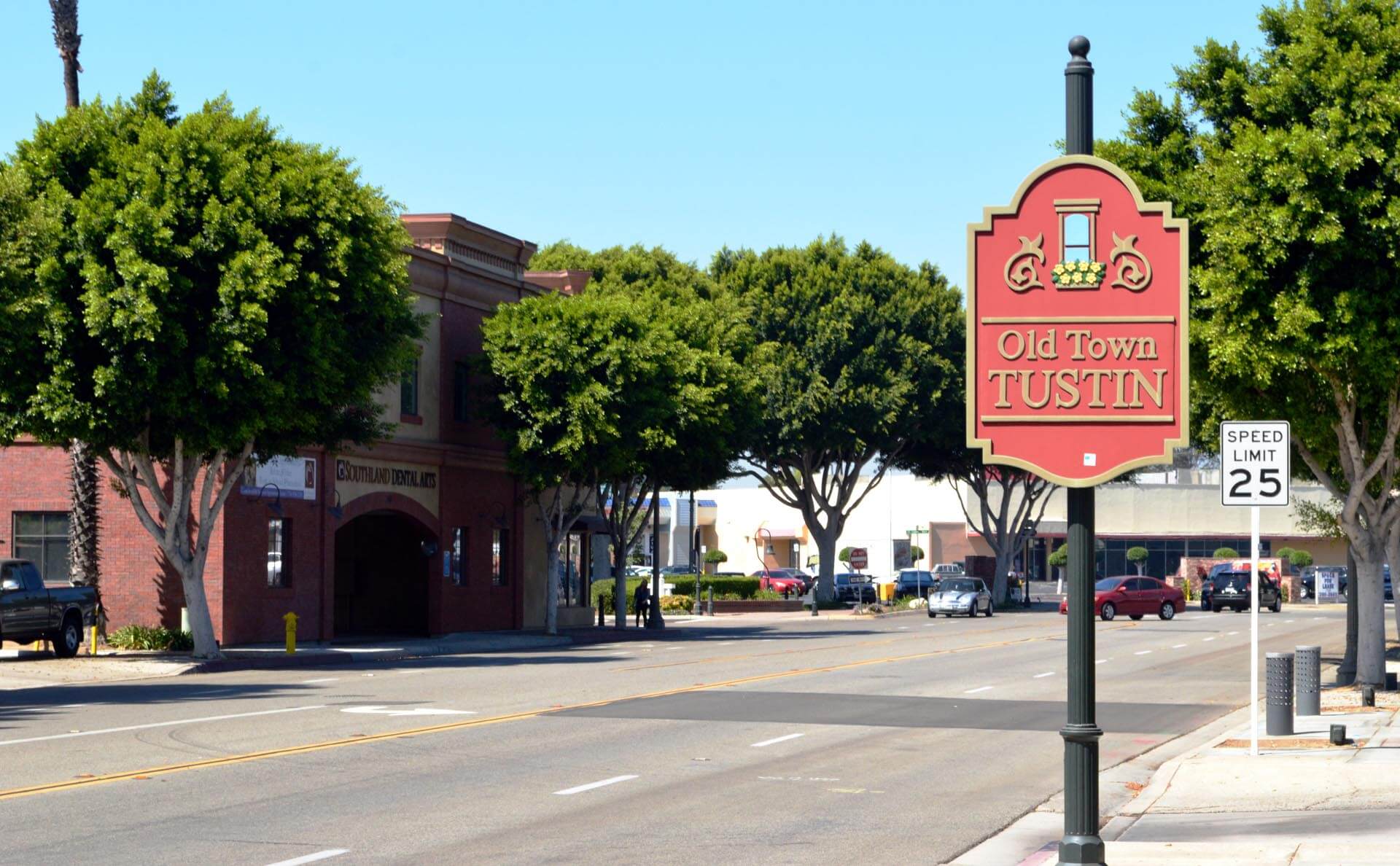 "The climate in Tustin is magnificent year-round."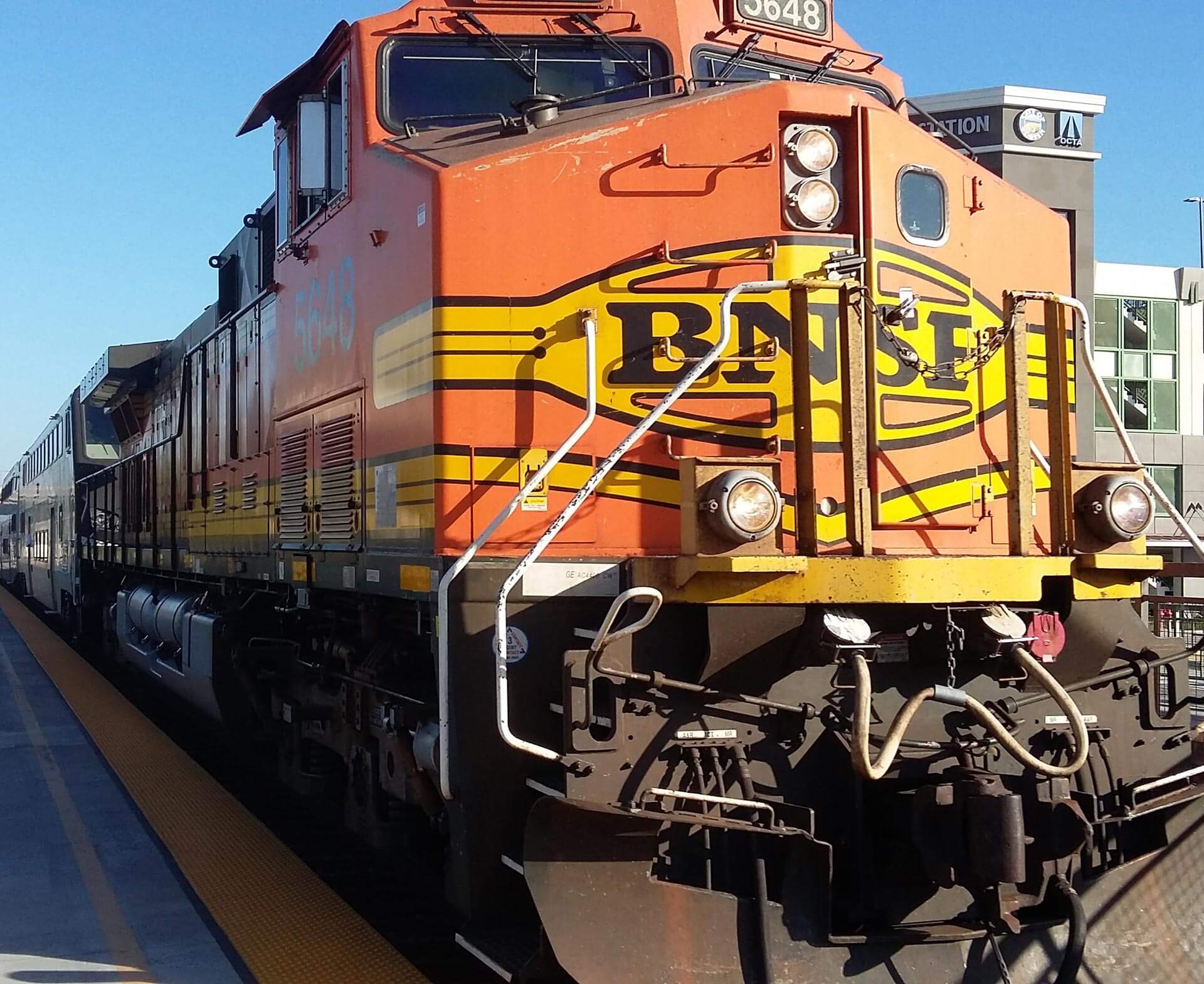 With 11.1 square miles within the city's boundaries, Tustin is home to approximately 80,583 people from all walks of life. And although there are about 7,241 people per square mile in Tustin, friendly faces and warm hellos make the city seem extremely welcoming and not crowded. There is a strong sense of community in the area, and local patrons are consistently seen visiting with each other throughout historic Tustin Old Town, enjoying artisanal cuisine, shopping and entertainment opportunities at Union Square Tustin, or hanging out with friends and family members at one of the area's relaxing parks.
The climate in Tustin is magnificent year-round, making the city an attractive relocation destination for active individuals and families. With July high temperatures only averaging around 83˚ and January lows only dropping to about 46˚, outdoor dining, shopping and sightseeing are enjoyed throughout the year. And with about 278 sunny days in the city and just 13 inches of annual rainfall on average, you probably won't even need to bring your umbrella.
A robust economy and diverse industry make Tustin appealing to individuals who are career-minded. With top employers in a number of exciting fields, an impressive unemployment rate of just 4.1%, a predicted job growth of about 40.4% in the next decade, and easy access to fantastic employment opportunities in the greater Los Angeles area, Tustin is ideal for those who are just beginning their careers, individuals who are interested in changing careers, and seasoned professionals interested in advancement.
Average Individual Income
The cost of living in Tustin might seem a bit pricey for those who are accustomed to more rural, inland areas in the U.S., but with a median housing cost of about $655,600 and a two bedroom rental costing around $1,985 per month, expenses are comparable to those found in many other California cities. And since the median household income is about $71,105 and many households bring in more than $100,000 each year, residents can afford to spend a little more for their home.
Whether you're considering a trip to nearby Disney Land or you're concerned about commuting back and forth to work, Tustin has some of the best commute options in the nation. The average trip to work takes a short 26 minutes, and freeways are never too far away. For those who prefer to use public transportation, Metrolink offers rail service that extends from Oceanside to San Luis Obispo. The beautiful weather and numerous bike routes and lanes make bicycling an attractive option for short trips as well. If long distance travel is calling your name, the John Wayne Airport is sure to take you to your destination in style.
A fantastic relocation option for individuals and families alike, Tustin features enchanting cultural diversity, beautiful scenery, and career opportunities galore to help inspire you to enhance your future.
Want new articles before they get published?
Subscribe to our Awesome Newsletter.