Manatee County is a charming county located in the Central Florida Gulf Coast. The magnificent diversity of this region brings exciting adventure and the discovery of unique cultures to residents and visitors alike. With beautiful rolling beaches, distinctive shopping and dining experiences, an abundance of both natural and manmade attractions, and a fantastic variety of occupational opportunities, Manatee County has become a popular relocation destination for newcomers of all lifestyles and ages.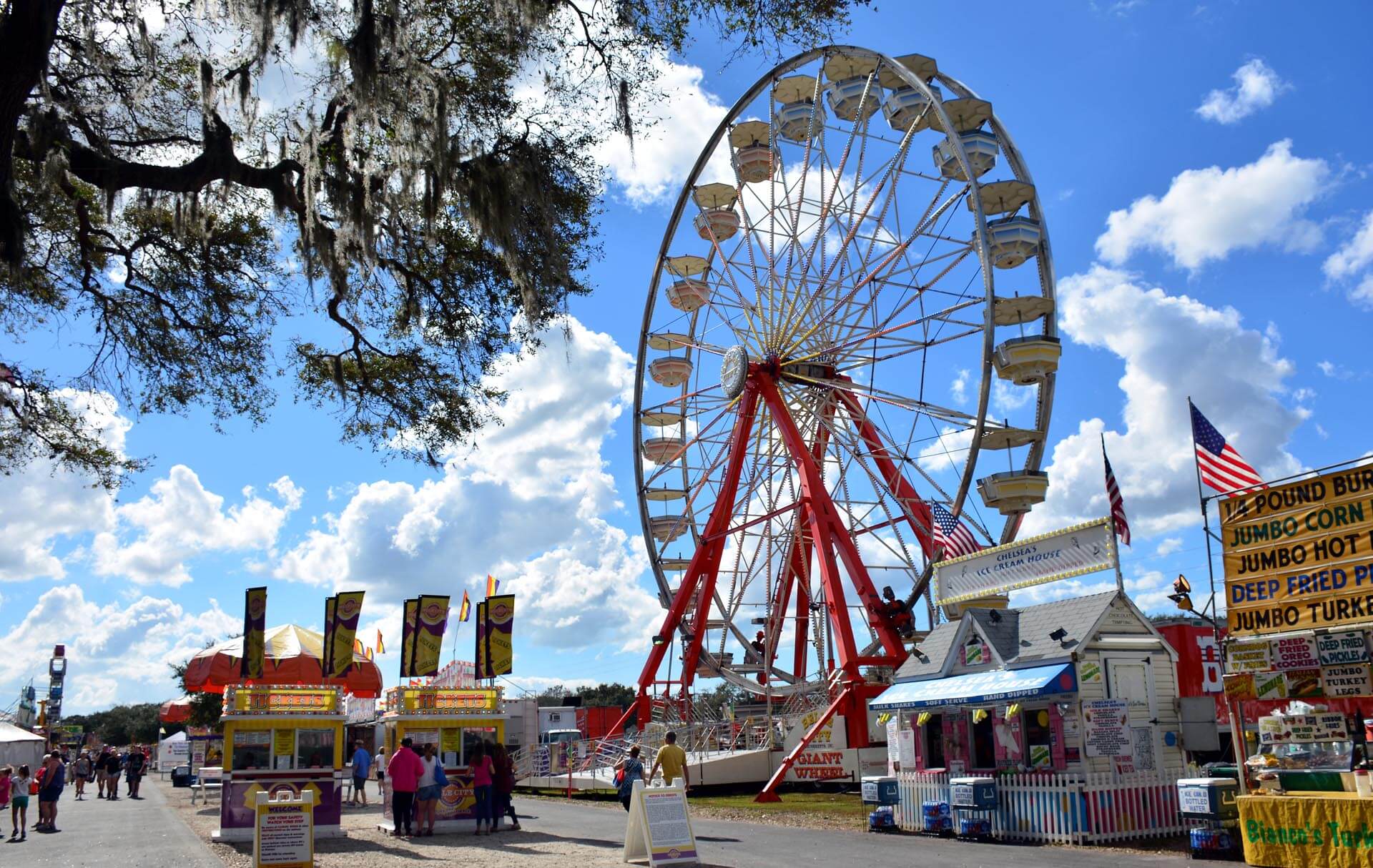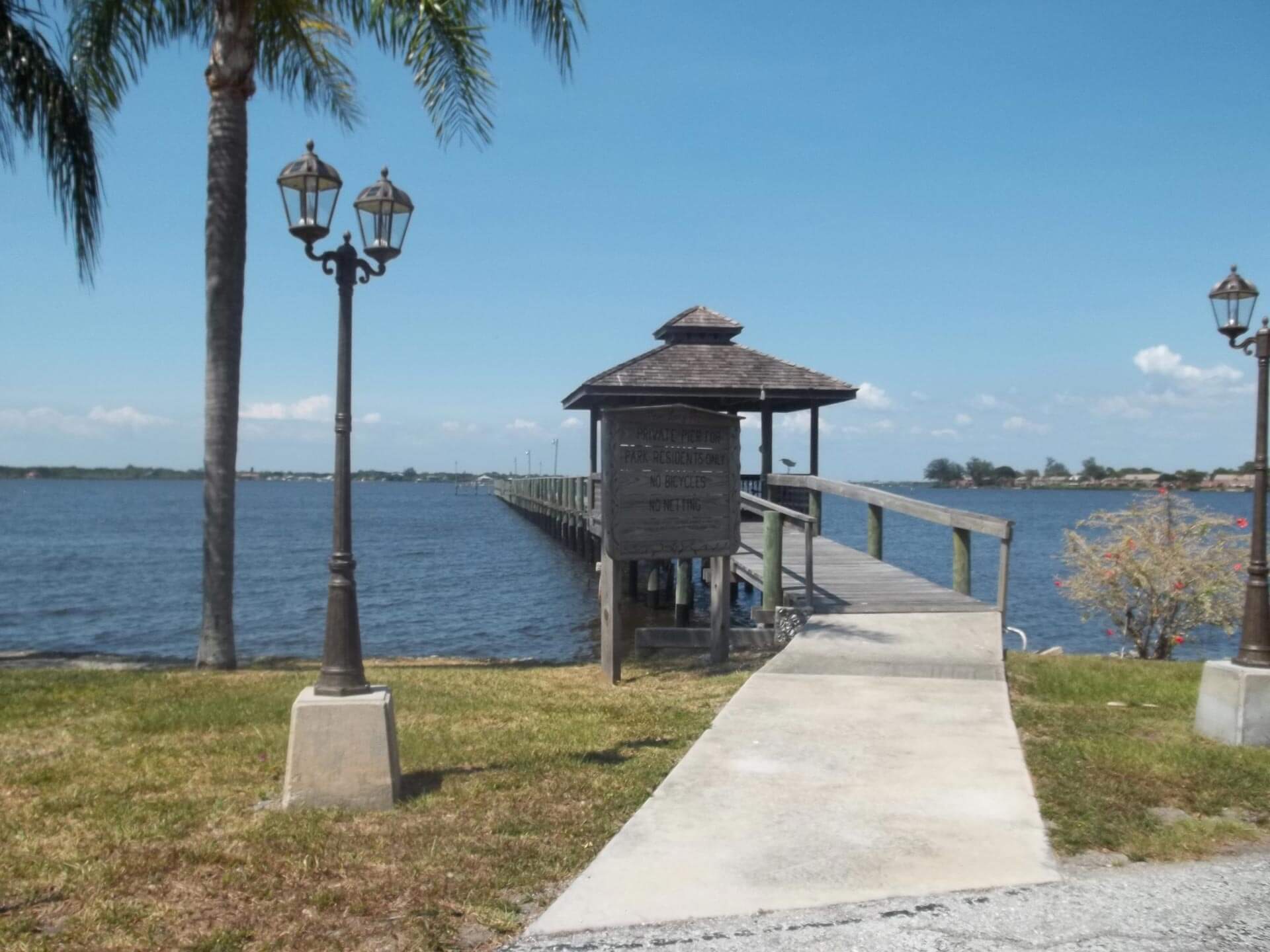 "Florida is a very healing place."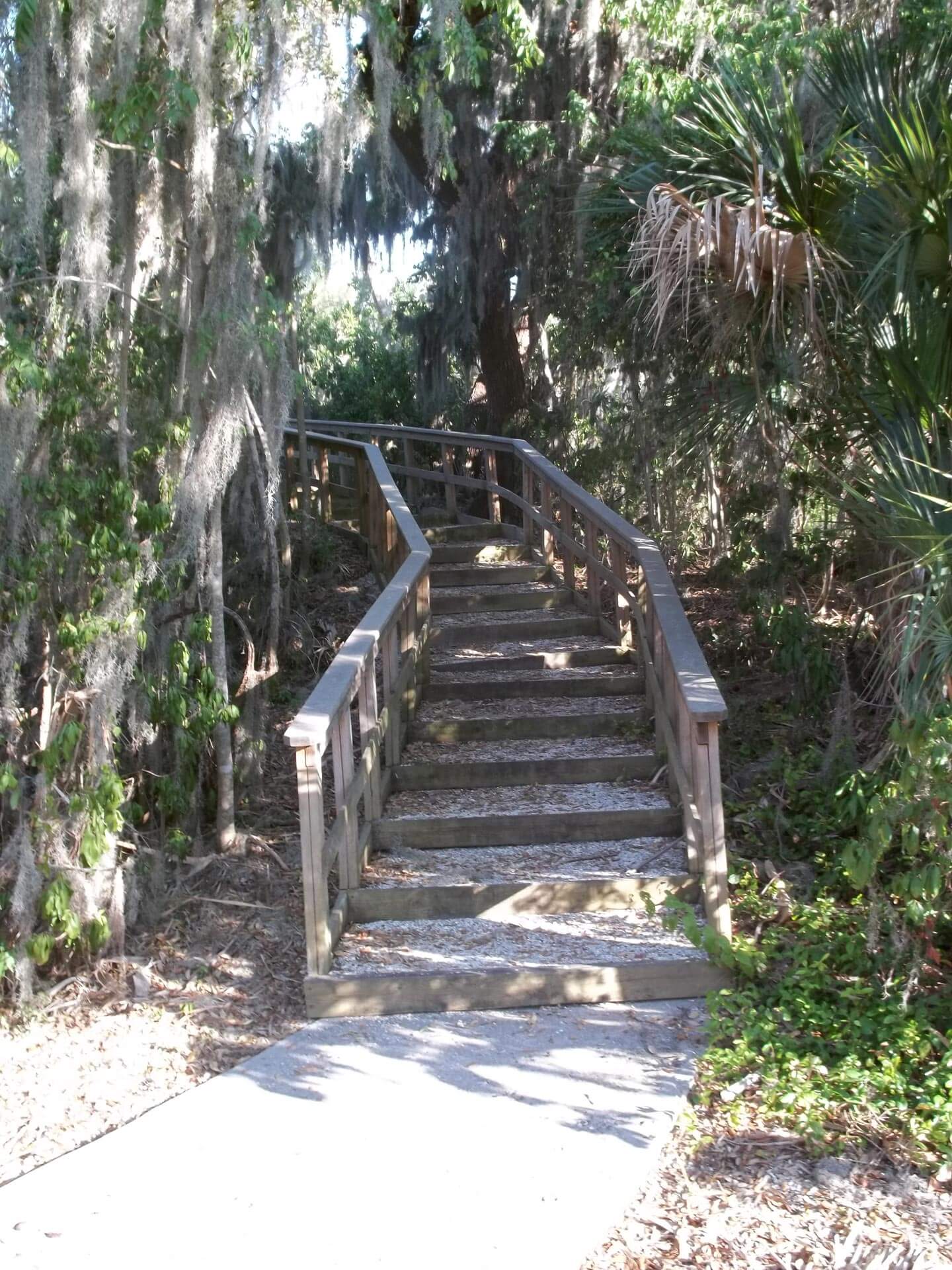 With a population of approximately 363,370, residents of Manatee County account for just less than 2% of Florida's population. Ranking sixteenth as Florida's most populous counties, the area has experienced an increase in population of 71.64% since 1990 and has demonstrated steady growth in recent years. The county covers about 893 square miles; 150 square miles of which are water and 743 square miles of which are land. An attractive place for singles, newlyweds and growing families alike, about 55% of the population is married, and around 87,000 of households are families. While most of the homes throughout the county are single family houses, there is a wide variety of apartments and condominiums available as well. To support Florida's friendly and active way of life, the majority of new communities in the county have incorporated a wide variety of leisure and recreational opportunities for their residents. With everything from walking paths and bike trails to community swimming pools, tennis courts, golf courses and even stocked lakes to enjoy a little fishing, there is something for everyone here.
A perfect illustration of what America was meant to be, Manatee County is simply bursting with cultural diversity. The abundance of unique shopping and dining experiences, art museums and theatrical performances offer exposure to a wide variety of ways of life and will make you and your family feel like the entire world is at your fingertips. Art lovers will be delighted to discover the Village of the Arts, which is hailed as Florida's largest art community, while outdoor enthusiasts will enjoy strolling along the relaxing piers or trying their hand at surfing the magnificent waves off of Anna Maria Island. The Manatee Fair, Hernando De Soto Historical Parade and the Cortez Seafood Festival are just a few more ways you and your family can experience the unique culture of the Manatee County community.
"This is everything I thought I didn't want. Or didn't need. But I'm here now and it's everything I need and the only thing I want.."
Like most of the rest of the Sunshine State, Manatee County features a sensational summer-like climate throughout the year. Residents enjoy an average of 244 days of sunshine per year, and with average high temperatures in July only reaching about 91˚ and the lows in January being a comfortable 52˚, there are plenty of opportunities to enjoy almost any activity. The remaining average of 56 days per year that produce the county's 53 inches of annual rain, however, can be a bit dreary, and the risk for hurricanes a little intimidating. The most recent hurricane to reach within 150 miles of Manatee County, however, was Bonnie in 2010.
The economy in Manatee County, Florida is a strong one that offers numerous opportunities for individuals from virtually all walks of life. Large, internationally known companies and smaller, locally owned business are all a part of the Manatee County community. With future job growth predicted to be approximately 41.56% over the next decade, professionals in both the private and public sectors will likely have a wide range of choices for occupational change or advancement.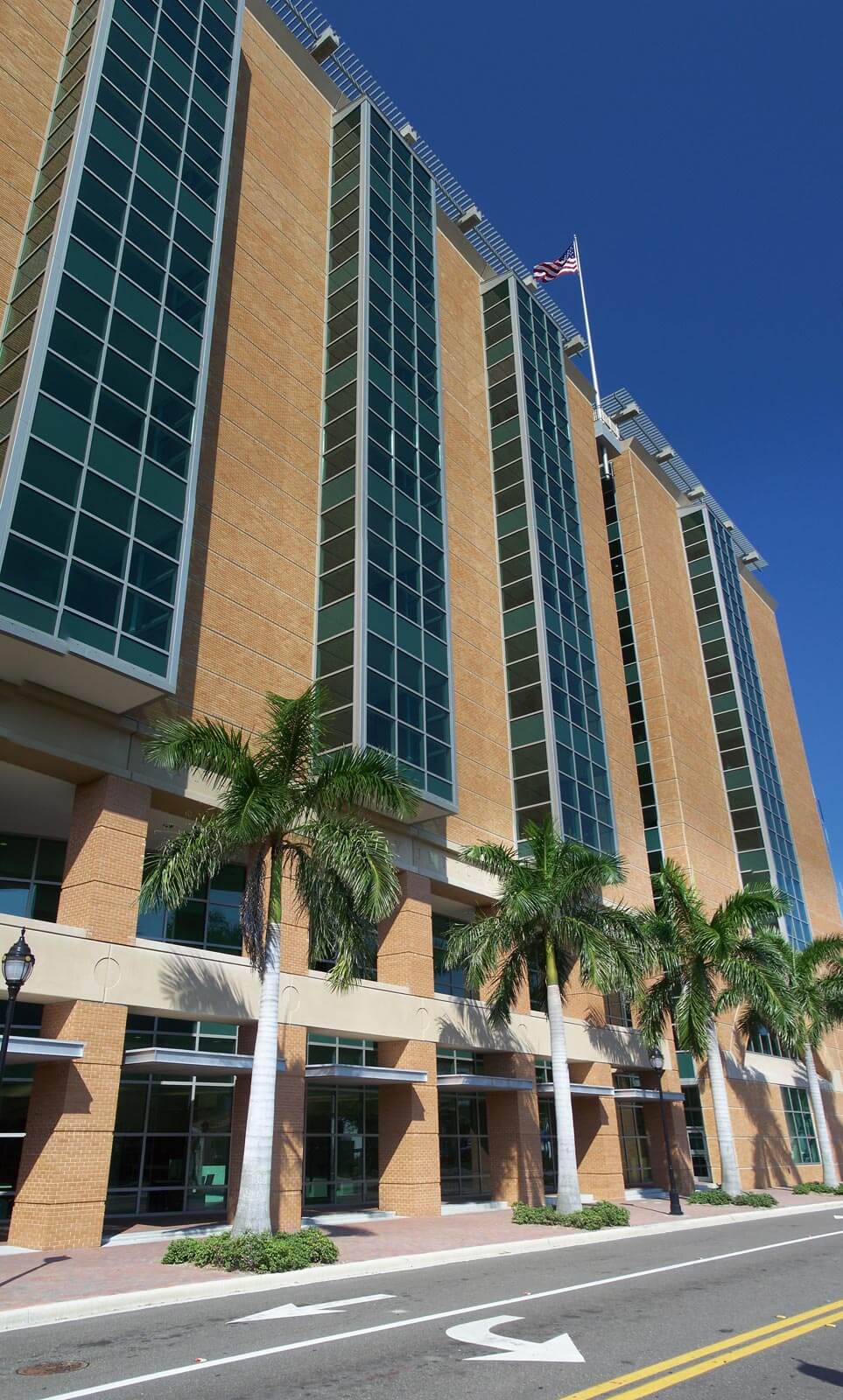 Average Individual Income
People who are interested in relocating to the Manatee County area might be a bit intimidated when they discover that the cost of living is a little bit higher than the national average, especially if they are planning to move from an area that is significantly less expensive. While the median home value in the area was recently reported to be around $255,000, there are still homes available for a much lower price if a buyer is willing to settle for making updates and other improvements. Realtors in the area claim that homes in the lower ranges sell extremely fast, though. And since the median household income in the county is just over $49,000, lower priced homes may be even more attractive to seasoned residents than they are to newcomers.
Getting around in Manatee County is a cinch in most cases. While about 80% of commuters choose to drive, other options; including bicycling, carpooling and using public transit are also available. The Manatee County Area Transit (MCAT) is the major public transportation provider in the area, but taxis and limo services are always an option when you're dressed to impress. Long distance travelers will appreciate the Sarasota-Bradenton International Airport which is located on the Manatee-Sarasota County border and serves more than one million passengers annually.
Whether you're a single individual, a married couple just starting out, or someone who is simply ready to make a change, the magnificent diversity, fantastic summer-like climate and wonderful opportunities for growth and development in Manatee County might be just what you need.
Want new articles before they get published?
Subscribe to our Awesome Newsletter.