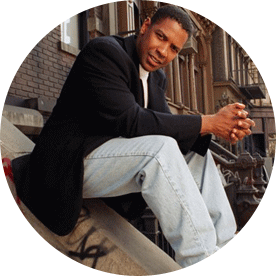 "In Los Angeles, everyone is a star."
Los Angeles is a city of sunny days and celebrity culture. People from all over the world come to the city to follow their dreams and to enjoy the beautiful beaches. While it is best known for its connection to the entertainment industry, it is also a city that is rich in history, stunning natural scenery and iconic landmarks that are recognizable throughout the world.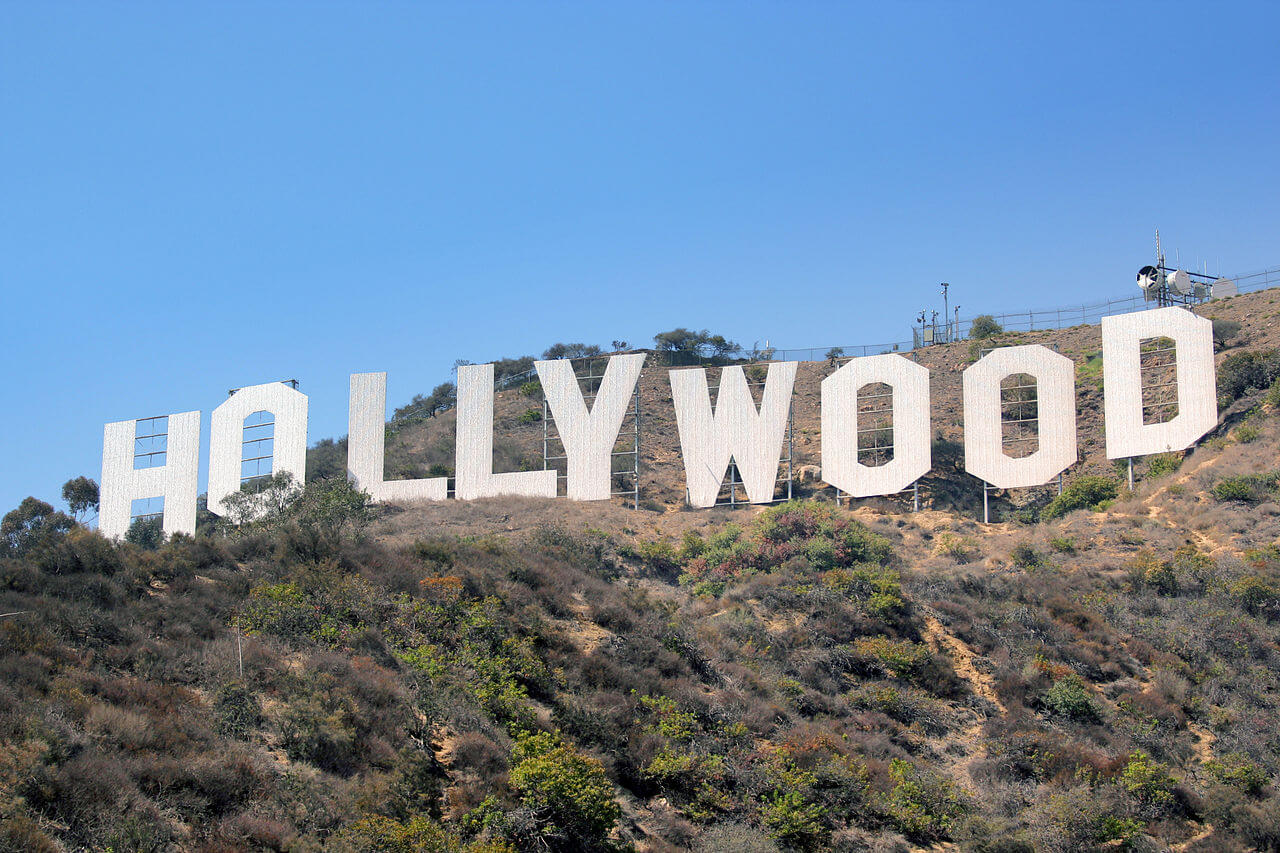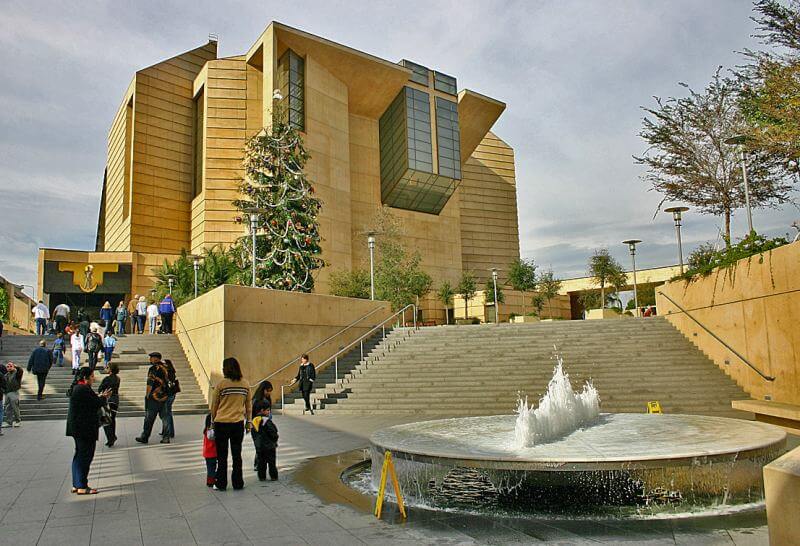 "Los Angeles is like a beauty parlor at the end of the universe.."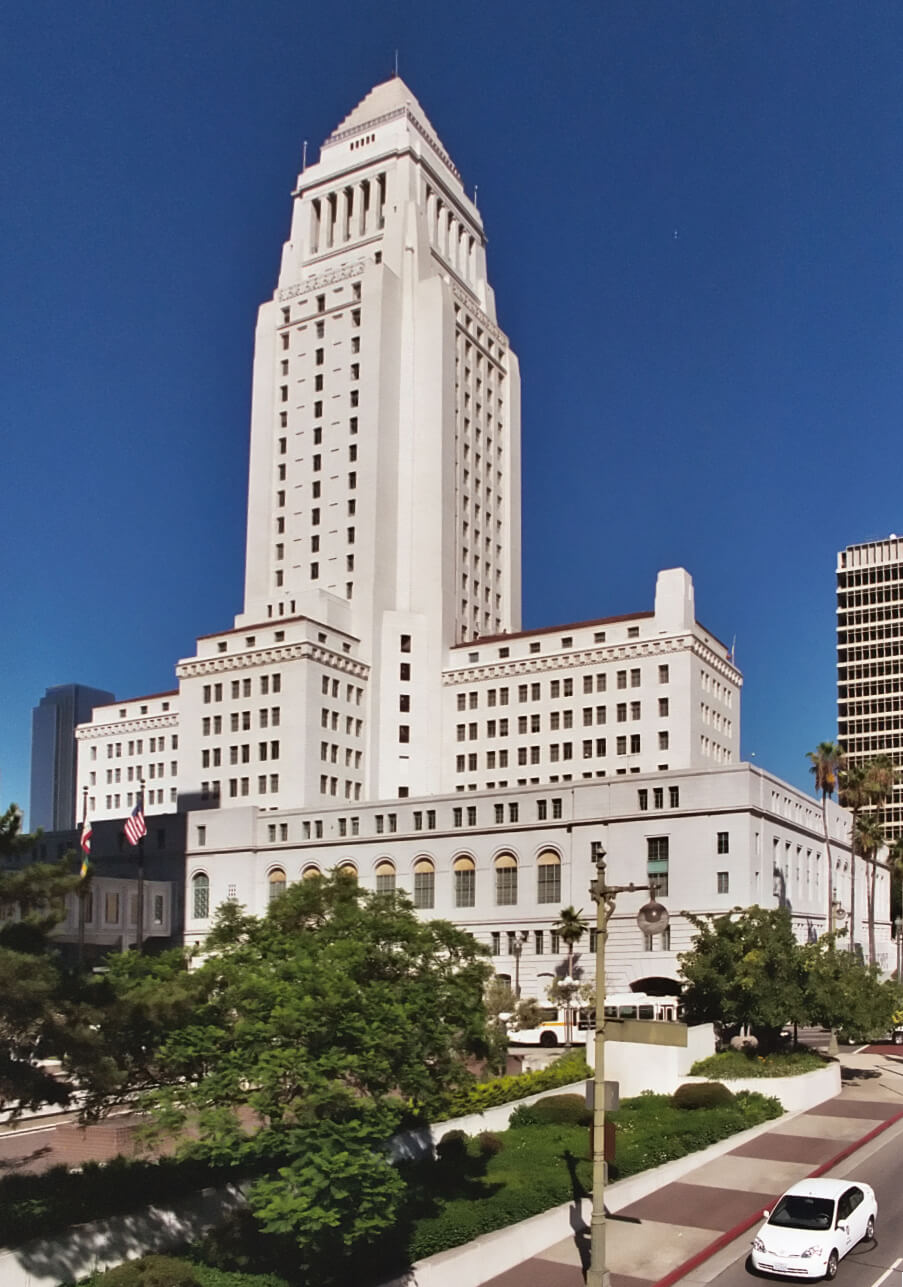 When you go to LA, you are going to a large city that has so much to offer. As one of the largest cities in the United States, it is home approximately 4 million people, and the Greater Los Angeles area includes more than 18 million residents. One of the things that helps to give LA its unique feel is these residents. With people from all over the world moving to LA, it is a city that is culturally diverse. From one area of the city to another, you can feel the different influences and how they blend together.
As a city that is right on the Pacific Coast, one of the most attractive points about LA is the climate. Visitors have plenty of warm sunny days to enjoy and you can visit the beaches through most of the year. The warm dry climate of the Los Angeles region gives it a bit of a Mediterranean feel, and this is one of the main reasons that so many people visit and move to LA every year.
"If most American cities are about the consumption of culture, Los Angeles and New York are about the production of culture – not only national culture but global culture."
For people looking to live and work in Los Angeles, the city has a robust economy that covers more than the entertainment industry. The city is a hub for international trade, the aerospace industry and technology. When you come to LA, you will find people from all over the world working in a wide range of professions.
To support this large economy and diverse population, you have state, local and federal agencies that fill a variety of different roles. In the Los Angeles area, government accounts for one of the largest employers, and government agencies offer some of the best jobs in the region.
For most people that move to Los Angeles, they will find that the cost of living is a bit higher than what they are used to. However, the average salaries in LA are also a little higher than most of the rest of the nation.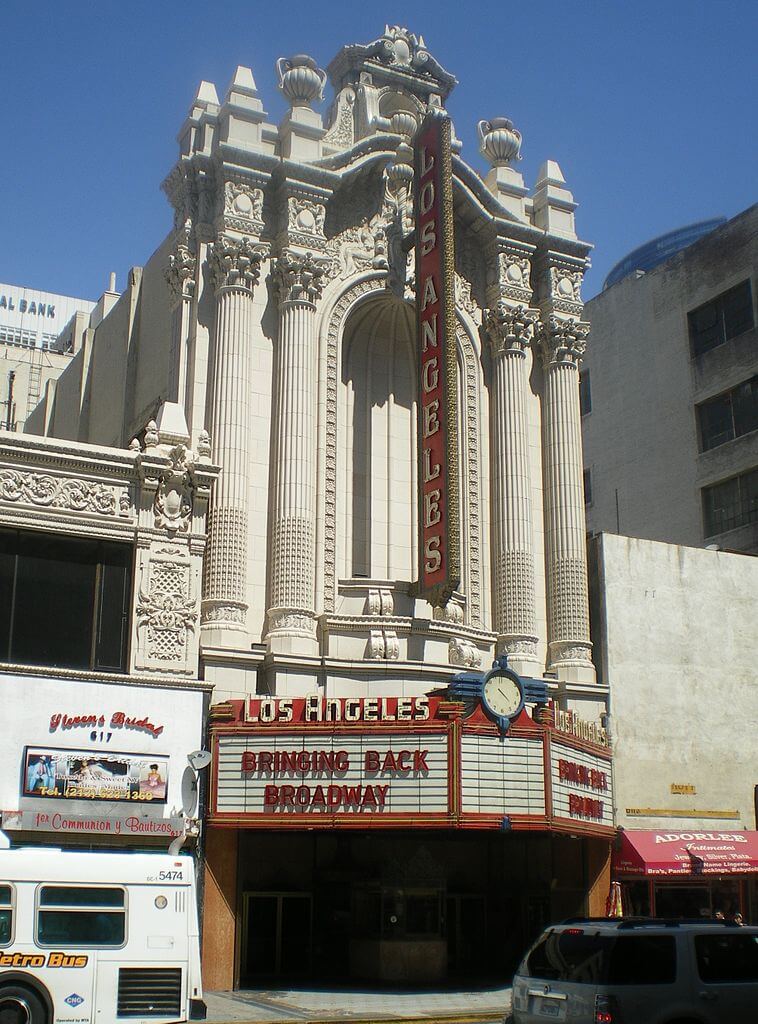 Average Individual Income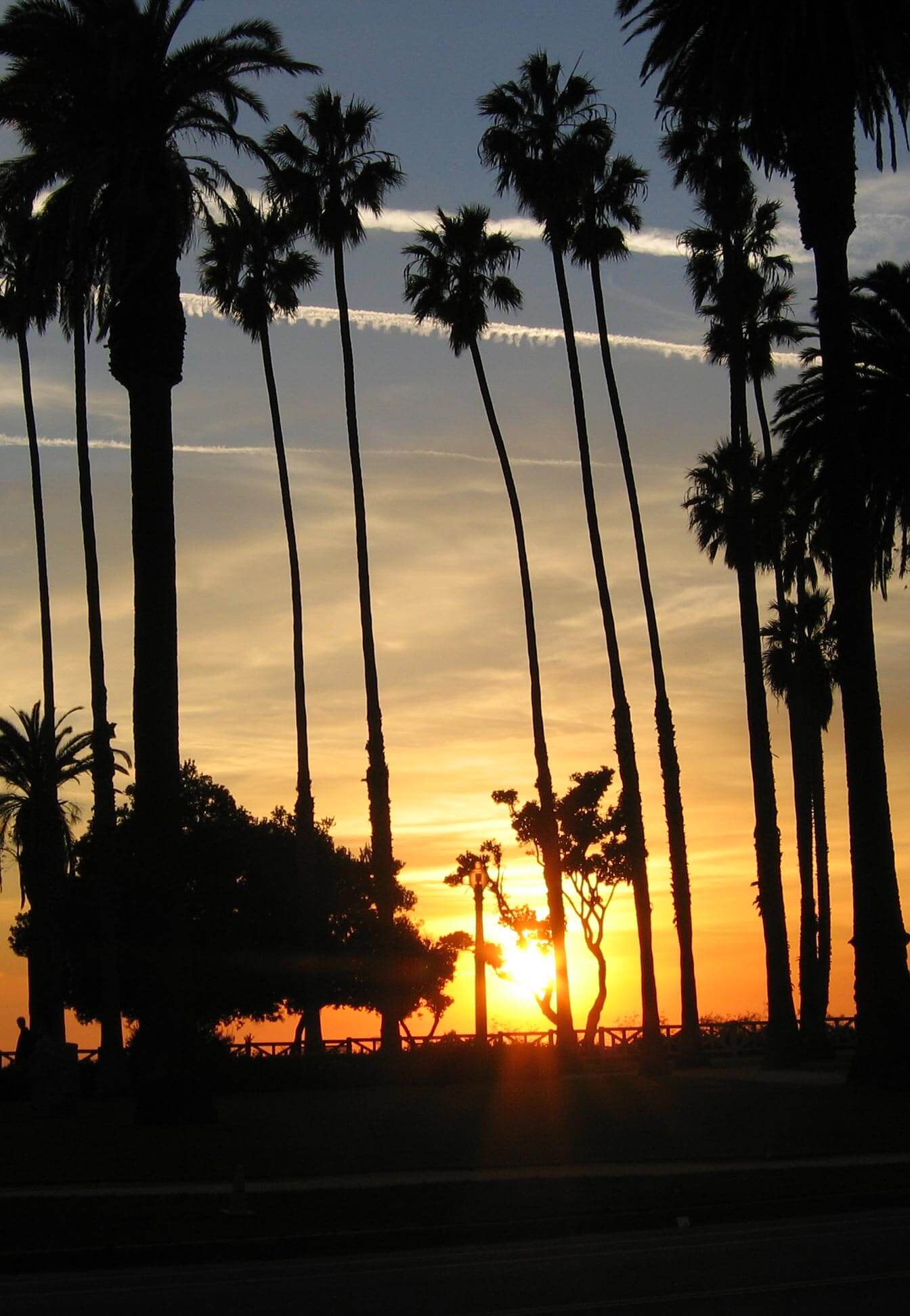 In LA, the average individual income is about $28,000/year, and while the cost of things like the average apartment may seem high, there are great neighborhoods where you can find affordable living. While the average cost for a single bedroom apartment is about $1900/month and the average two bedroom is about $2500/month, it is not hard to find more affordable living if you know where to look. As you move to the north and east, the price of apartments will start to drop, and if you live just outside the city, you can find a nice place to live for a reasonable price.
Getting around the city can be another issue for people that are visiting or moving to Los Angeles. For visitors, the public transportation may be enough to meet all of your needs. The city does have bus line and trains like the Metrolink, but this is likely to be inadequate for most residents. Los Angeles covers a large area and the public transportation can be expensive.
As a person that plans to live in LA, having your own car is almost going to be a necessity. Unfortunately, one of the first things that you will realize in driving around LA is that many of the roadways suffer from severe congestion. Among LA residents, roads like the 405, the 10, 110 and the 101 are infamous for their traffic. In getting to learn your way around the city, you are likely to find yourself stuck in this traffic from time to time, but as you become familiar with the city, you will start to figure out that there are certain times of the day that you want to avoid certain roadways.
Living and working in LA can be a great experience. Newcomers can find good jobs with various government agencies and it is an especially nice place to live. With beautiful weather, diverse cultural influences and a unique history, there are few places in the world that can offer a person an experience that is similar to living in Los Angeles.
Want new articles before they get published?
Subscribe to our Awesome Newsletter.