Irvine is a flourishing city located in the southwestern region of California. Consistently ranked by the FBI as the safest city in the United States with a population of more than 100,000, this magnificent destination has repeatedly been deemed one of the top ten best places to live in the nation as well. Its picturesque setting draws an abundance of visitors and Hollywood filmmakers each year, but the city's abundance of educational and employment opportunities make it an attractive choice for permanent residents as well.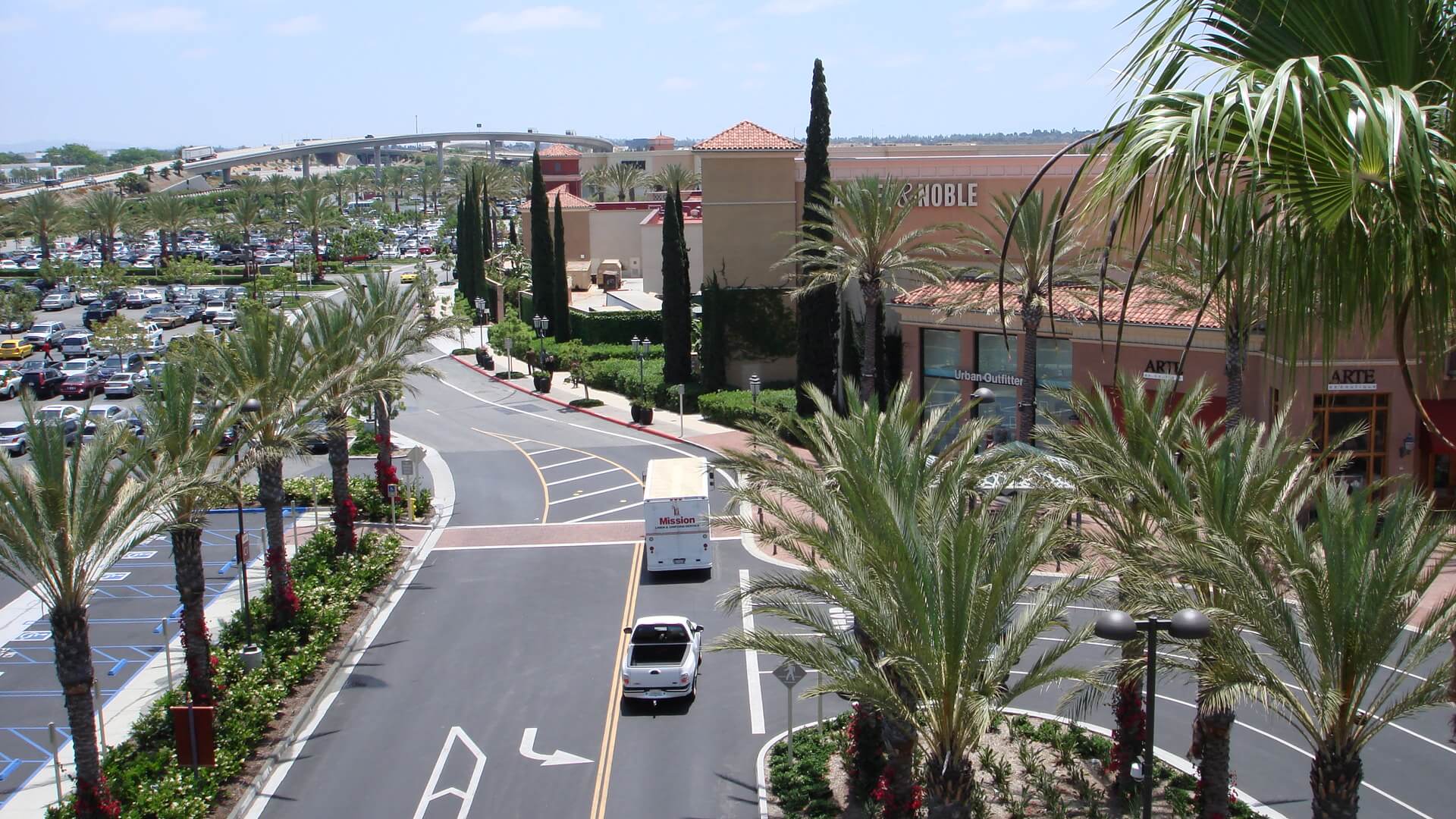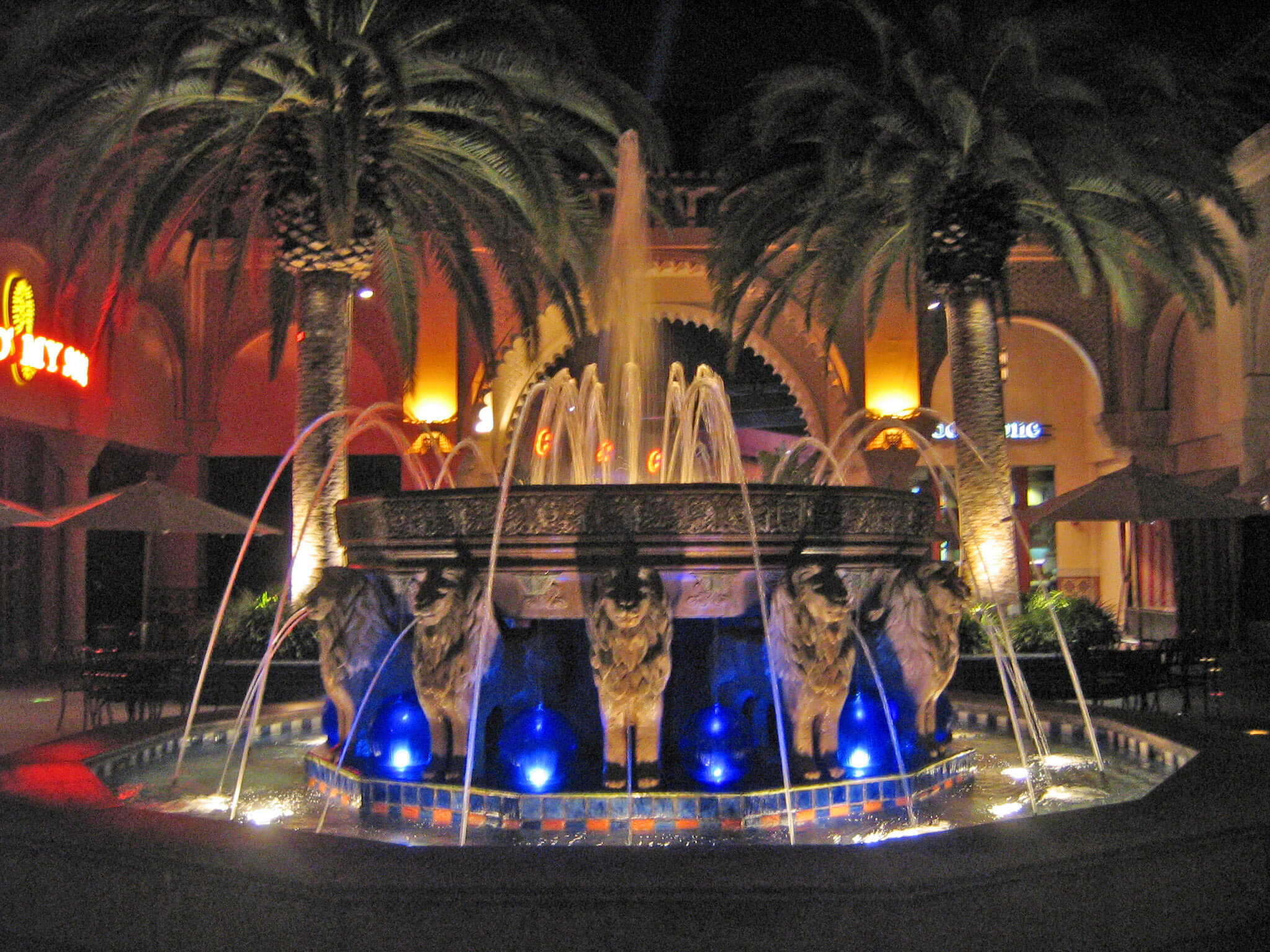 Ranked #3 among the "10 Happiest Cities in the United States."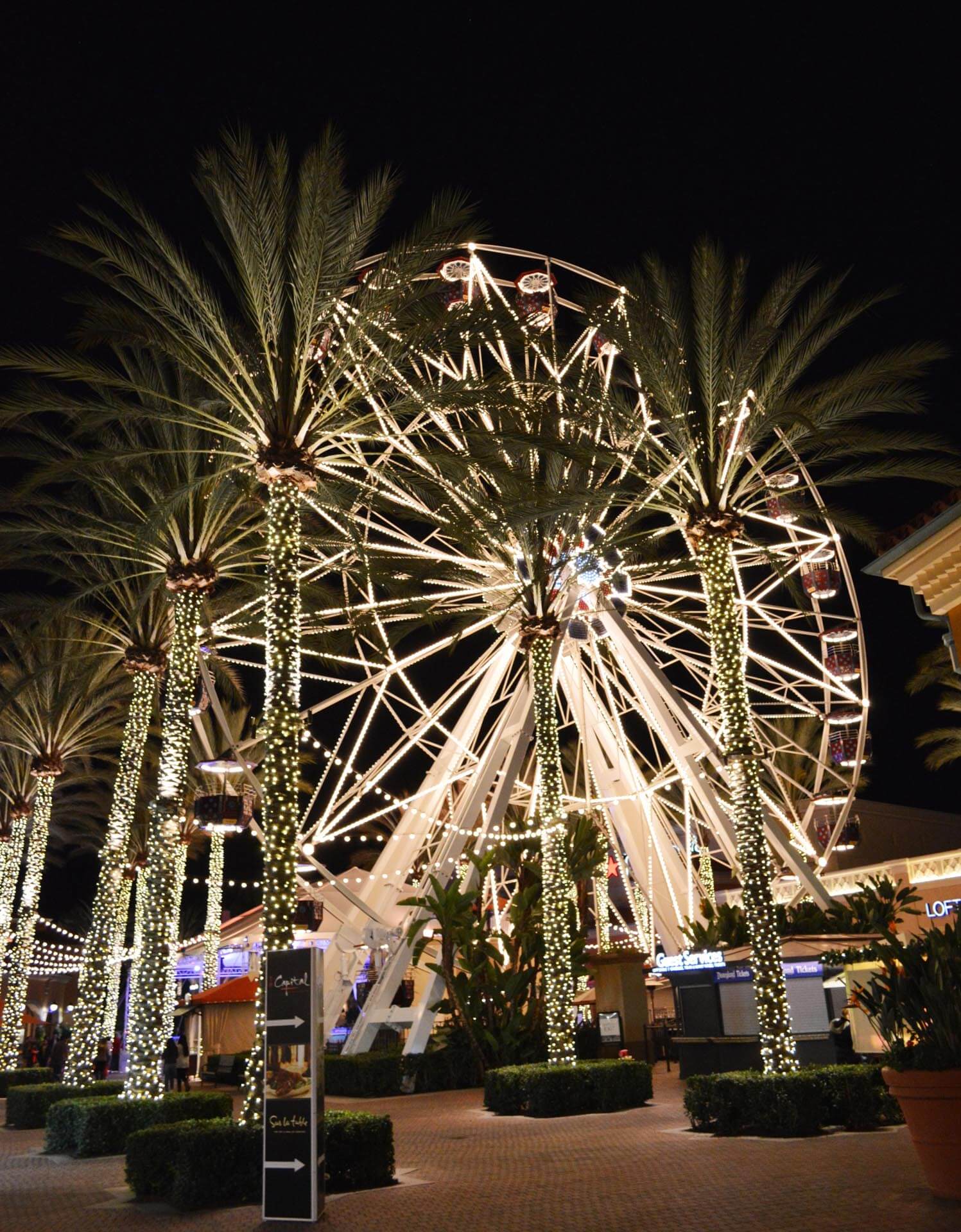 With a population of approximately 257,000, there are more than 3,900 people per square mile in Irvine. A very diverse community, in 2016, the city became the largest in the continental U.S. that had an Asian American plurality. This 66 square mile city, however, is a city like no other. It offers the perfect balance of naturally preserved space and urban development, and is one of the most family friendly areas in the United States. Located just about half an hour from some of California's most loved attractions, the city offers access to fine dining experiences, unique shopping boutiques, and both indoor and outdoor adventures that draw visitors and new residents from around the world.
#10 "Best City to Live in America."
One reason Irvine has consistently ranked as one of the top places in America to live is its magnificent climate. With July highs reaching an average of only 83˚ and lows in January only dropping to around a comfortable 42˚, outdoor activities like biking, hiking and sightseeing can be enjoyed throughout the year. The annual rainfall for the community is around 14 inches, and there are about 281 days to have fun in the sun. Perhaps this is why the city ranks in the top ten U.S. cities for recreation and living an active lifestyle.
For individuals who are planning to work in Irvine, there are ample opportunities for employment in a wide variety of industries. In fact, Irvine is home to the headquarters for a number of large corporations, and over 200,000 people work in more than 17,000 area businesses. Recently ranked third as the Small American City of the future for economic potential, this thriving city is an excellent location for those interested in rewarding career development. And with future job growth predicted to skyrocket by about 41.23%, there will be plenty of positions to support the employment needs of the ever-growing population in Irvine.
Average Individual Income
Irvine is an excellent relocation destination for individuals just starting out, growing families, and respected retirees alike. In fact, the city ranks fifth in the nation for best places for young families and working parents to live, and it's currently ranked as the number one U.S. city for an active retirement. While the median cost of housing in the area is around $776,500, median household income is around $92,000 per year, which helps even out the extra expense of living in such a desirable community.
With access to a wide variety of amenities, a magnificent climate, and ample opportunities for career growth, Irvine, California might just be the family friendly community you've been searching for.
Want new articles before they get published?
Subscribe to our Awesome Newsletter.