Located about 16 miles southeast of Las Vegas, Henderson, NV is an enriching community that offers the highest quality of life in the Las Vegas Valley. Making Money Magazine's list of "Best Places to Live in America" three separate times and recognized as the second Safest City in America by Forbes Magazine, Henderson is a splendid place to call home. With award-winning healthcare facilities, a favorable tax structure, all of the amenities of a large metropolitan area and small town hospitality, this growing city is a great relocation destination for individuals, families and businesses.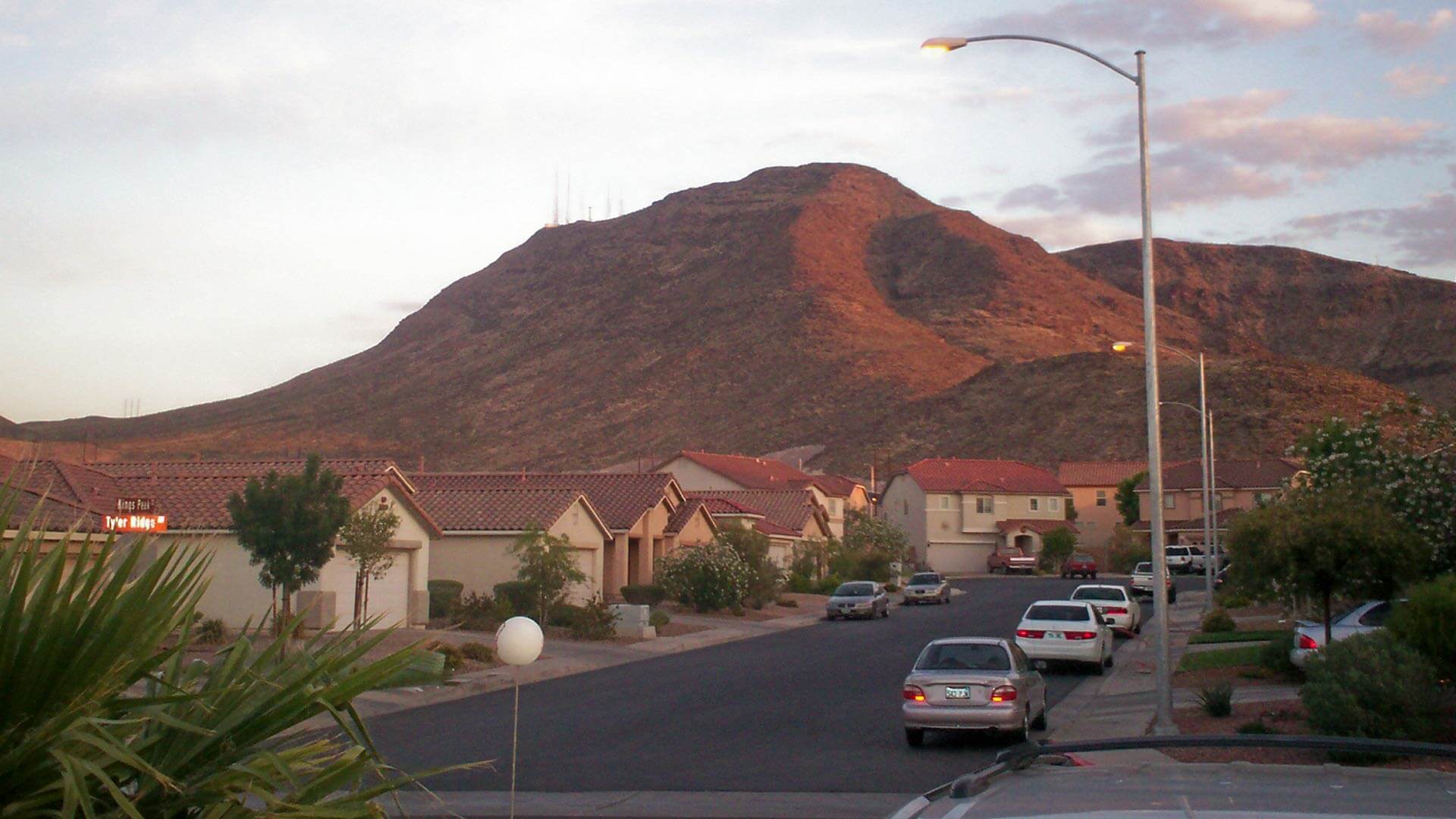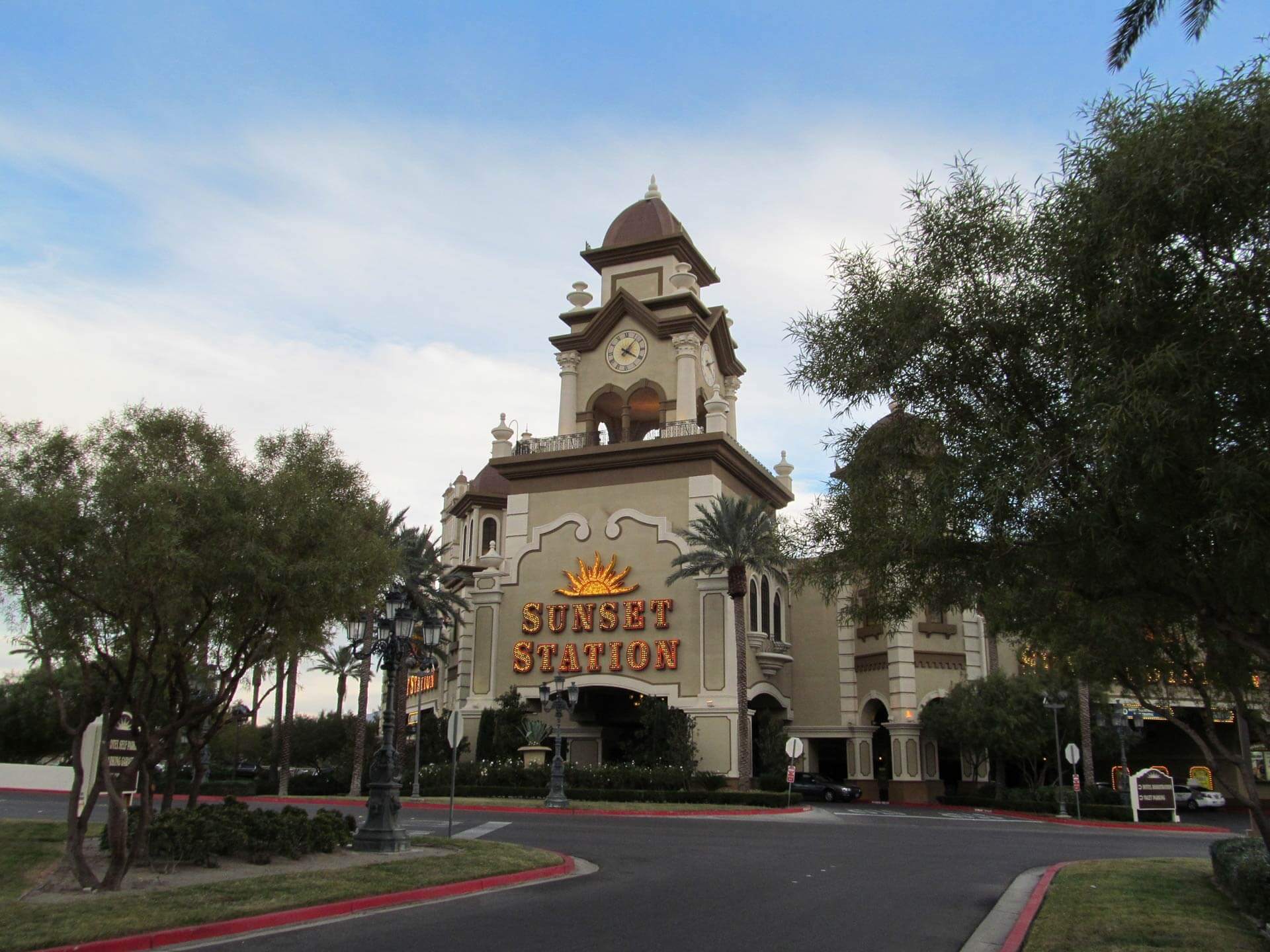 "Featuring mild winters and warm, dry summers, Henderson is ideal for active lifestyles."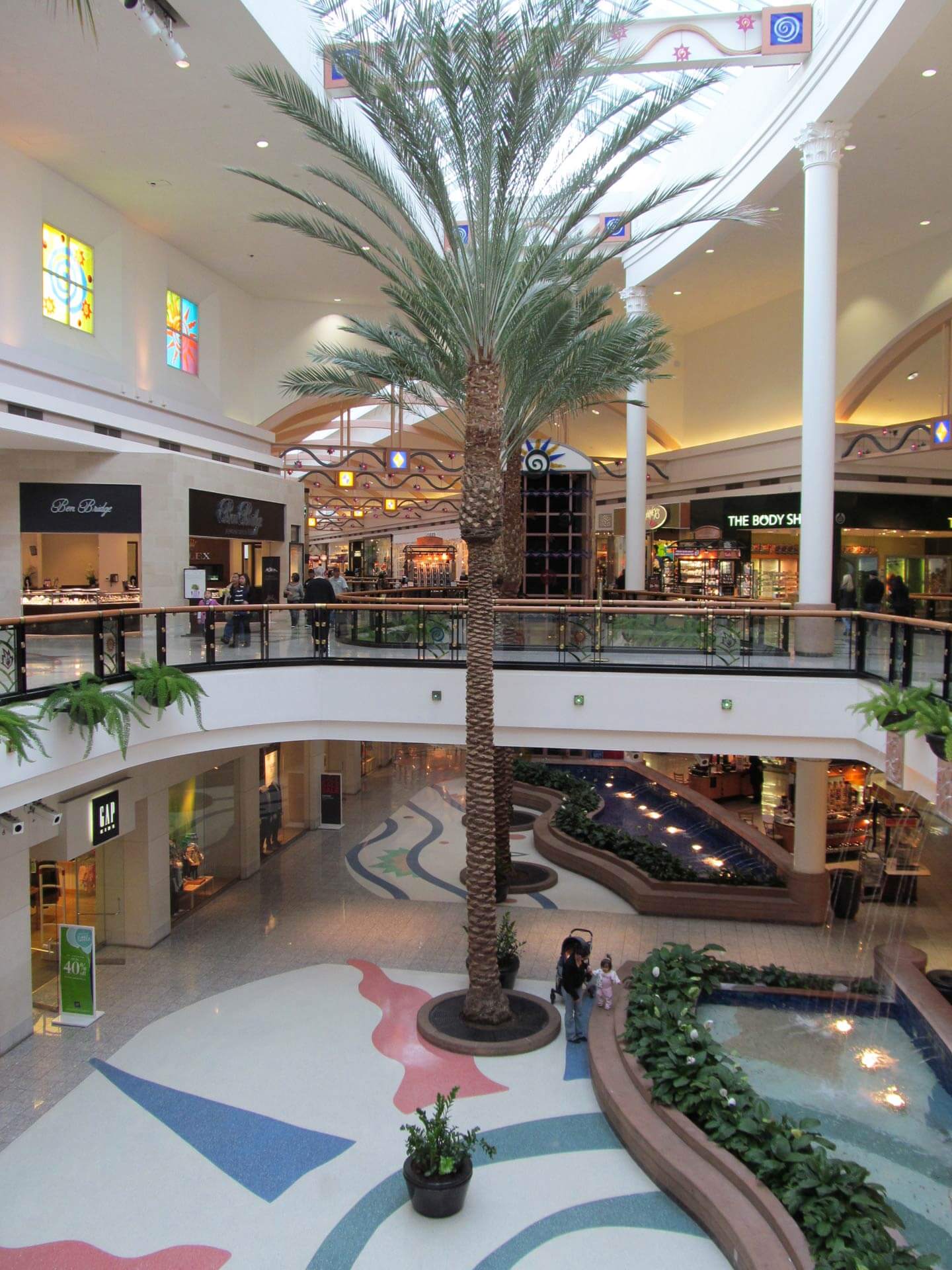 As the second-largest city in Nevada, Henderson is home to about 310,446 people who share just over 107 square miles of Mojave Desert land. With lavish resorts, casinos, more than 45 parks and a wide range of activities, events and attractions, the suburban city attracts a large number of Sin City's 40 million visitors each year. It's a tranquil oasis that is known for its award-winning parks, cutting edge facilities like the Henderson Pavillion and the Multigenerational Center, breathtaking cactus gardens, and of course, Ethel's Chocolate Factory.
Featuring mild winters and warm, dry summers, Henderson is ideal for active lifestyles. About 300 days of sunshine and only five inches of rain per year mean you can leave your umbrella tucked away. In July, the temperatures soar to about 105 degrees, but a few days top 115- providing the perfect opportunity to take advantage of fishing, swimming, sailing and the abundance of fabulous festivals at Lake Las Vegas. The average low in January is just 41 degrees, but most winter days remain warm enough to accommodate outdoor activities.
A median household income of a whopping $64,277 means you can afford a few of life's luxuries when you live and work in Henderson. Although the unemployment rate is about 6.8%, job growth of about 40% is expected in the next ten years. Henderson's Economic Development Department continues to connect an abundance of new businesses to the community, and the city's favorable tax climate and exciting incentives attract companies that create diversified, well-paying employment opportunities for people from all walks of life. Widely recognized as a fantastic place for business, some of the best known and most respected corporations in America have established a presence in Henderson. From Ocean Spray Cranberries, Inc., Good Humor-Breyers, Amica, Toyota Financial and Levi Strauss & Company to international companies and small businesses, Henderson, Nevada has it all.
Average Individual Income
Master-planned communities and an affordable cost of living make Henderson a fantastic relocation choice for people who are looking to get ahead while still enjoying the finer things in life. The median house cost is about $252,600, but there are numerous homes available in all price ranges. About 33% of residents in Henderson rent their homes, and if you'd like to join them you can expect to pay around $1,193 each month for a two bedroom house or apartment.
Approximately 82% of commuters in Henderson driver their own cars and around 14% carpool. The 21 minute average commute is convenient and getting from point A to point B is a breeze. And with the massive 184+ miles of bicycle friendly routes- one of the most extensive trail systems in Nevada, short bike commutes are both safe and invigorating. For those with the need to fly, the McCarran Airport, which is the 7th busiest in the nation and 11th busiest in the world, provides air service in the Valley.
Explore all of the exciting opportunities to live, work, and play; and discover an unbeatable work-life balance when you add Henderson to your list of possibilities.
Want new articles before they get published?
Subscribe to our Awesome Newsletter.