Hemet is located in Riverside County, California in the San Jacinto Valley. Known as the home of The Ramona Pageant, the state's official outdoor play which is one of the longest running plays in the nation, this thriving city has experienced an explosion of growth in recent years. Unique entertainment venues, magnificent museums and historic theaters attract visitors and new residents alike, but an affordable cost of living and diverse economy make individuals and families want to stay.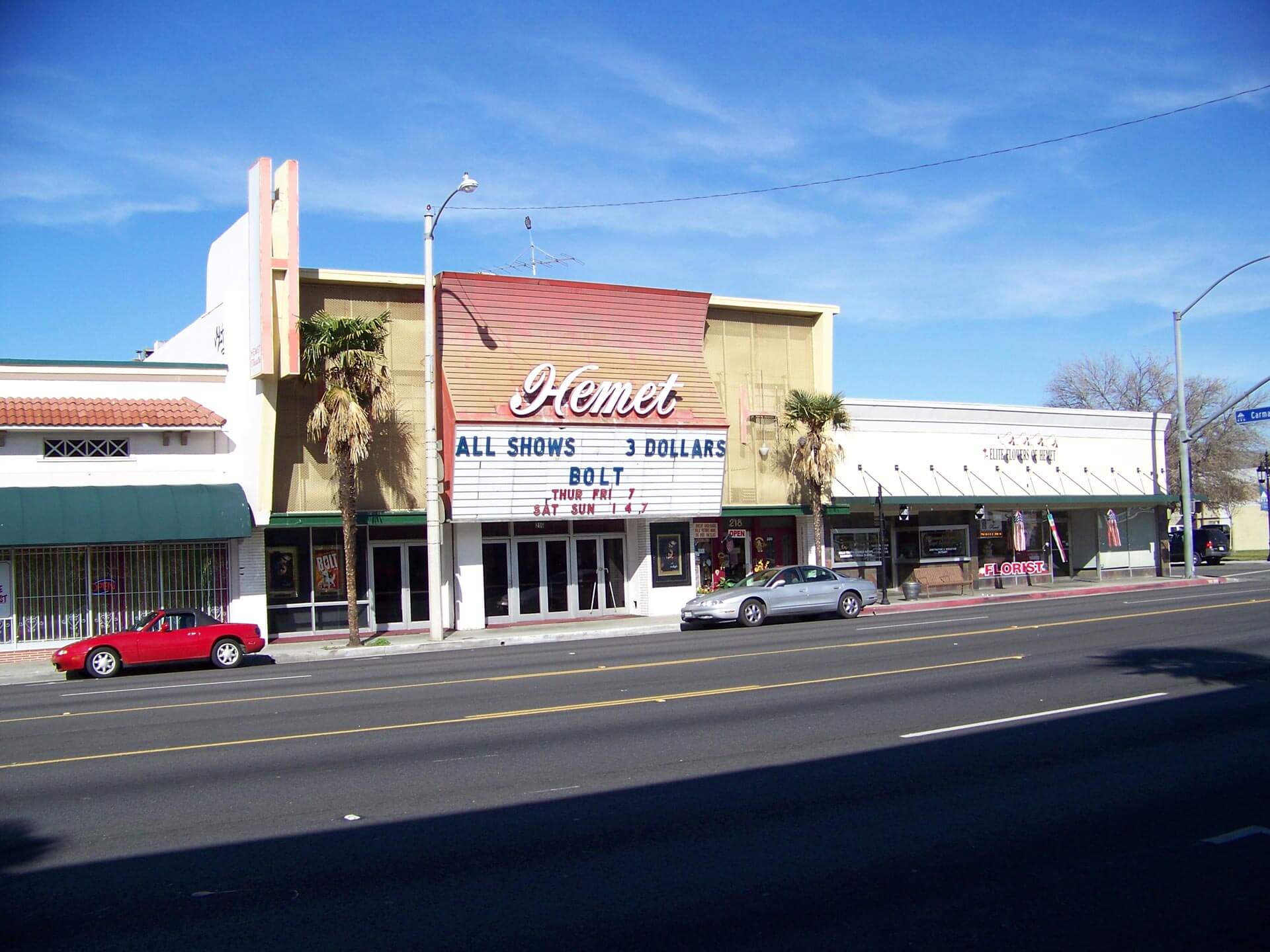 "The climate in Hemet is beautiful year round."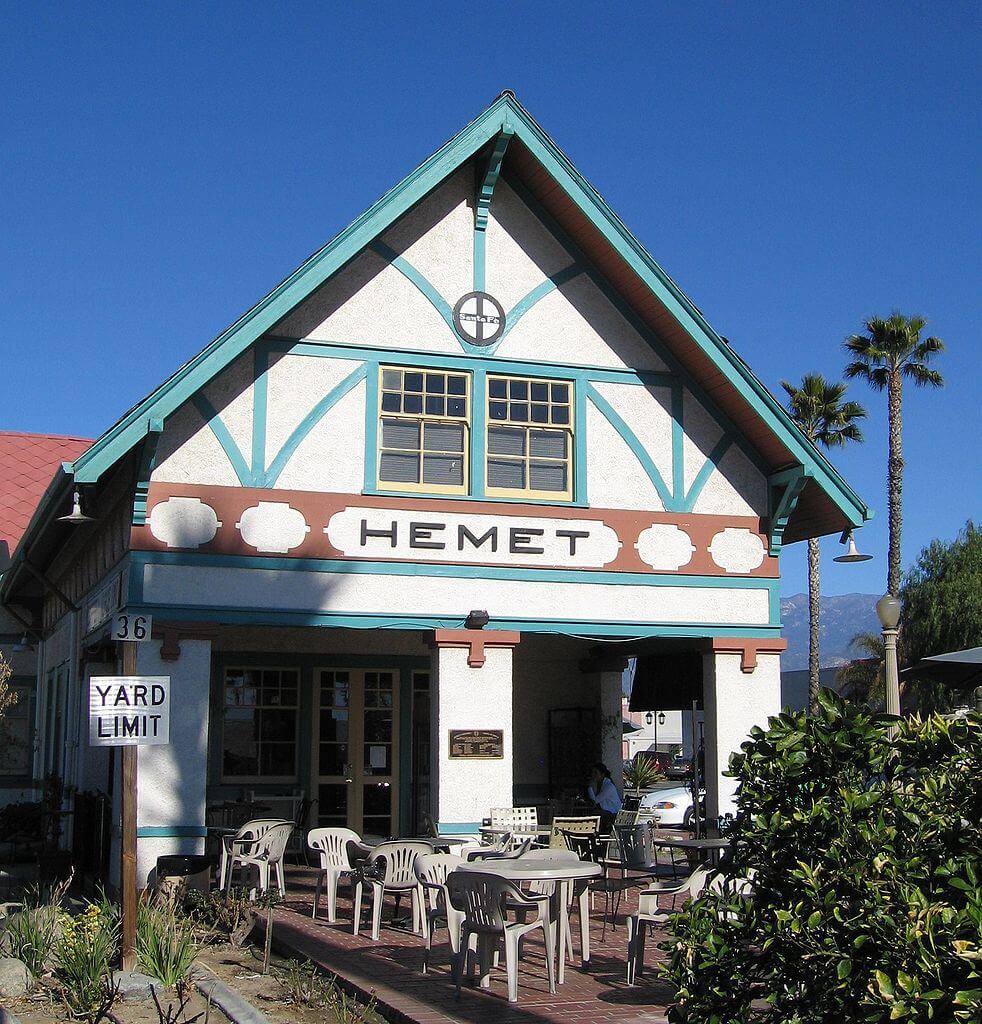 With a land area of nearly 28 square miles, the city of Hemet covers about half of the San Jacinto Valley. Approximately 83,861 people currently call Hemet home. Although the population density, which is about 3,011 people per square mile, is substantially higher than average, the city is filled with a diverse mix of friendly individuals and families who make newcomers feel right at home. Formerly recognized as an attractive retirement community, the area has attracted a variety of younger individuals and growing families in recent years.
The climate in Hemet is beautiful year round. With high temperatures in July averaging around a toasty 98˚and lows in January only dropping to about 38˚, residents are able to enjoy a wonderful selection of outdoor activities throughout the year. During the 271 sunny days of the year, Hemet residents are often seen relaxing at the Diamond Valley Lake, strolling through one of the city's parks, or enjoying a presentation of Ramona at the outdoor amphitheater. Rainy day activities include visiting the exhibits of Ice Age mammals at the Western Science Center, learning about historic Hemet at the Hemet Museum, and more.
Individuals who are interested in beginning a new career or further developing their existing career will be delighted to discover a very diverse economy in Hemet. With main industries like retail, health and educational services and government, and additional opportunities in finance, professional and business services, manufacturing and more, there is something for every working-age individual in the area. Although the unemployment rate is currently a bit high, at 9.2%, job growth is predicted to be around 37.6% in the next decade.
Average Individual Income
The cost of living in the city of Hemet is appealing to people who are searching for an affordable California location in which to live. With median housing costs of about $223,600, appreciating about 59% in the last five years, it's a great time to invest in a home in the area. And with the median household income in Hemet being about $33,932, and numerous homes available in the $100,000 to $150,000 range, finding a budget friendly place to call home in the city shouldn't be too difficult of a challenge.
The sudden surge in population in Hemet in recent years has created a longer commute time for many workers. Although the median commute time is about 39 minutes each way, however, many people still only spend less than 25 minutes getting to work. Public transit is always an option, of course, with numerous stops throughout the city. For those who plan to travel longer distances, commercial travel from the Palm Springs International Airport is available.
If ample sunshine, a comfortable year-round climate, affordable living and a diverse economy sound appealing to you and your family, the mid-sized Riverside County community of Hemet might just be a terrific choice for your next move.
Want new articles before they get published?
Subscribe to our Awesome Newsletter.