Situated in the southeast portion of the San Francisco Bay Area in California, Fremont is a young and prosperous city that has consistently been ranked as one of the best places to raise children and one of America's healthiest cities. Low levels of poverty, crime and unemployment help make Fremont a magnificent relocation choice for growing families, young couples and established professionals alike.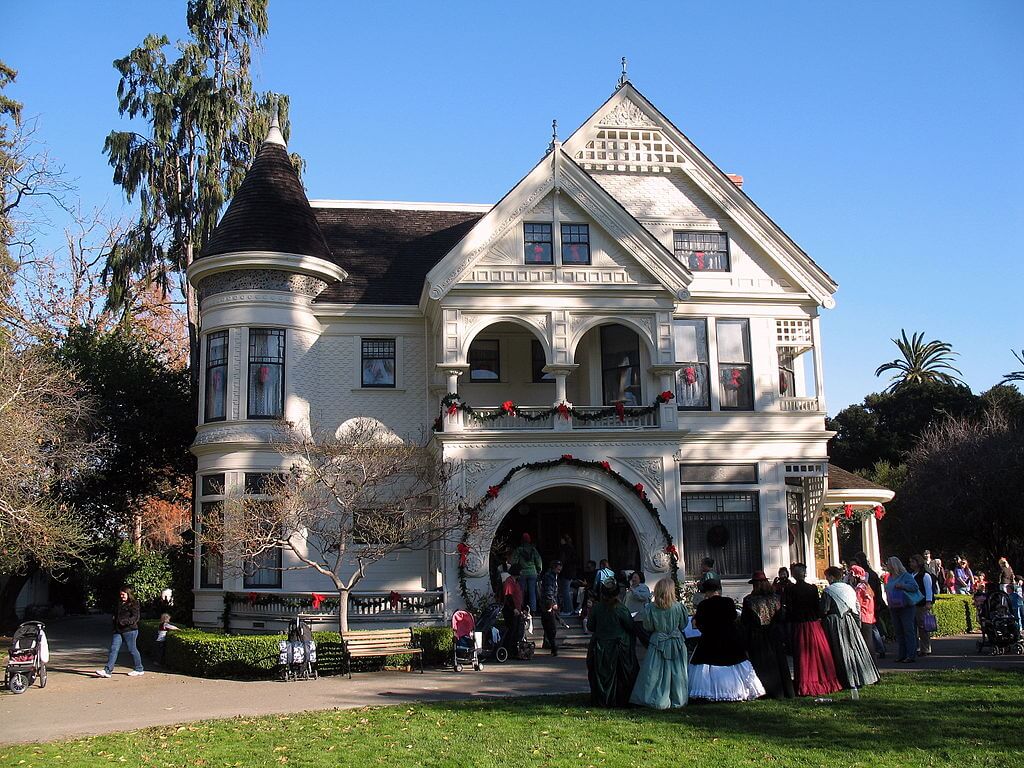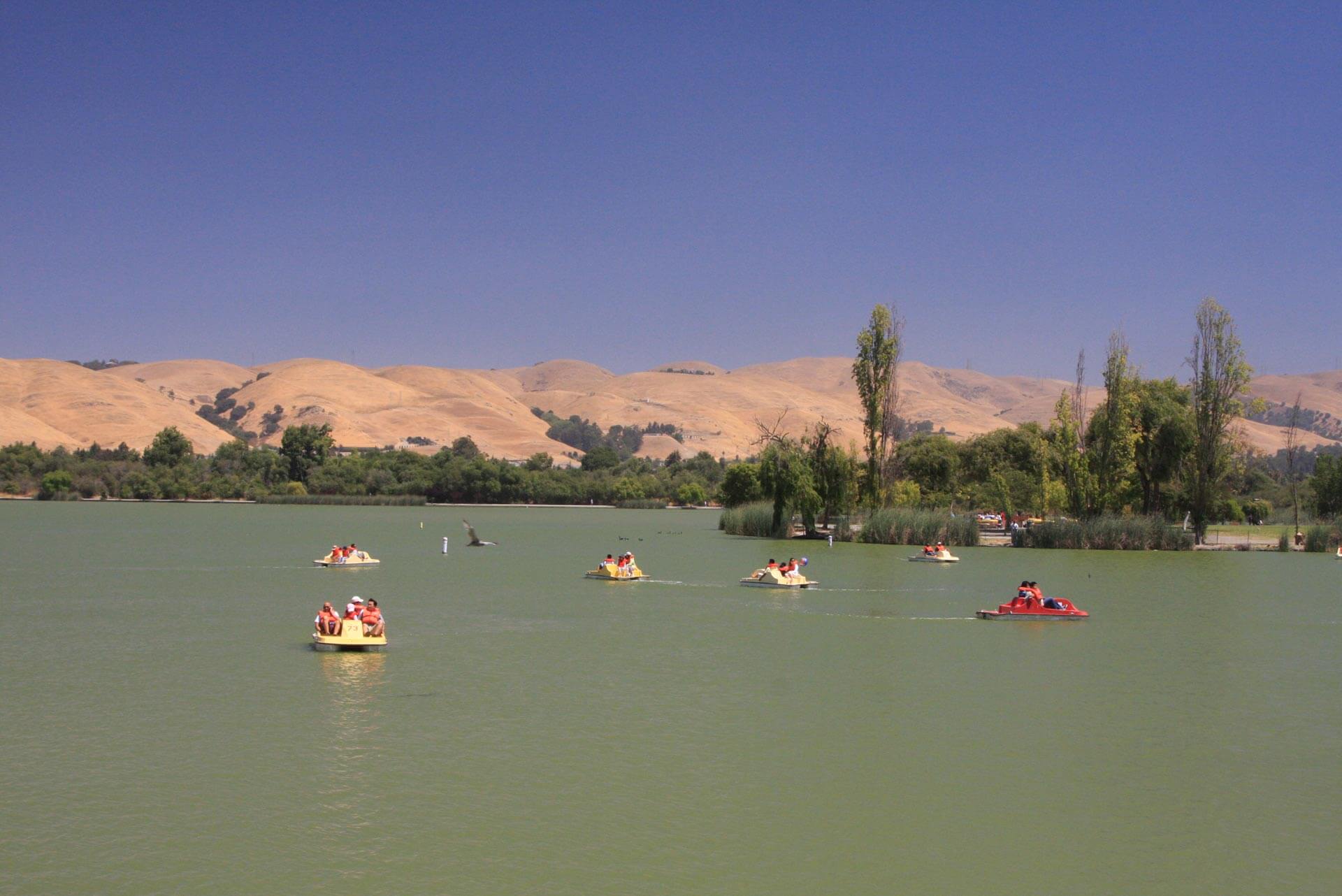 You're sure to encounter warm, welcoming friends and neighbors around every turn.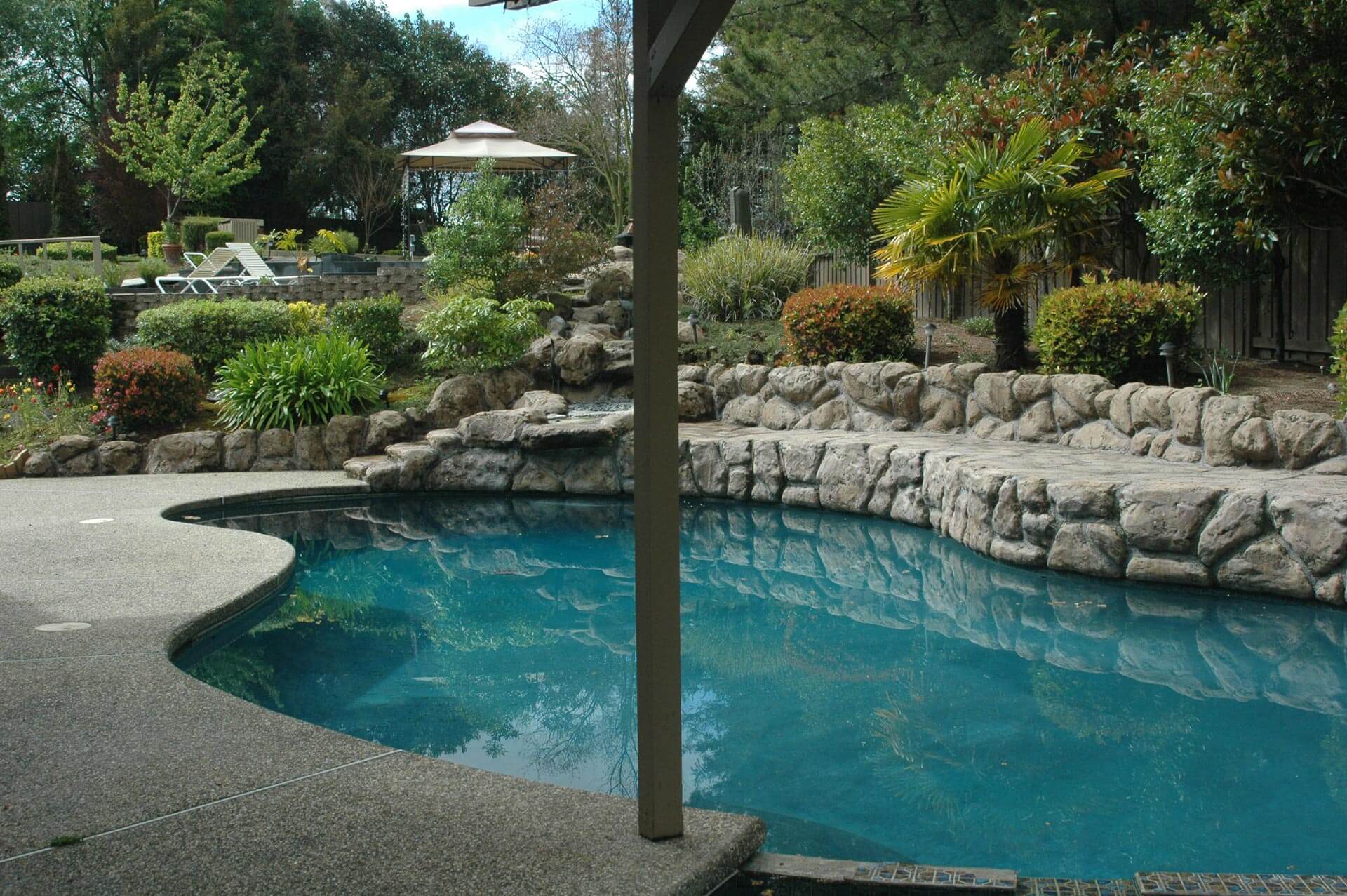 As the fourth-largest city in the San Francisco Bay Area and California's 15th largest city, Fremont is home to approximately 232,206 individuals from a wide variety of backgrounds and cultures. There are about 77 square miles of land and approximately 10 miles of water within the city's boundaries, and around 2,998 individuals share each square mile. Although Fremont is a robust community that has experienced a population growth of nearly 34% in recent years, the city still maintains the magnificent charm and amenities you would expect to find in a smaller sized suburb. Whether you' relaxing with a quiet day of fishing at Lake Elizabeth, enjoying a friendly game of golf at Fremont's Central Park, or exploring one of many museums or entertainment venues, you're sure to encounter warm, welcoming friends and neighbors around every turn.
"This is everything I thought I didn't want. Or didn't need. But I'm here now and it's everything I need and the only thing I want.."
With a marvelous year-round climate, it's no wonder that individuals who appreciate an active lifestyle choose to call Fremont home. Temperatures in July typically only reach about 78˚so thrill seekers can easily enjoy some fun in the sun at Fremont's Aqua Adventure Waterpark or explore the trails at nearby Coyote Hills Regional Park without worrying about getting too warm. In January, low temperatures of just 42˚ mean that residents and visitors can take in outdoor performances or enjoy a romantic patio dining experience whenever they get a taste for the local flavor.
Fremont boasts an extremely low unemployment rate of just 3.7% and predicted job growth of a whopping 41.5% in the next decade that is especially attractive for young businessmen and seasoned professionals alike. With exciting opportunities in manufacturing, technology, science, healthcare and more, individuals can find rewarding careers in almost any industry. Government agencies are a strong contributor to the local economy in Fremont as well, and professionals fill a fabulous variety of roles to ensure the community remains safe, organized and going strong.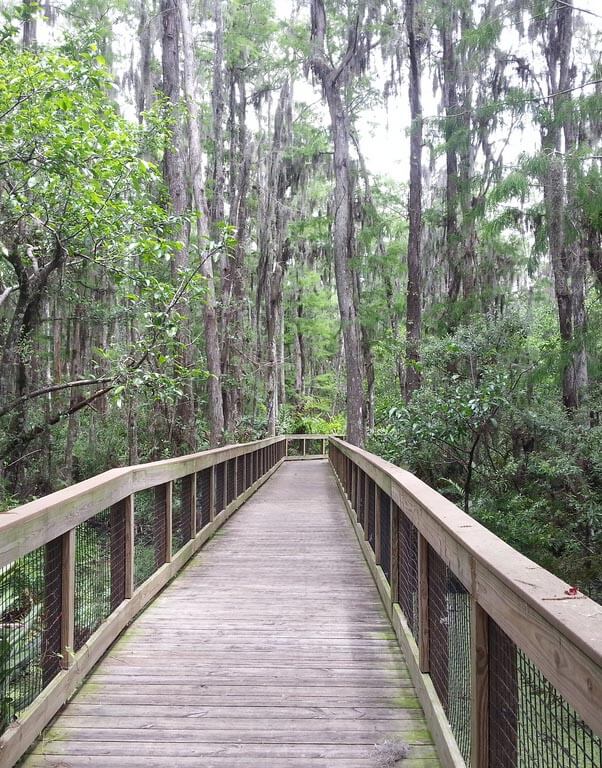 Average Individual Income
Residents in Fremont may pay a bit more for housing than they might in some California communities, but its nationally recognized, high-ranking school system, extremely low crime rate, median household income of $103,591, and access to amenities make the cost well worth it for most. And while the median house cost is about $907,300, there are still plenty of home valued at below $500,000 as well. If you're more attracted to rental possibilities in Fremont, the average two-bedroom goes for around $2,015.
Since only about 56% of Fremont residents drive alone, the roadways are rarely congested. The average commute time here is only 23 minutes. Since many people choose to carpool, take advantage of the many public transit options available, walk or bicycle, you could probably get by just fine without even having your own car. Even long distance travel to and from Fremont is a cinch, since the city offers easy access to four major airports.
A top choice for budding professionals, growing families and experienced businessmen and women alike, Fremont is the ideal relocation destination for anyone who is ready to experience a truly refreshing way of life.
Want new articles before they get published?
Subscribe to our Awesome Newsletter.