Located in Los Angeles County, California, El Monte is a city that offers a unique balance of residential, industrial and commercial opportunities. While the city is historically known as the "End of the Santa Fe Trail", for many newcomers, this El Monte is the beginning of a new way of life. With an abundance of welcoming people and warm smiles everywhere you might choose to venture throughout El Monte, it is only fitting that the city's slogan is "Welcome to Friendly El Monte".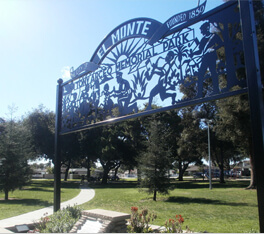 End of the Santa Fe Trail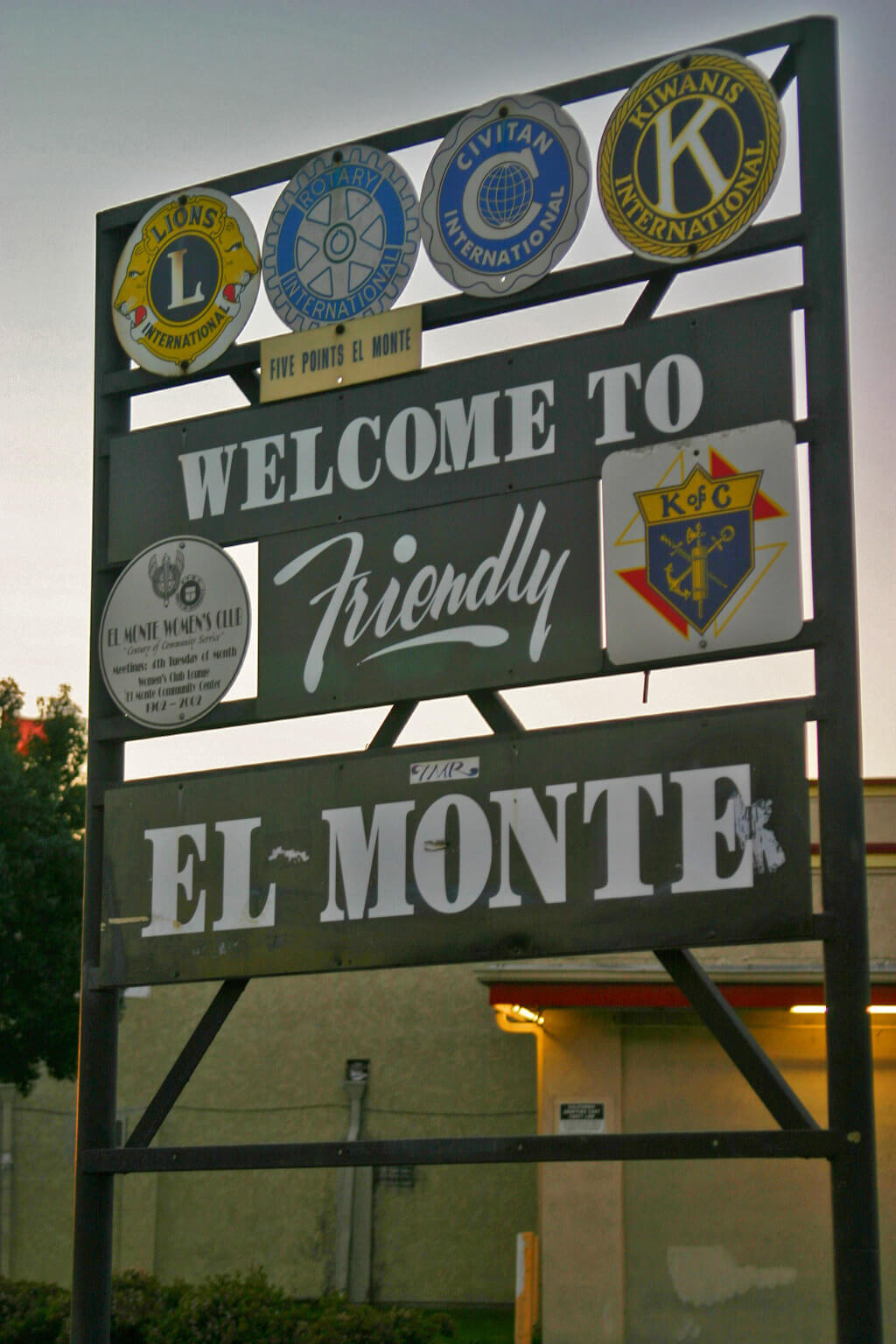 As the 51st largest city in the state, El Monte offers small town charm that is especially attractive to individuals and families from all walks of life. El Monte's 9.6 square miles of land are shared by about 116,732 people. With around 12,208 friendly smiles for every square mile, however, you and your family are sure to feel right at home. With a large percent of residents being of Asian or Latino descent, there are plenty of cultural influences to help you broaden your horizons when you make El Monte your home. And the growing population in the city has prompted the development of a number of public improvements, new housing communities, parks and sports programs that residents can appreciate year-round.
The magnificent Mediterranean climate in El Monte is especially attractive for people who appreciate an active lifestyle. With July highs around just 87˚ and January lows only reaching around 46˚, there are plenty of chances to enjoy the 282 days of sunshine the city boasts each year. Whether you're strolling through one of the city parks, enjoying a dip in one of three pools at the new aquatic center, or exploring a museum in the Tyler Avenue Heritage District, the days never seem to be too hot or too cold for your next adventure.
As El Monte continues to thrive, the city has maintained its reputation for being a business friendly community. It attracts retail and commercial companies as well as international businesses to create a robust economy for workers in the area. And with a variety of trade and professional colleges throughout the city, individuals who are interested in enhancing their opportunities through education won't have far to go. Although the unemployment rate is currently 6.4%, a predicted job growth of about 36% in the next decade means even more exciting career opportunities are on the horizon.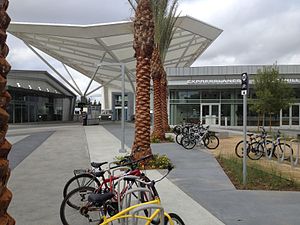 Average Individual Income
It's a great time to purchase a home in El Monte. The median housing cost is around $432,500, and homes have appreciated by nearly 28% in the last five years. And since there are an abundance of homes for less than $200,000 in the city, the $38,906 median household income should suffice just fine. If you'd rather try your luck with a rental home, however, you can expect to pay just $1,293 each month for a two bedroom unit.
With an average daily commute of 34 minutes each way, residents take a little extra time getting to work. About 68% of people drive their own cars. Carpooling and making use of public transit options like Metro Foothill Transit or El Monte Transit are popular in the area. And since the city is located only about 12 miles from downtown L.A., long distance travelers have easy access to Los Angeles International Airport which offers service to all over the world.
With a beautiful year-round climate, a robust economy, and cultural experiences around every turn, El Monte is a flourishing city that is sure to be a magnificent relocation destination for you and your family.
Want new articles before they get published?
Subscribe to our Awesome Newsletter.