Costa Mesa is located in southern California just 37 miles from Los Angeles. This vibrant city has been ranked in the top 100 best places to live in the United States, and for good reason. Known as the "City of the Arts", this exciting community is filled with unique entertainment, fascinating culture and one of a kind experiences. Its proximity to the Pacific Ocean make the city ideal for beach lovers, and easy access to an abundance of fine restaurants, world class shopping, extraordinary attractions and magnificent museums make it a lovely landing spot for individuals and families alike.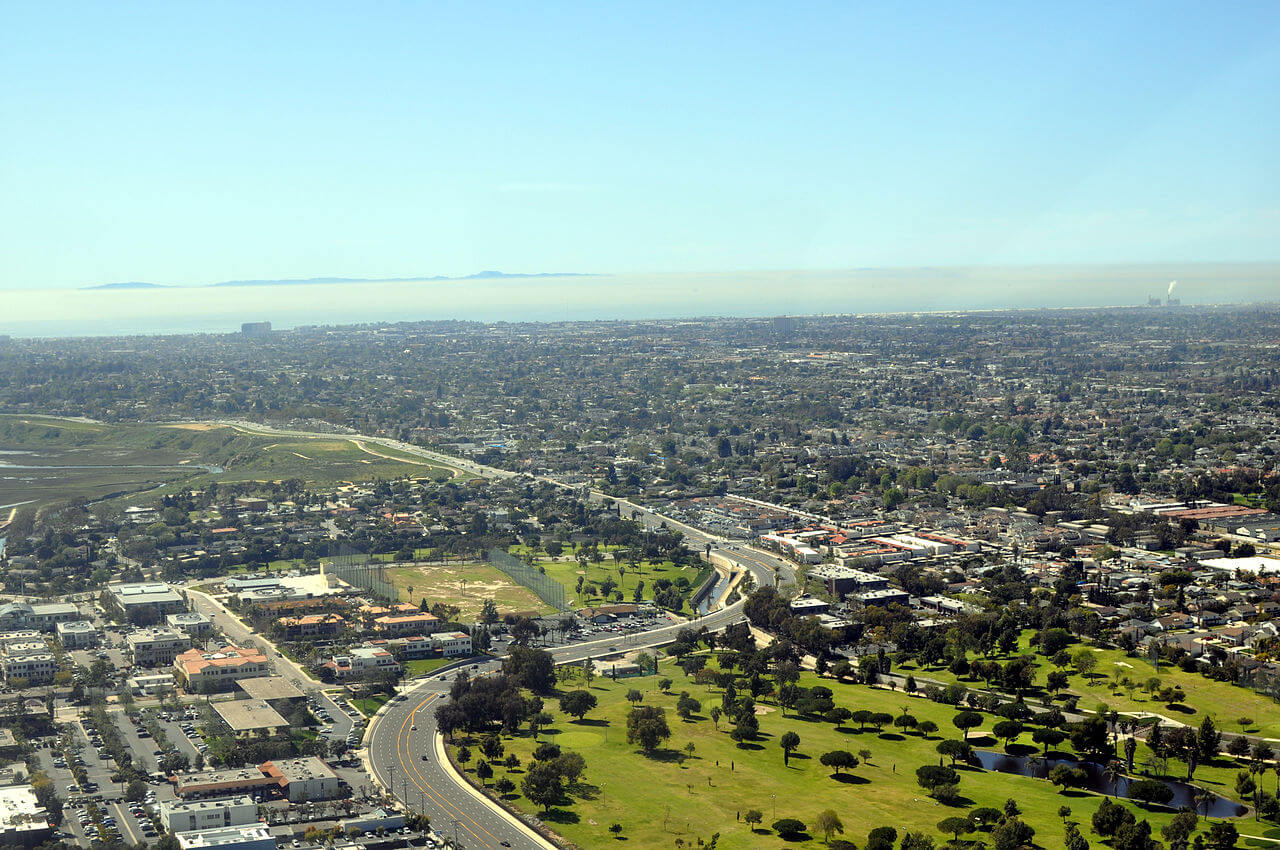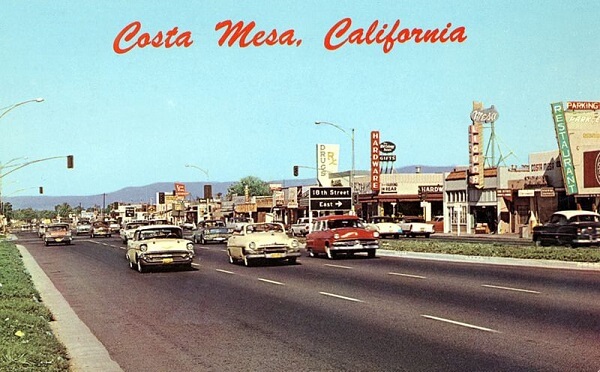 One of California's most vibrant cities, Costa Mesa is known as the "City of the Arts".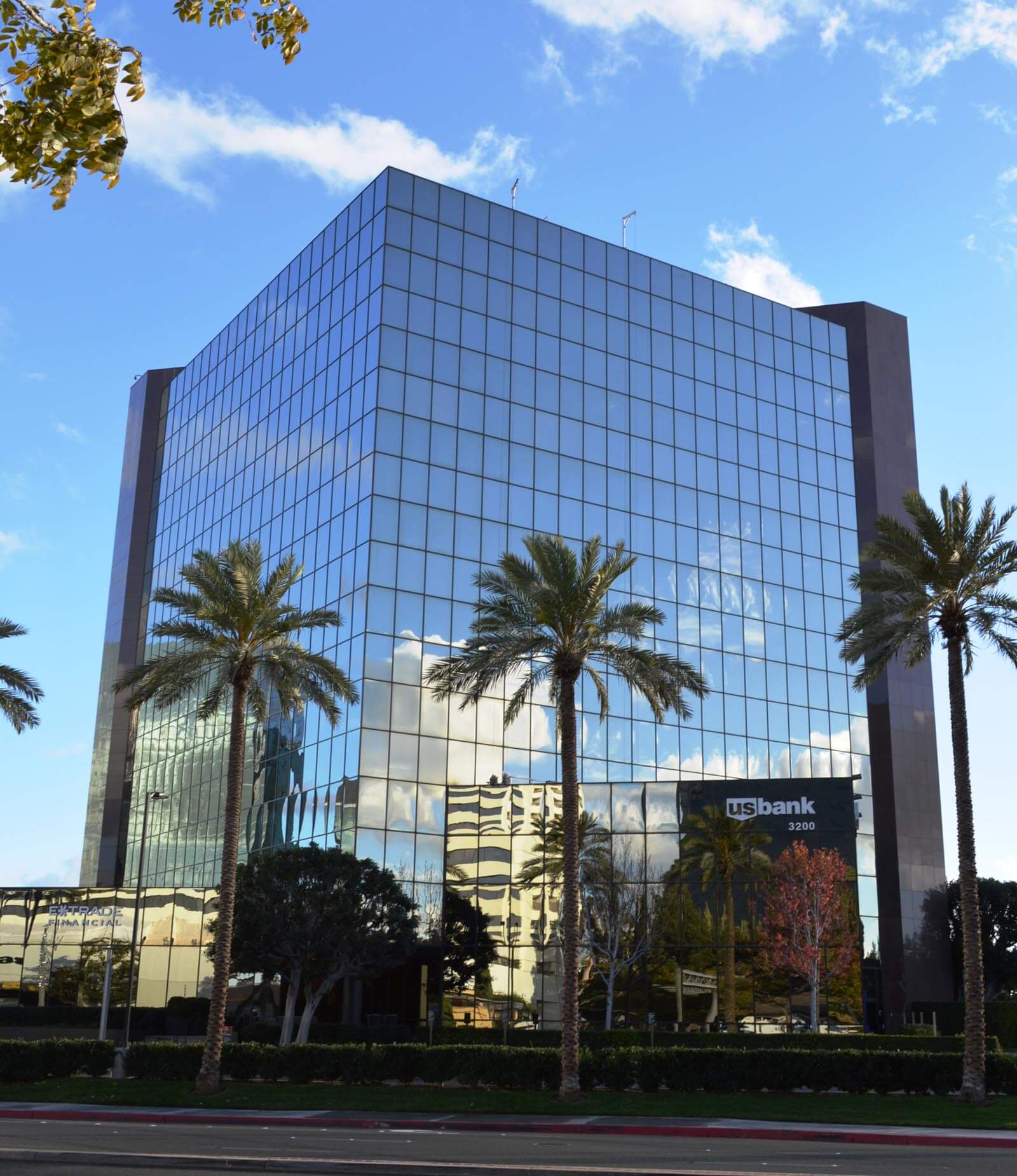 If you don't mind living it up with lots of people, Costa Mesa might be a great fit for you and your family. About 113,204 individuals share this 16 square mile city, with about 7,210 people per square mile. Bumping elbows with the neighbors doesn't seem to bother area residents much, however, because violent crime rates are some of the lowest in the state, and the property crime rate is just below the national average. The city welcomes visitors from all over the world- especially when it is host to the annual Orange County Fair which receives more than one million visitors each year.
Costa Mesa residents experience four distinct seasons: splendid, sensational, fabulous and wonderful. With July highs hovering around 74˚ and lows only falling to about 48 in January, locals enjoy outdoor activities, backyard barbeques and patio dining all year long. Many homes in the area don't even have air conditioning because the climate is consistently so mild. There are about 274 days each year to enjoy some fun in the sun, and even on the rainy days there is plenty to do. The city receives about 14 inches of rain each year.
If a career move is in your future, Costa Mesa offers a strong and diverse economy that will be quite attractive. The unemployment rate in the city is only about 4.5% and job growth is expected to boom by about 40.03% in the next ten years. To attract and retain national and international companies, the city created an economic development department in 2012, and new employment opportunities continue to arise. Costa Mesa is one of the largest retail powers in the nation with top companies like Hurley International, RVCA, Harbor Boulevard of Cars and more.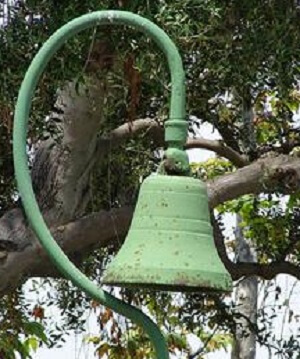 Average Individual Income
Although the cost of homes in Costa Mesa is on the rise with the median cost being around $727,100, there are plenty of homes in the $500,000 range and below as well. And with home appreciation of about 31.43% in the last five years, buying a house in the city is likely a wise investment. Since the median income for households in Costa Mesa is about $66,491 and many people make more than $100,000, finding a comfortable home in the community is a cinch. Average rent on a two bedroom apartment is only around $1,850 per month, if you would rather lease your next home.
With an average commute time of only 22 minutes, getting around in the city is fairly painless. Whether you join 77% of residents and drive your own car, or use mass transit with 3% of other locals, you won't need to worry about extensive traffic. And John Wayne Airport will have you soaring to long distance locations in style.
A magnificent climate, booming economy and easy access to all the amenities are wonderful reasons you should consider making Costa Mesa your next home.
Want new articles before they get published?
Subscribe to our Awesome Newsletter.