Located in Anne Arundel County, Maryland, Annapolis is a vibrant city that features a rich tapestry of magnificent culture, small town charm and colonial history. Situated just 25 miles from Baltimore and only about 30 miles from Washington, D.C., Annapolis makes up part of the Baltimore-Washington Metropolitan area. Well known as a thriving sailing and boating community, the city is commonly referred to as "America's Sailing Capital" and the "Sailing Capital of the World".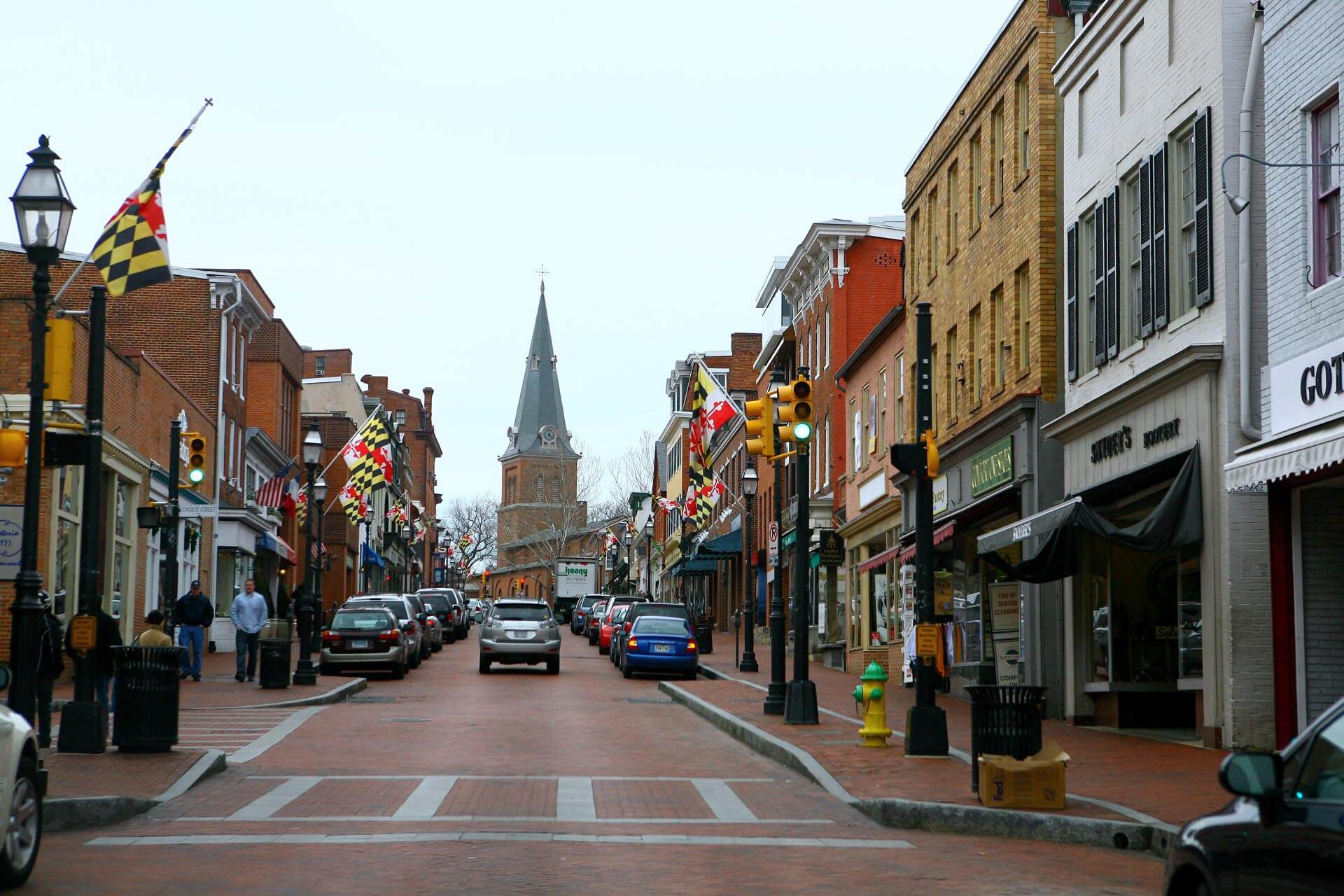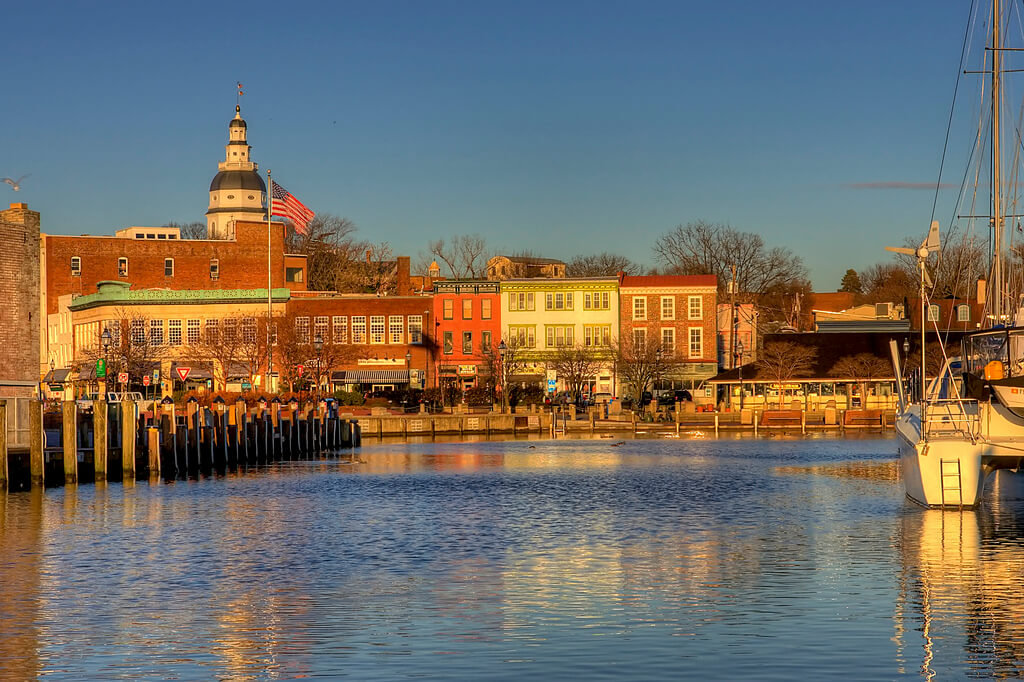 "In times of adversity – for the country we love – Maryland always chooses to move forward. Progress is a choice. Job creation is a choice. Whether we move forward or back: this too is a choice."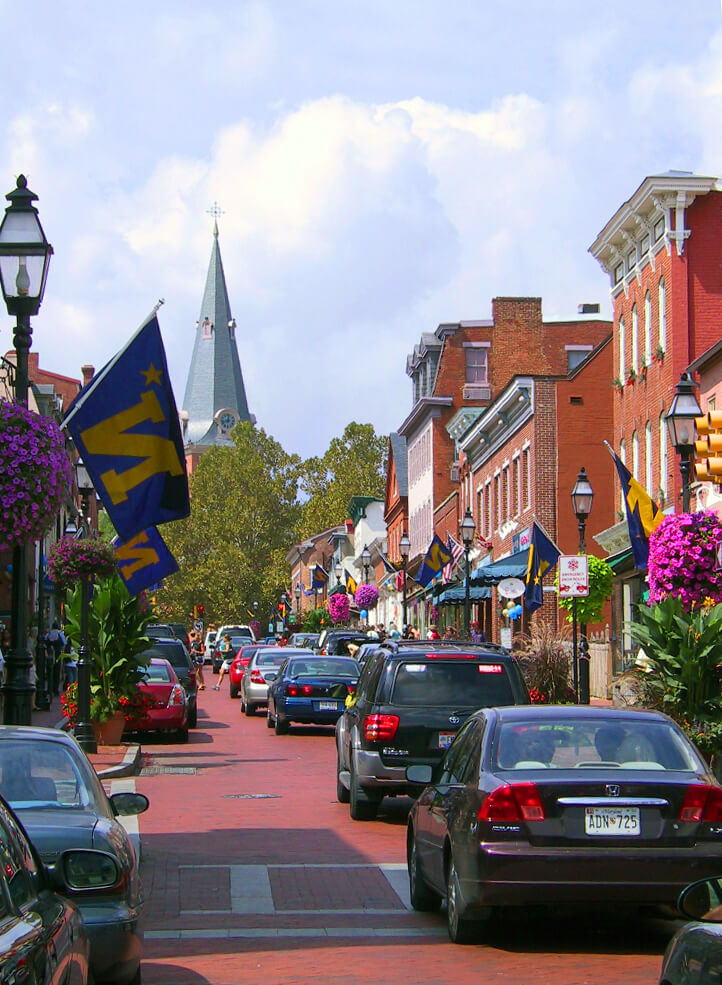 Although the city of Annapolis is home to just about 39,474 residents, the city only covers about 7 square miles of land and 1 square mile of water which creates a population density of about 5,485 people per square mile. Don't let this small town fool you, however; Annapolis actually packs a big punch. A wide array of unique dining experiences, Colonial culture, local attractions and fun family-oriented events fill the city streets with a one-of-a-kind character that is both enchanting and educational.
The climate in Annapolis is referred to as humid-subtropical and the city features very warm, humid summer days and chilly winter nights. July highs in the area typically reach around 90˚, and January lows drop to around 29˚. Because the city is situated on the Chesapeake Bay at a low elevation, the spring and autumn seasons are typically more moderate. Although there are about 208 sunny days in Annapolis, the area still receives about 44 inches of rain each year.
"Every Maryland family wants financial security, schools that work, quality healthcare, safer neighborhoods, and ever-expanding economic opportunity. These are the building blocks of a superior quality of life."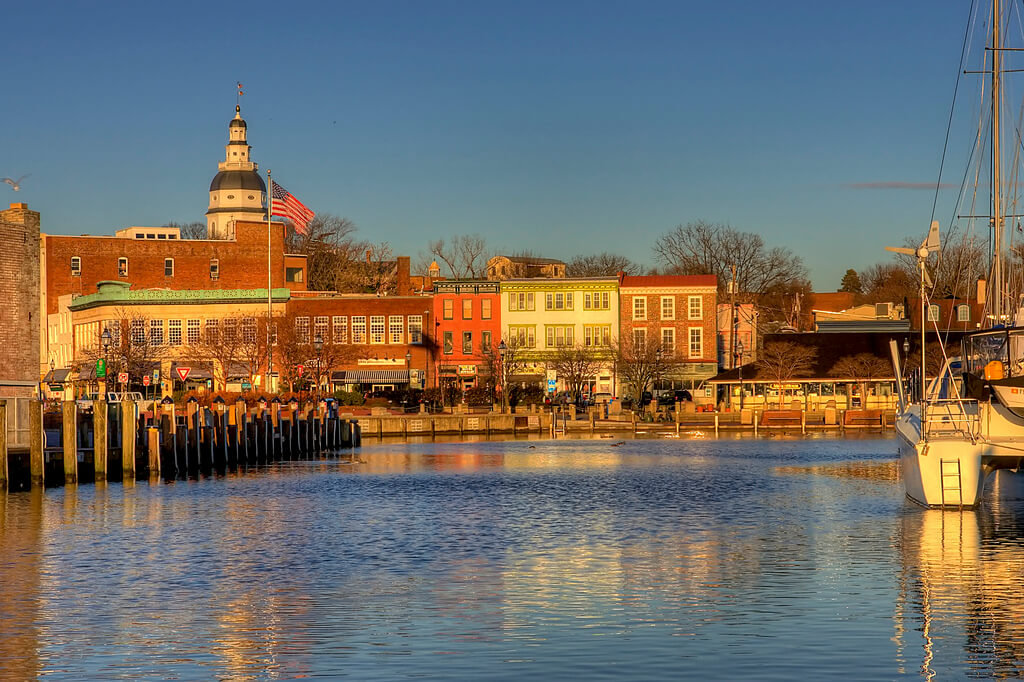 The low, 4% unemployment rate in the city is especially attractive to individuals who are interested in expanding their careers. With an abundance of exciting opportunities in the area, people can easily find jobs in a wide variety of industries. Although tourism, technology, transportation and manufacturing industries are strong in the area, the city's economic base is in local, state, and federal government.
If you're considering living in Annapolis, the opportunities are endless. With median home costs of about $395,000 and a wide variety of home available for $300,000 and less, the $75,320 median household income in the area seems to stretch a little further than it might in comparable communities. And since the average two bedroom home or apartment rents for just $1,550 each month, those who are interested in renting their next home will likely be delighted.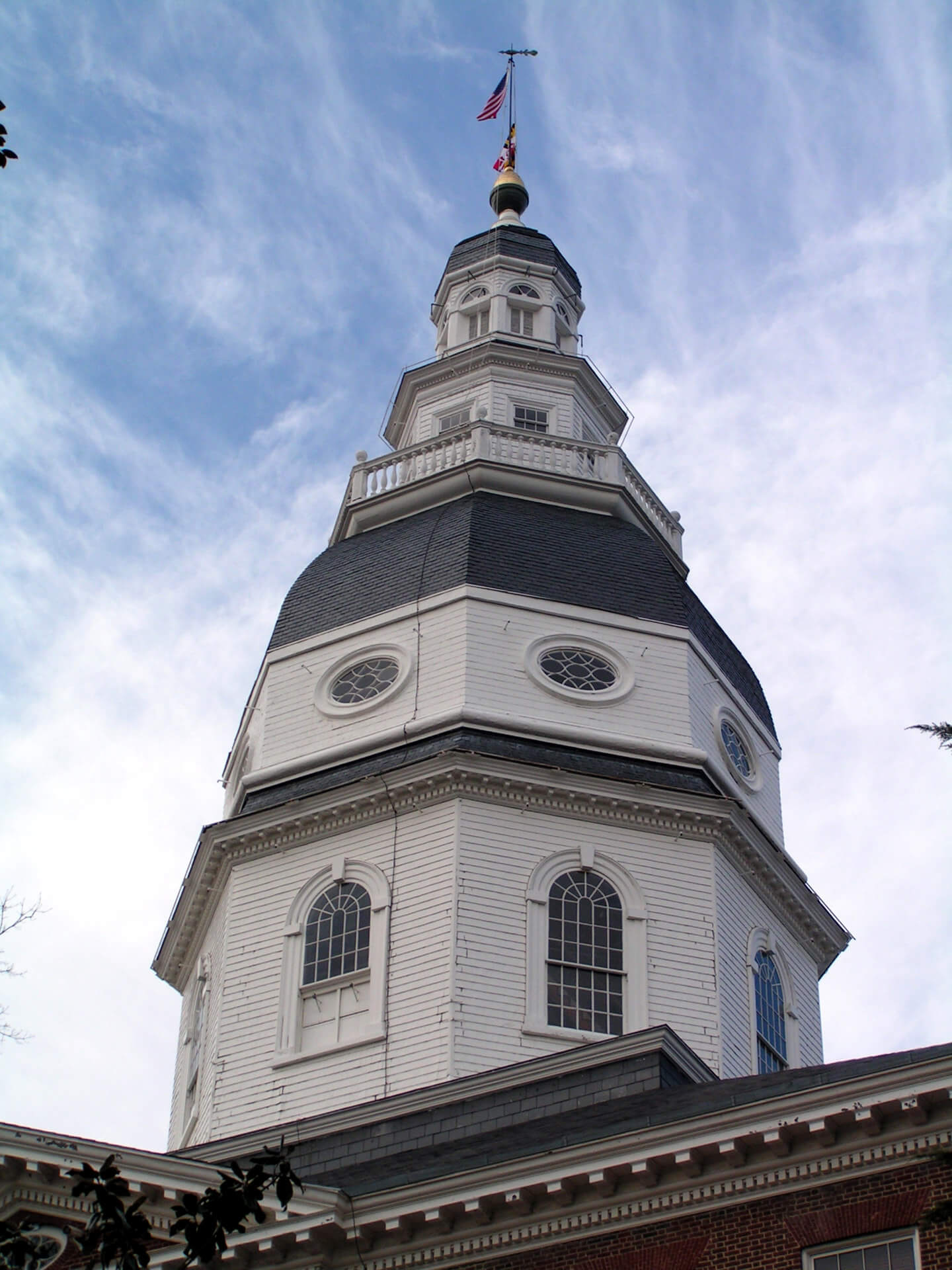 Average Individual Income
No matter where in the Annapolis area your journey takes you, getting around is a cinch. The average commute time is about 28 minutes, and approximately 77% of residents drive their own vehicles. Since around 15% of people in the area carpool, the roadways typically offer a pleasurable experience. If public transit is more your style, be sure to check out the Annapolis Transit to explore the city, or hitch a ride with one of the Maryland Transit Administration's commuter buses and discover nearby Baltimore or Washington, D.C. When your plans require air travel, the Baltimore-Washington International Thurgood Marshall Airport is an excellent choice.
With an abundance of fascinating Colonial charm, a small town, friendly atmosphere, and a robust economy, it's no wonder newcomers love to call Annapolis home.
Want new articles before they get published?
Subscribe to our Awesome Newsletter.