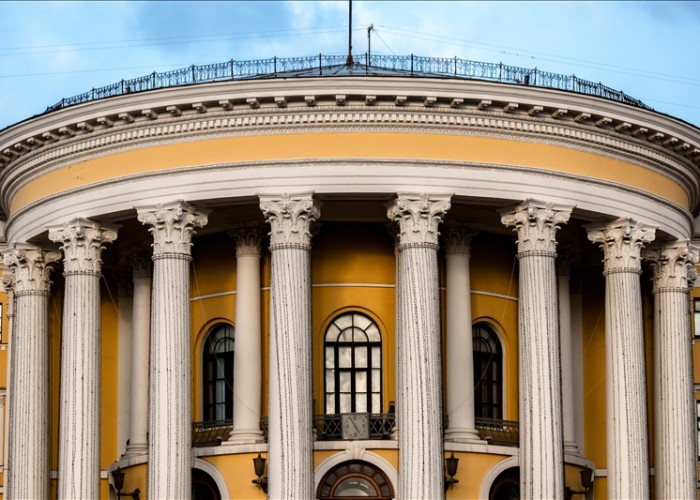 Leadership in government organizations is changing into something quite different than it was as recently as 10 years ago.
The International City/County Managers Association (ICMA) is celebrating its 100th anniversary in 2014, and our members have been marking the turn of the century by taking a careful look at public sector leadership and the skills we … Read More »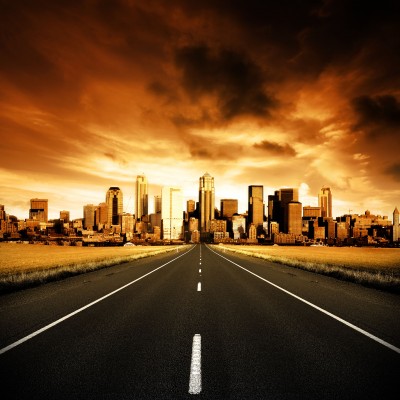 Is the distinction between working in municipal, state/provincial or federal government an ever-narrowing focus to smaller geographical areas and more localized issues? No.
Consider this: cities are the economic engines of a country. Innovation, research and technological progress come from cities. The home of the knowledge economy is increasingly in large urban centres, and … Read More »
---