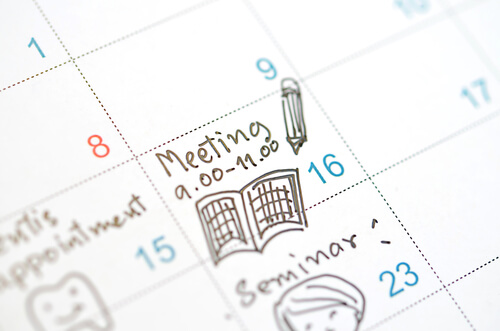 Let's get this out of the way right up front: there is no 100 percent definitive answer to this question. Different industries operate on different schedules and seasons, so May might be the "best" for some of you, while October might be the "best" month for others.
That being said, there's one month that can actually … Read More »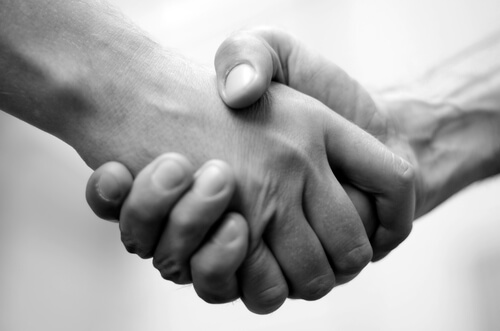 What's in a handshake? Quite a lot, apparently. Most of us have probably been told that you want a firm or strong handshake, but is that always true? Are there different kinds of handshakes that you can use to convey different things? What can a handshake make other people think about you?
Dry, firm handshake. This … Read More »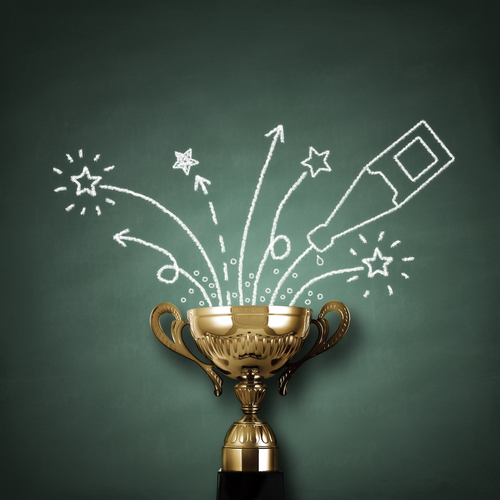 What do you do if you've listed your education, work experience, and additional skills on your resume, but it still looks thin? One easy solution is to beef up your work experience section by listing achievements that you've accomplished on the job.
But that raises another question—what exactly do you say when it comes to achievements? … Read More »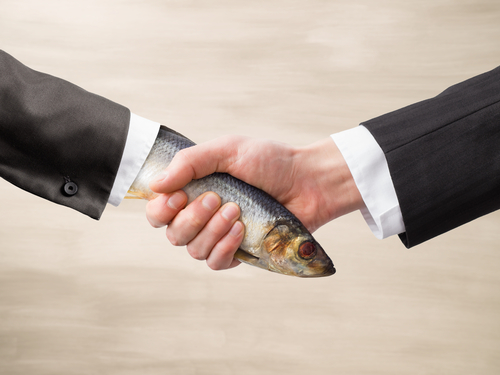 After months of unemployment, it finally happened – you got a new job! You worked your butt off for this one, so you've decided to enjoy it… which unfortunately is a lot harder than you anticipated.
When you got the interview you were so excited that you spent all of your energy selling yourself to the … Read More »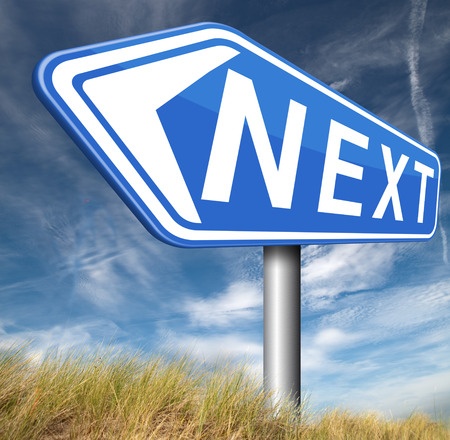 Trying to find a job while you're unemployed can be a frustrating experience. You wake up and grab your morning coffee, hoping that just maybe you'll have an email from a friend with a lead, and when that doesn't happen you end up surfing the same job sites or canvassing the same neighborhoods, continually steeling … Read More »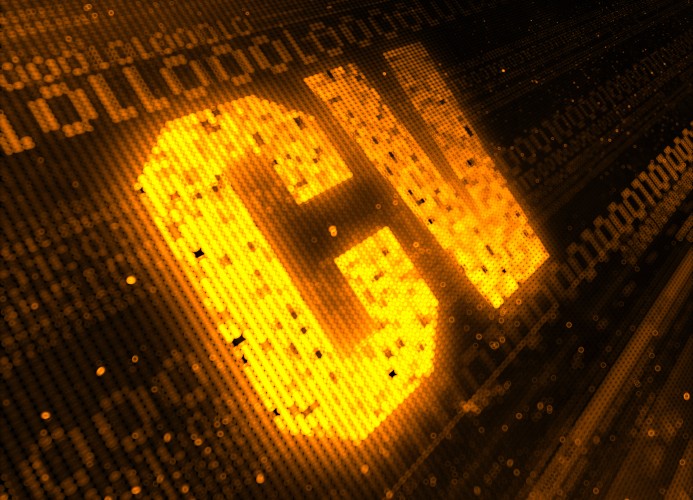 LinkedIn used to be the way to post your resume online, but now it has become passé. Almost everyone has a profile there, so you're just another face in the crowd. If you really want to stand out, you need to create your digital resume from scratch, which means purchasing a domain name and developing … Read More »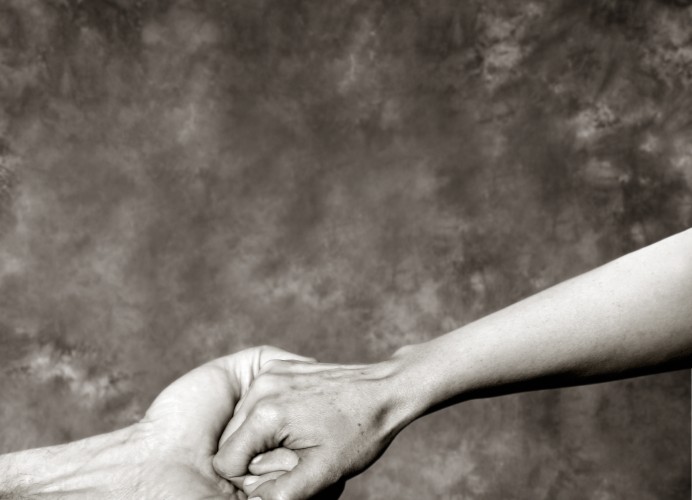 When you were applying for colleges and scholarships, it's likely that someone probably told you to include any volunteer work you'd done on your resume. Why? Because colleges know that volunteering for something can teach you a number of valuable skills that are transferable to college and the world beyond.
But if you're like a lot … Read More »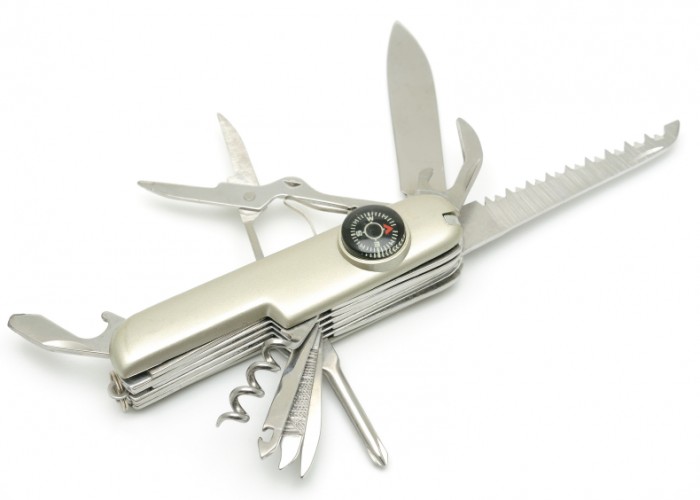 One of the best ways to show a potential employer that you will exceed their expectations is to share examples of how you went above and beyond in your previous positions.
This is something many people forget to do when writing their resumes. They simply list the duties they fulfilled in a particular position, and even … Read More »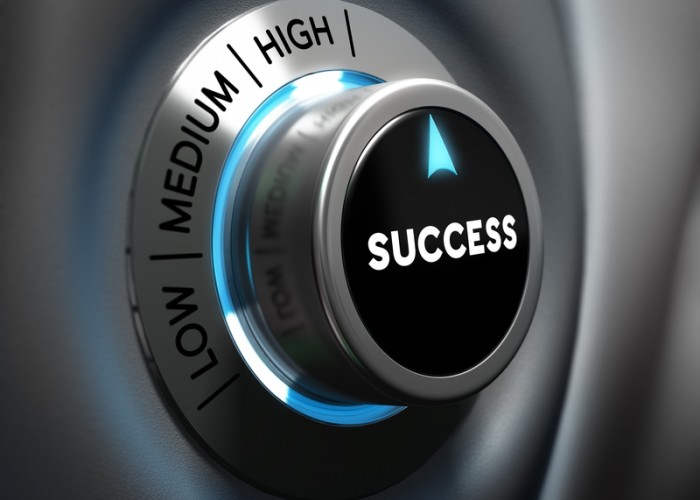 You just came out of your annual review at work and you're not happy. Maybe you were expecting a pay bump and didn't get one. Or perhaps you felt like you'd been doing great… but your boss didn't share that opinion and blindsided you with complaints.
A disappointing performance review isn't fun for anyone, so here … Read More »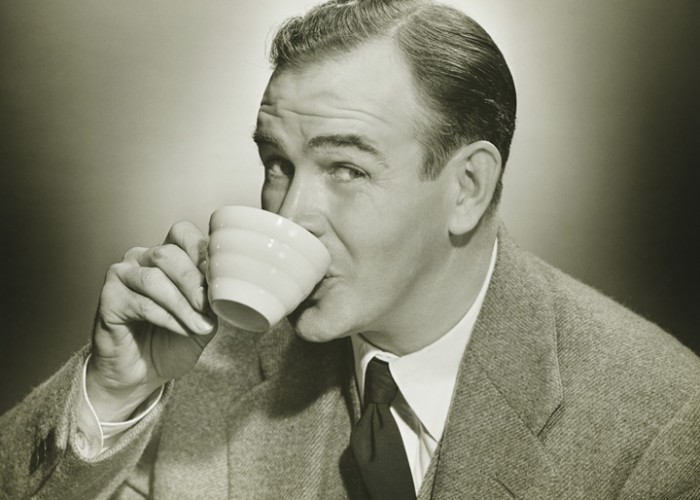 Beyond what is required by law, most places of business in America don't actively encourage their employees to take breaks. In fact, some companies even show preference to those workers willing to work through breaks and lunches, believing this shows initiative and dedication. And why shouldn't they? After all, you get better production out of … Read More »
---