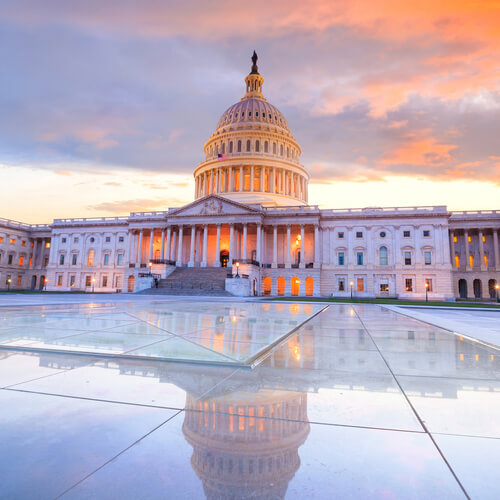 This is the first article of a five-part series on how to maximize your career in government.  Whether you are looking for a promotion or a new job assignment the five insights I will share will provide you with a competitive edge.  So many government employees see no path to career advancement; however these five … Read More »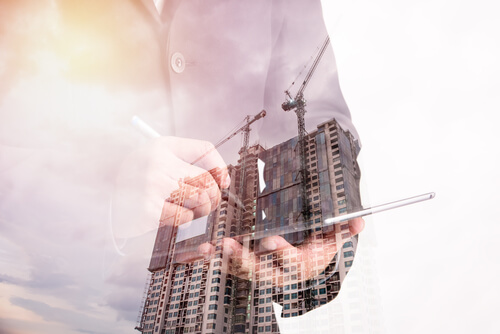 There are some who argue government has no business getting involved with economic development.  They believe economic development is not a government function. Conversely, there are others who maintain economic development is the primary function of any American Government; they assert 'The business of American government is business'.  I'm not sure which side is correct; … Read More »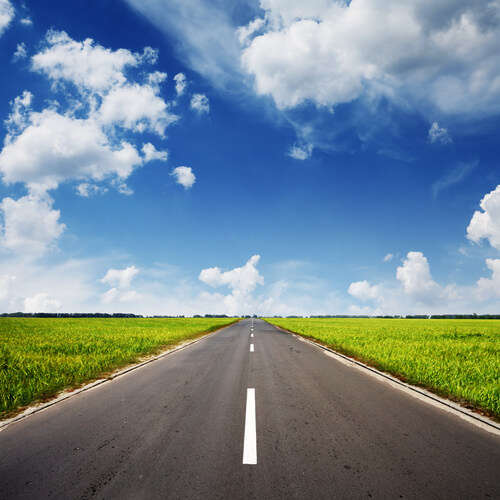 Most people are aware the road to hell is paved with good intentions; and so it is with most government roads; the policies, programs and regulations governments approve.  Most government roads have noble intentions but they too produce unintended consequences?
For example, when the US Department of Interior's decided to ban the harvesting of Sea Lions … Read More »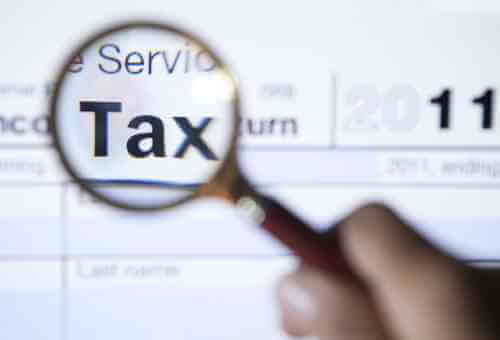 We recently celebrated the 4th of July and I couldn't help but think back to my years in local government where I learned Americans disliked paying taxes – any kind of taxes – Federal, State and Local – but especially local property taxes and that so many candidates who ran for local office proclaimed – … Read More »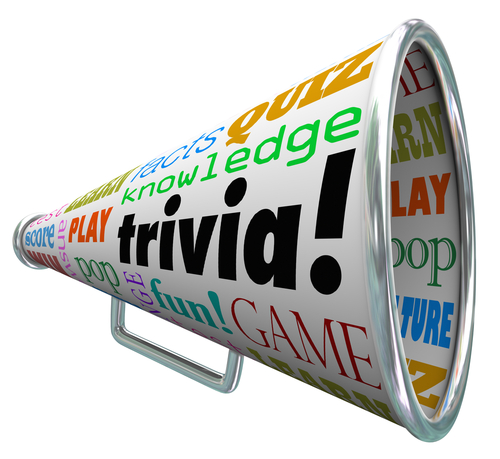 Most people, in the United States, have an opinion about our government – whether it be the Federal Government, their State Government or their local government. After serving 30 plus years in government I know opinions about government change: they change from year to year, month to month and even day to day based on … Read More »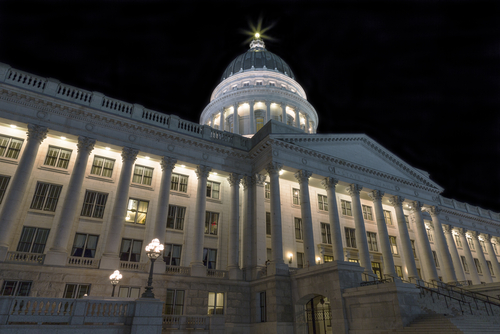 People are often surprised at the decisions local government officials and business leaders make. It's common to hear individuals say "What the heck were they thinking" when they made that decision? Since I enjoyed fantastic careers in both local government and business I observed the decision making processes of governmental bodies and senior business teams … Read More »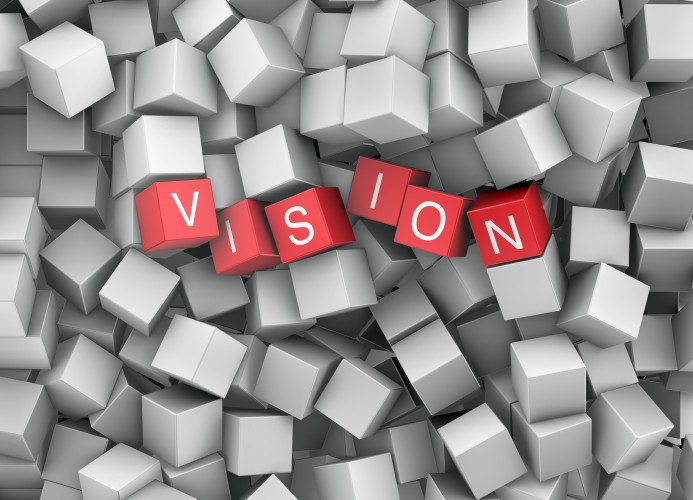 This is the third article in a series of five highlighting the simple differences between organizational managers and organizational leaders.  The first highlighted how great leaders write slightly different then Managers.  The second focused on the fact that great leaders dress a little different than most managers. This article will address the subtle, but noticeable, … Read More »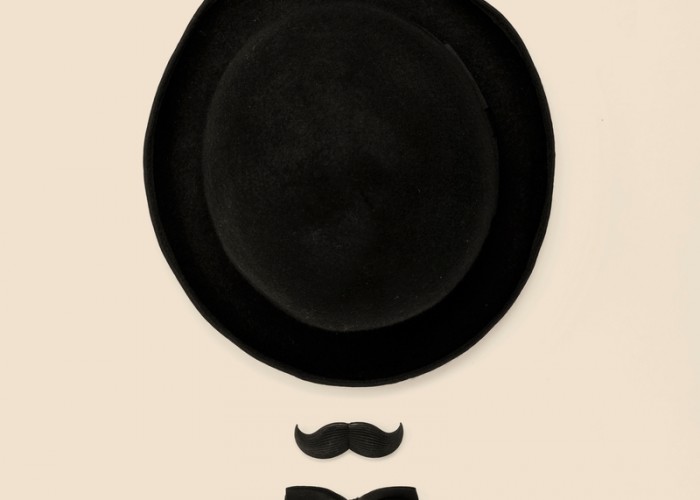 This is the second article of a five part series. The first article focused on 'Writing Styles' of organizational leaders; this will article ponder the Dress and Appearance of the men and women who actually lead and transform organizations.
As stated in article one, I had a fantastic opportunity, early in my career, to work with … Read More »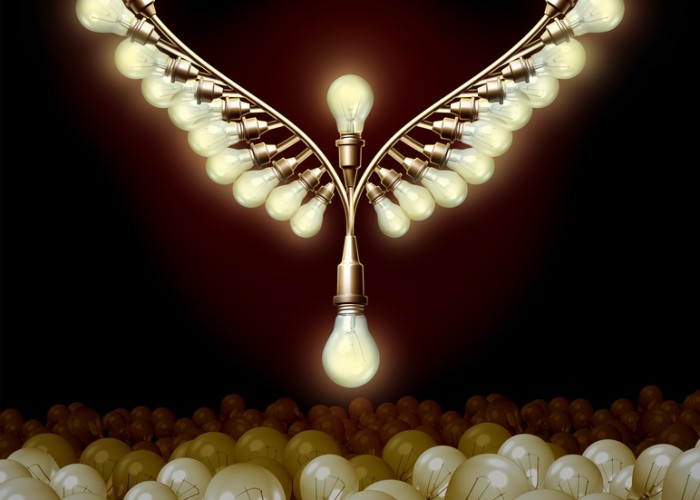 Every organization has managers and leaders.  Managers are needed to maintain the organization's functions; leaders are necessary to transform an organization. Leaders differ from managers in five distinct areas: Writing Style, Dress, Work Habits, Speech Patterns and Commitment.  This article will focus on the 'Writing Styles' of organizational leaders.
Early in my career I was fortunate … Read More »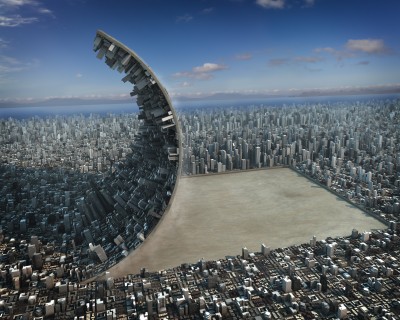 This is the third article of a four-part series entitled Why Local Governments Fail at Economic Development.  The first article addressed how local government officials "fail to define and sell their unique sizzle" – the things that make their community great and the things that set them apart from other communities – things that will … Read More »
---