City of Costa Mesa Information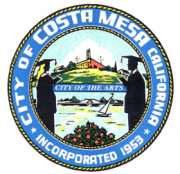 City of Costa Mesa
77 Fair Drive
Costa Mesa, CA, United States
Phone
: 714 754-5350
Web Site
:
www.ci.costa-mesa.ca.us/
Description:
The City of Costa Mesa boasts of being one of Orange County's leading cultural and business centers. Located 37 miles southeast of Los Angeles, 88 miles north of San Diego and 475 miles south of San Francisco, Costa Mesa encompasses a total of 16 square miles with its southernmost border only 1 mile from the Pacific Ocean. The current population of approximately 103,823 has grown from 16,840 at the time of incorporation in 1953. The dominant industries for the City are trade, services, manufacturing, finance/insurance and real estate. A general law city, Costa Mesa has a council-manager form of government.
Costa Mesa is a major commercial and industrial center of Orange County. The City, which formally adopted the slogan "The City of the Arts in late 1984, is home to a regional symphony orchestra and the South Coast Repertory Theater. Ground was broken in 1983 for the Orange County Performing Arts Center. This center includes a 3,000 seat facility which was completed in 1985, and a 1,000 seat auditorium slated for future development.
Jobs by City of Costa Mesa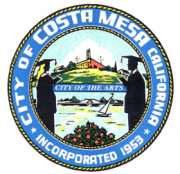 Lateral Police Officer: $6,792 - $9,101 monthly plus full-time benefits* *Candidates who are hired as Lateral...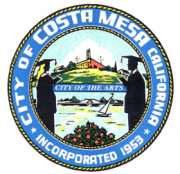 Reserve Police Officer: $38.00 hourly This recruitment is specifically for part-time Reserve Police Officer...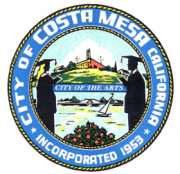 Police Recruit: $26.56 hourly plus part-time benefits Police Officer (Academy Graduate): $6,792 - $9,101 monthly...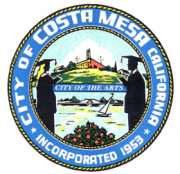 Click Here to view the official job flyer. Depending upon the successful candidate's qualifications, the current...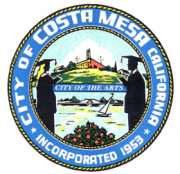 Under general supervision, performs a variety of specialized technical duties involved in processing crime scenes...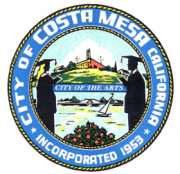 This is highly skilled work in securing and maintaining compliance with municipal codes and regulations governing...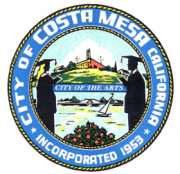 JOB SUMMARY: Under general supervision, the position assists in supervising and conducting the daily operation of...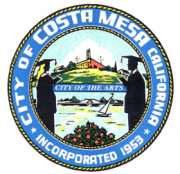 RECREATION LEADER I/II/III/IV (Day Camps*/Teen Program*/Recreation on Campus for Kids*/The Ranch/Early Childhood...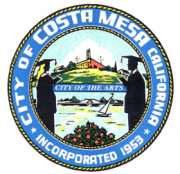 Under close supervision, to perform a variety of general and specialized clerical duties in the central records...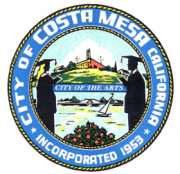 Under general direction, to organize, coordinate, and supervise the activities, operations, and personnel of the...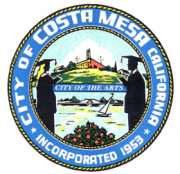 JOB SUMMARY: Under general supervision, this position monitors the use of the swimming pool and enforces safety...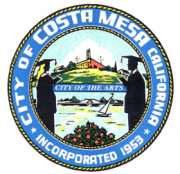 JOB SUMMARY: Under general supervision, this position teaches swimming lessons and/or specialized aquatic classes...