Tag: Government trends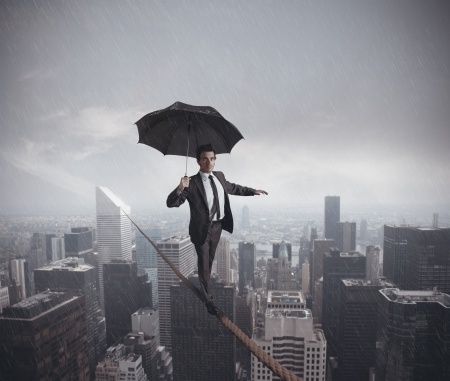 Walk the halls of government today and you'll feel as though you've been transported back in time. You'll observe hierarchical, siloed organizational structures that date back to the era of black and white television, antiquated IT systems, and service delivery models driven by bureaucracy instead of citizen needs. You'll also find that legacy thinking still … Read More »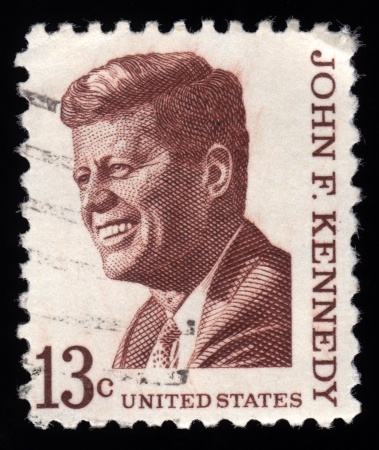 "Ask not what your country can do for you but what you can do for your country"
President John F. Kennedy
With those words and the creation of programs such as AmeriCorps and the Peace Corp, President Kennedy challenged a generation to enter public service. That generation answered the call and made the government workforce one that … Read More »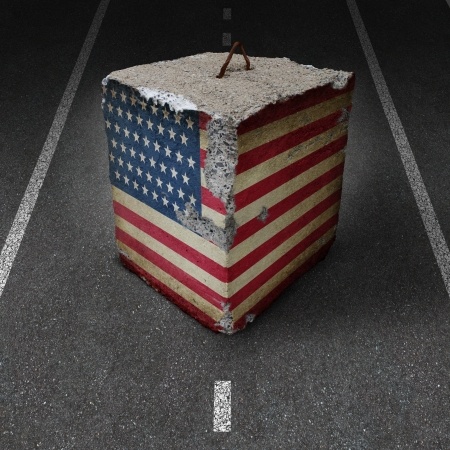 The facts on the ground
Government will continue to be in the vortex of a perfect storm. It must
Do far more, with far less
Forge ahead in unchartered waters yet maintain stability and constant service
Find new ways to seek efficiency, yet maintain a competent workforce
Continue to comply with existing regulations and innovate
Balance the changing needs of the … Read More »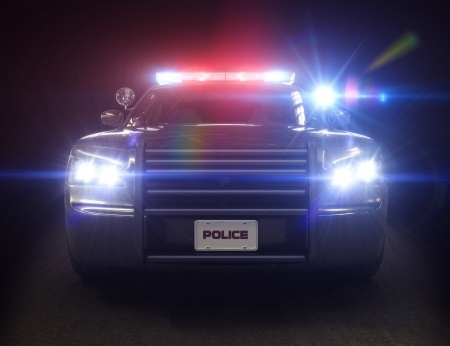 Law enforcement can be an exciting career choice for anyone interested in public safety. State law enforcement officers are tasked with the challenge of enforcing the law, providing patrol, and investigating crimes. This field includes a wide range of career paths that offer a variety of job responsibilities and work environments.
Within state law enforcement, you … Read More »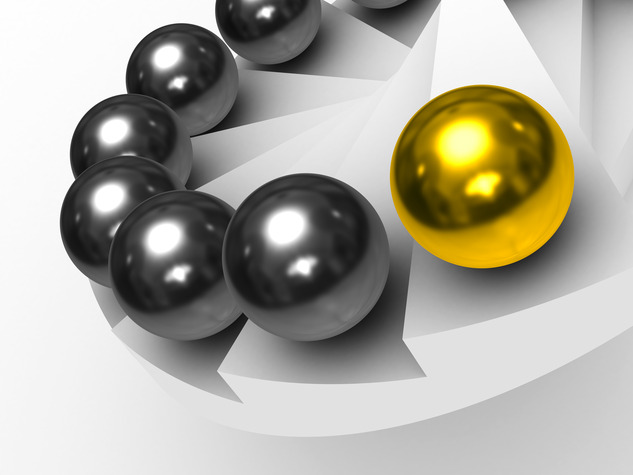 In its 2012 Best Places to Work survey, the Partnership for Public Service found that US federal civil servants are less happy with their jobs than at any time since 2003 (when the organization first started compiling its rankings of the best places to work in the federal government).[1] The government-wide index score—which indicates how … Read More »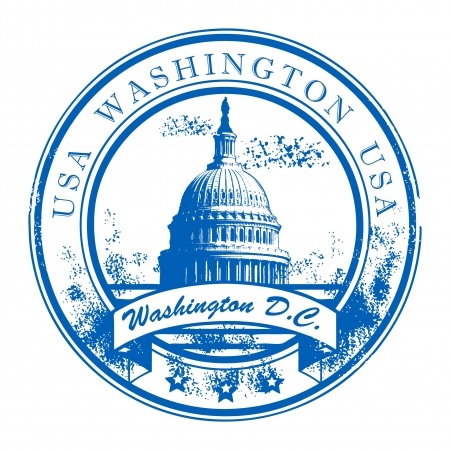 Over the last fifteen years, I have heard much about how retiring baby-boomers need to find a way to attract new people to leadership positions.  I remember having conversations about the problem with a NC League of Municipalities representative while I served as a manager in Laurinburg, NC.  Around this time, many in the profession seemed to … Read More »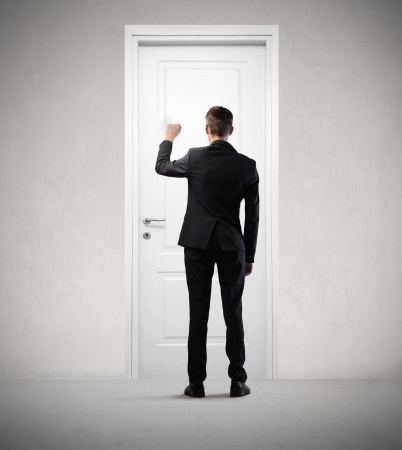 Sometimes the interview goes well, and sometimes it just doesn't. Having been involved in several interview panels recently, here is a recap of the most memorable moments, both good and bad:
The candidate who threw her current City Manager under the proverbial bus: When asked why she was applying for the job, she said that the … Read More »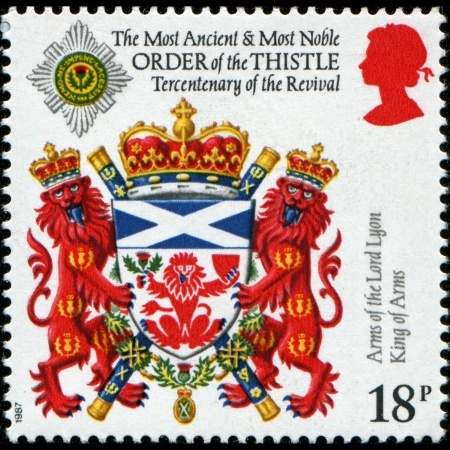 If you're considering a career as a politician then firstly, you're brave. Secondly, there are many areas of politics in which to practice and for some, the natural progression into politics comes from many different places.
Those who have studied law are often seen in frontline politics. Barack Obama is a lawyer and in the UK, … Read More »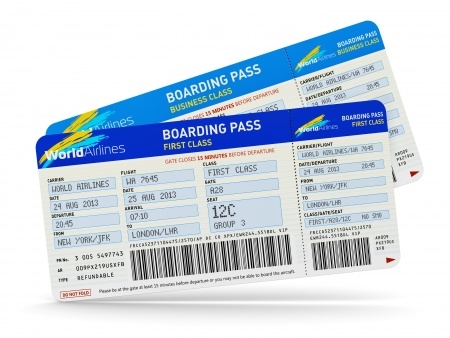 Thanks to globalization, it is now possible to experience firsthand the incredible array of cultures, languages, and societies that make up the world. In fact, international experience is not only possible; it is becoming essential. Time spent abroad can teach engagement, outreach, problem-solving, and language skills, assets valuable to any profession. Many of these skills … Read More »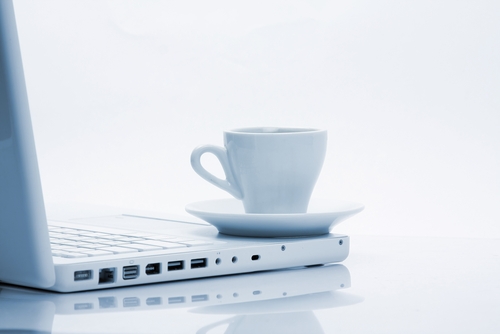 "Work is where we are, not what we do." This is the core belief of the U.S. General Services Administration (GSA), which maintains that workers who have more flexibility are more productive. The benefits of teleworking in the Federal Government have become so apparent that the Telework Enhancement Act of 2010 requires government agencies to … Read More »
---