Government Talk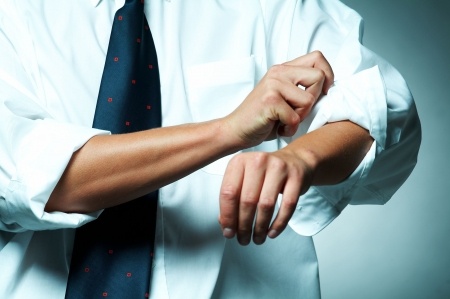 Before I list the interview questions, I need to tell you how to spot a behavioural interview question.
How to determine if a job interview question is a behavioural question?
Behavioural interview questions typically start with "tell me about a time," "tell me about a situation," or "give me an example."  The interviewer may also give you … Read More »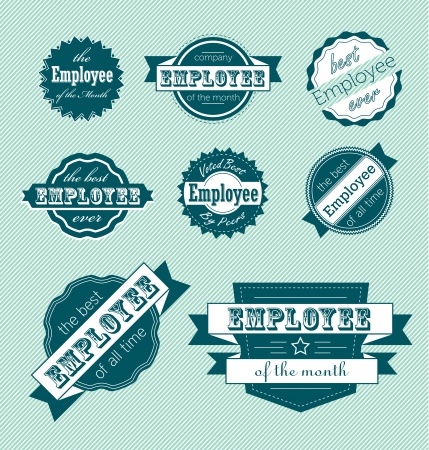 The holidays are gift-giving time.  In the workplace gift-giving doesn't mean you have to spend money to acknowledge the good works of employees.  With reduced budgets and stretched resources, this is the perfect time to give what employees crave most.
According to The Gallup Organization there are 22 million disengaged employees that cost the American economy … Read More »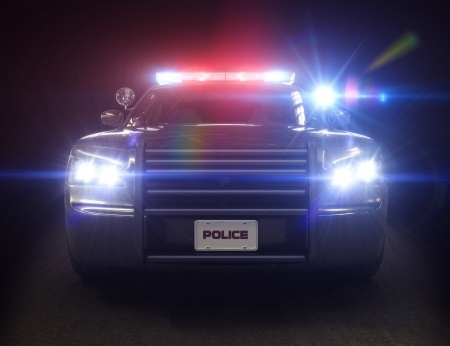 Law enforcement can be an exciting career choice for anyone interested in public safety. State law enforcement officers are tasked with the challenge of enforcing the law, providing patrol, and investigating crimes. This field includes a wide range of career paths that offer a variety of job responsibilities and work environments.
Within state law enforcement, you … Read More »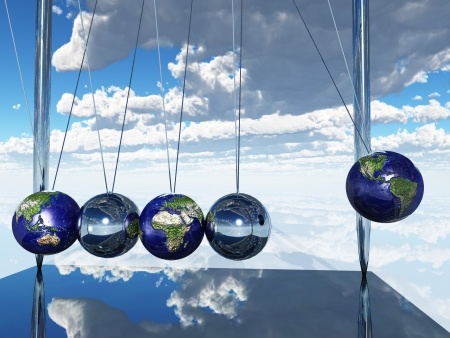 There is an intriguing co-existence of frequencies in all organizations that leaders are quite familiar with:  That individuals typically are driven by motivation, while organizations (or substantial groups within them) predominantly run on morale.  Leaders–and managers–often have powerful relationships to these norms.
While leaders will respond by taking action to maintain and strengthen their focus upon … Read More »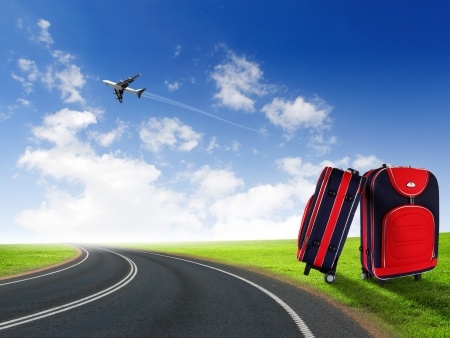 One of the best benefits that anyone can get out of a job is free international business travel.
Yes, you'll still be working, but there are people out there who never leave their home city, let alone get to zip around the globe and experience foreign cultures. Government employees who have to travel abroad for work … Read More »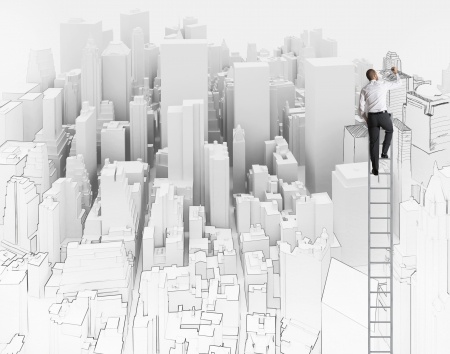 Managing a municipality is no easy task. It involves setting policies, managing public services, listening to the community's concerns, supervising staff, implementing an annual budget, and identifying new approaches to solving common problems. Given the complexity involved in providing people the services they need day-to-day, many communities choose to hire a professional city manager.
What Is … Read More »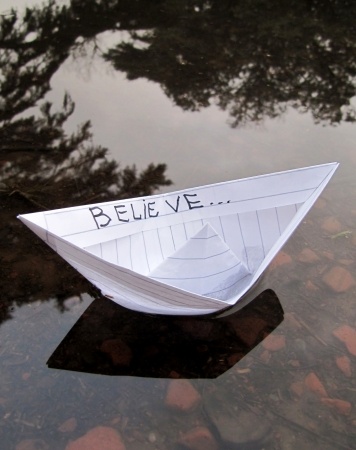 A career in the nonprofit world is more than a job — it's a mission and a calling. Nonprofit management is an exciting, dynamic career that offers an opportunity to pursue your passions, lead social change, and help make the world a better place. Whether it's helping the homeless, raising funds to find a cure … Read More »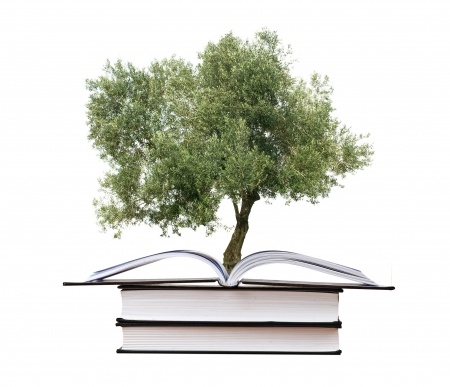 No matter how many times mentors say them, there are eight golden nuggets of been-there-done-that wisdom that no one (well, almost no one) ever follows; never-fail insights that would make a significant impact on the careers of many… if (sigh) anyone would actually follow them:
1.  Follow Up
I have no idea why we collectively fail at … Read More »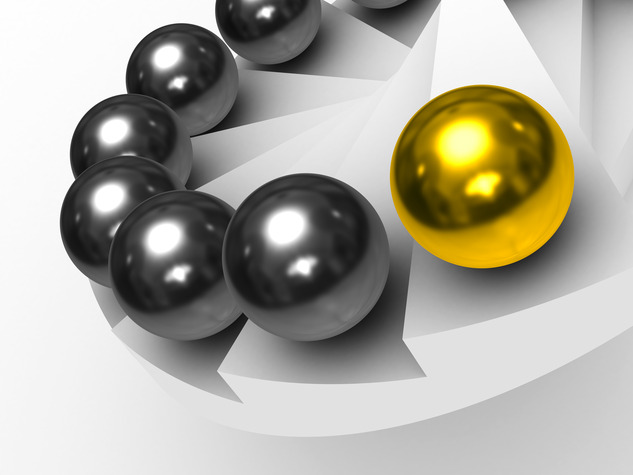 In its 2012 Best Places to Work survey, the Partnership for Public Service found that US federal civil servants are less happy with their jobs than at any time since 2003 (when the organization first started compiling its rankings of the best places to work in the federal government).[1] The government-wide index score—which indicates how … Read More »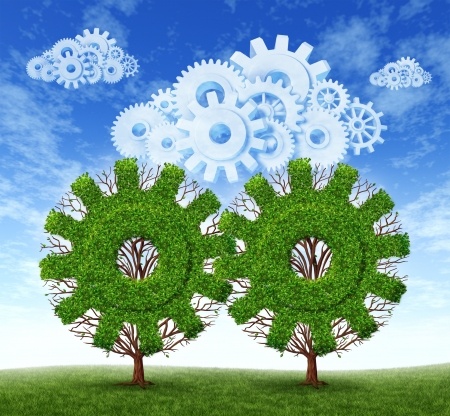 At the 2013 HR Technology Conference held recently in Las Vegas, mobile recruiting was a hot topic. While it has been in discussion for some time now, things are really starting to get serious. Companies realize that our on-the-go society demands an easier way to search and apply for jobs.
These companies are making sure their … Read More »
---